A majority of girls have a dream of getting a Brazilian blowout. But, the biggest problem associated with it is that it is way too expensive. The dream is not fulfilled if you don't have a Hollywood salary as the cost starts from $150 and reaches upto $1600 because it also depends on the place where you go for it. It is right that using cheap products produce cheap results. Moreover, recession forces you to opt for cheap products and this ultimately bears tacky results at the end. It is advisable that before you spend out hell lot of money, there are some alternatives that you may try at home.
Everything you need to know about Brazilian blowout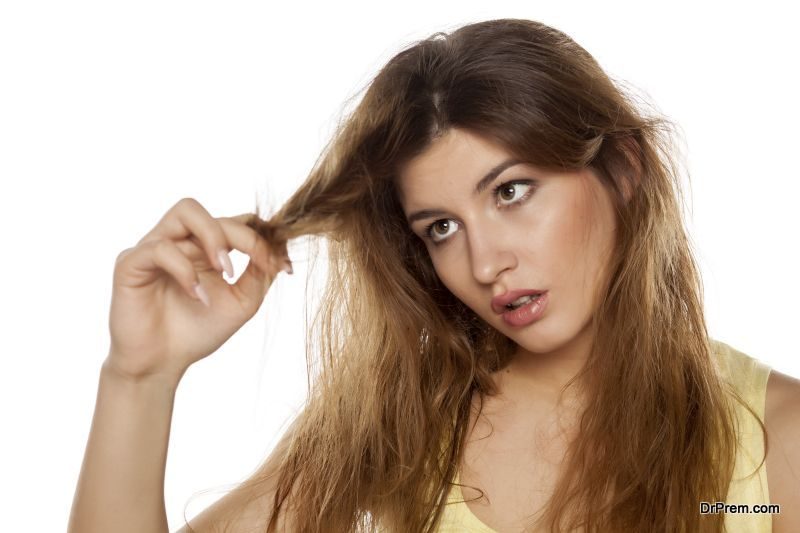 Irritated with your frizzy hair and looking for a long lasting solution? Well, Brazilian blowout might be an answer to your hair worries. Brazilian blowout is an effective professional treatment that soothes your hair and styles them lending them a managed look. Here's all you need to know about the wonder frizzy hair solution.
What is Brazilian Blowout?
As compared to Japanese straitening, the process of Brazilian blowout is completely different. It is one hair styling treatment which does not straighten your hair completely and helps to give them a good volume and make them look shinier and smoothness. With this treatment, you can style up your hair the way you want, it might be wavy or curve or may be straight. No harsh chemicals like carcinogenic chemicals or formaldehyde are used in this treatment.
What is the procedure?
If you are planning to go for Brazilian blowout, make sure you look for a well trained expert.
1. To start with the process, your hairstylist will shampoo your hair with specially formulated Anti-residue that is used for Brazilian blowout. This professional shampoo will give your hair smoothing result.
2. With the shampooing and drying done, the stylist will mark out hair sections and start combing them simultaneously applying solution from root to tip.
3. Such solution will then surround every hair shaft with protective layers of protein for smoothing and making the cuticle for flattening it.
4. Once the solution is applied your stylist will then blow dry your hair and try to make it straight with round brush or flat brush.
5. After drying your hair, the stylist will hair division in further four section and then use flat iron for straightening them in 2-3 sections.
6. Once the process is over, the stylist will wash off your hair and rinse them without shampoo and then dry it and apply masque of Brazilian blowout for sealing your hair in professional formulation. After 60 seconds, the stylist will wash off your hair again and then dry it with towel.
7. The stylist will then apply a serum for sealing the cuticle and help you in detangling the hair before the final blow dry.
8. For better finishing, the stylist will apply a blow dry to straighten your hair and give you the style the way you want it.
What does the process involve?
Brazilian blowout is a 90 minute process which includes washing your hair with a specially formulated shampoo and then solutions are applied to it and then it is dried off. Once your hair gets dried off, stylist applied a flat iron for sealing your hair in a solution, then rinses it off, condition it and blow dry it. In this process polymer and super-nutrient complex system is used which helps to improve your hair condition by giving a protective protein layer around the hair shaft.
How much does it cost on an average?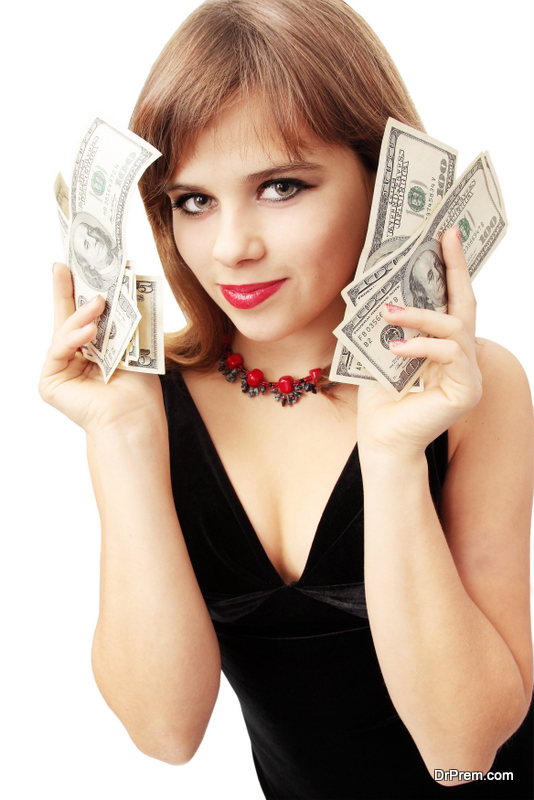 The treatment takes anywhere between 1 to 3 hours and the cost is estimated to be around $ 300. As it is an expensive treatment, you are advised to look for a professional stylist who is certified for Brazilian blowout.
Safety facts
1. The treatment gives a result of only 3 months; however you can manage your hair by using gentle shampoo and conditioners.
2. Keep in mind that Japanese straightens and traditional relaxers are of no use. Your hair can get spoil by using traditional relaxer. Hence try avoiding traditional treatments
3. Research is very important thing before you go for any treatment. You should also research a product or the treatment which you are going to use carefully so that you can know whether the treatment is good for you or not.
4. Try not to keep things that contain any kind of sodium or have any of these words included in the ingredient list. Usually most of the shampoos contain such chemical in some or other way. Hence avoiding it can be difficult but try using the product that contains its fewer amounts.
The BeautyRamp Verdict
If your hair have tendency of getting dried or become frizzy most of the time; the Brazilian hair treatment is good one for you as it gives you a smoother look. However the bad part of such treatment is that it can make your hair weak especially the one which has already been processed. It is not FDA approved as it does not test hair products and most of the manufacturers don't mention the complete list of ingredients. Hence you can't be sure to what your hair will be exposed to.
Some alternatives that you may try at home
Using a few hair products at home will give you same results that you expected from good salons and that too at cheaper rates. This is a cool way to get the same effects as the Brazilian blowout.
1. Avon Advance Techniques Frizz control Lotus Shield for $10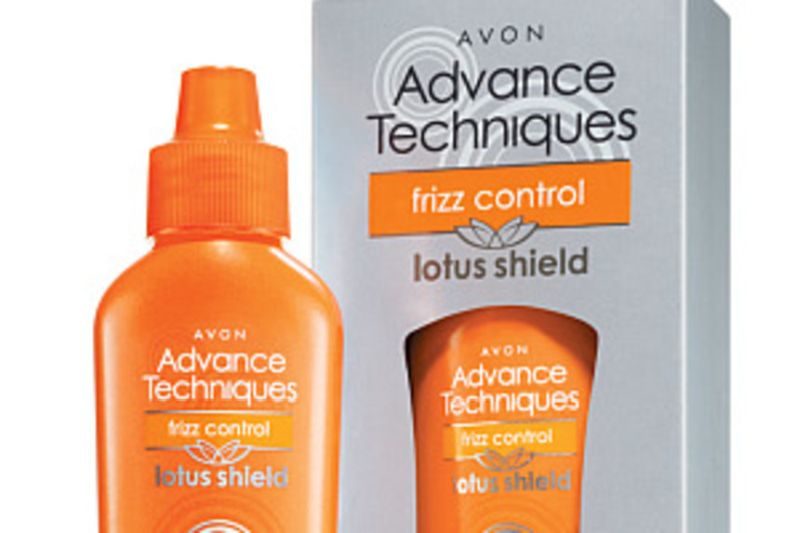 There are numerous frizz free hair products to go for but this is the one which is probably the best. All you have to do is to leave it in the hair after wetting them and then style your hair as normal. There is nothing to worry even if you style your hair while using heat. This wonder leave-in hair treatment is so effective that it forms a strong shield around all your hair and then fights the moisture around them. The greatest part is that you do not have to apply it again and again as it remains intact for about three days even after you wash it with water. Girls who are lazy to re-apply any lotion to their hair find it perfect.
2. Hairspray Cocktail/My spray
It is a quick little trick that has been taken while simply chit chatting with a few hairstylists during a Fashion Week. You may squeeze out some anti frizz hair cream like I Love Pantenes Curly Hair Style Anti-Frizz cream and then before spreading it onto your hand, take a spray and spray it on the top of this cream . You may use Bumble and Bumble's Spray De Mode is a good hairspray that you can opt for best results. After taking both the cream and hairspray, you may rub the hands together and mix the two. After mixing them well, you may apply it on the hair. Make sure that you concentrate on the hair ends. The purpose of using cream and hairspray together; is that the cream provides smoothness the hair strands. The hairspray on the other end keeps the frizz out.
3. Neil George Indian Gooseberry Oil for $42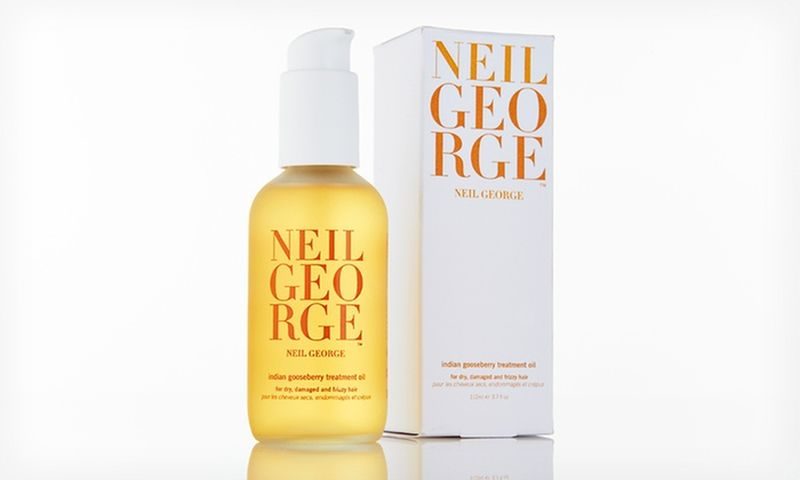 This product is a little expensive and the product also seems to be weird because putting oil onto the hair sounds really heavy as well. But, this is a wonderful treatment for heavy curly hair that can attract frizz while you are at a beach or a pool with your friends. Amanda George is a colorist from Neil George Salon. Amanda has a weird suggestion that she dampens her hair and then treat her hair by applying oil. The oil acts just like a barrier when you are in water. The shield created by oil keeps the tresses moist and when you go out in the sun for a relaxing sunbathe, your hair do not turn messy like a frizz ball. If you cannot afford for this yet expensive oil, there is another option for you; you may also use Carol's Daughter Khoret Amen hair Oil.
4. Cold Water for free
It is absolutely free. It might cost a little if you are required to pay monthly water bills. So, before you get into the bathroom for a quick shower; you may rinse your hair properly for about five minutes in cold running water. The task of washing hair with cold water is one of the simplest ways as compared to other methods. Cold water is capable of taking off your hair cuticle and is a very effective way of cutting down on fly. This way your hair appears even smoother and they shine instantly.
5. Rusk‒s Deepshine Smooth Keratin Care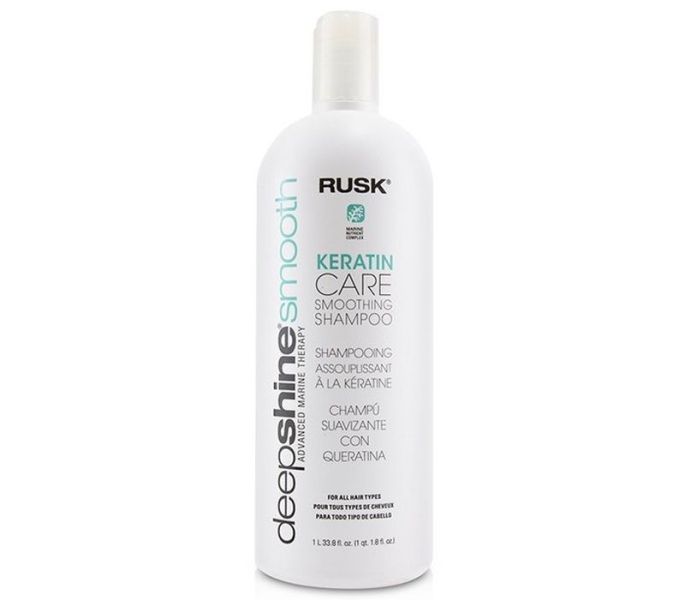 The non pricey product is available at local pharmaceutical stores. There are some other solutions as well like Sleek and Shine from Garnier Fructis. This wonder product with less cost is available at various stores throughout the nation. You can style your hair in an efficient manner with the help of such non-pricey products.