With the fall approaching and the Halloween fun in the air, pumpkins automatically start coming into our minds. However, pumpkins aren't just restricted to pumpkin pies that we enjoy during winters or pumpkin lanterns that we make for the Halloween theme. Capable of offering great beauty benefits, pumpkins make some superb beauty products. They contain alpha hydroxyl acids that work wonders to help one get rid of old skin cells, high amounts of zinc, vitamin A and C as well. Here are some pumpkin based beauty products that you must try this fall.
The Pumpkin Spice Polish by Lamas Beauty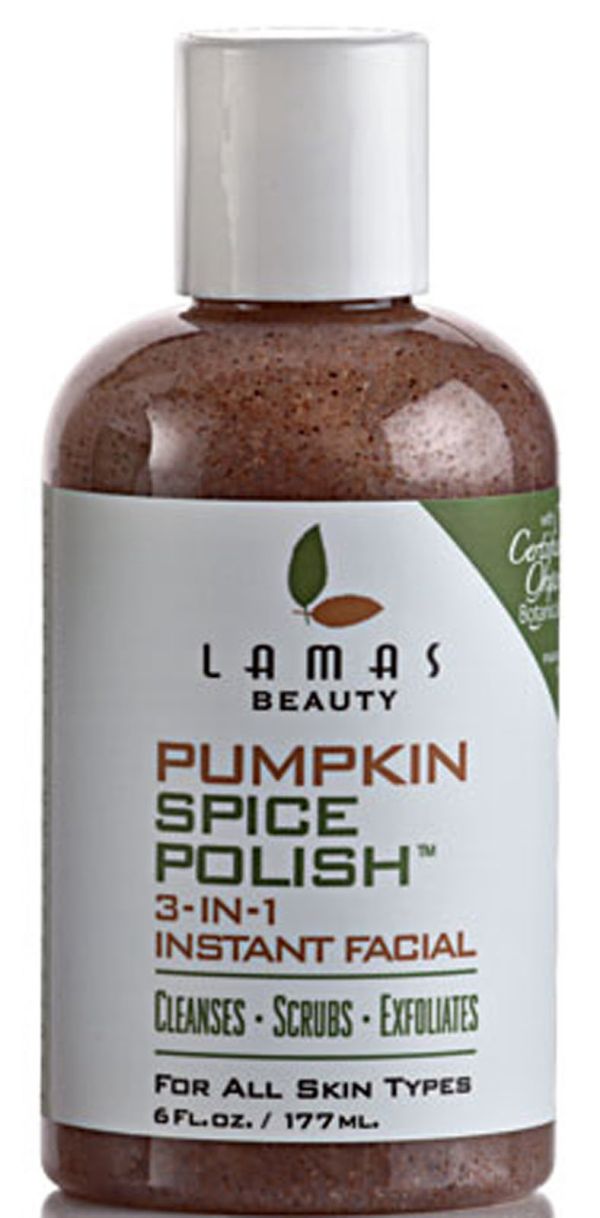 Dead skin cells clog pores and eventually degrade our skin quality. You can try out this superb pumpkin based beauty product that cleanses and exfoliates skin. It polishes skin, eventually leaving it all soft and glowing.
Trader Joe's Pumpkin Body Butter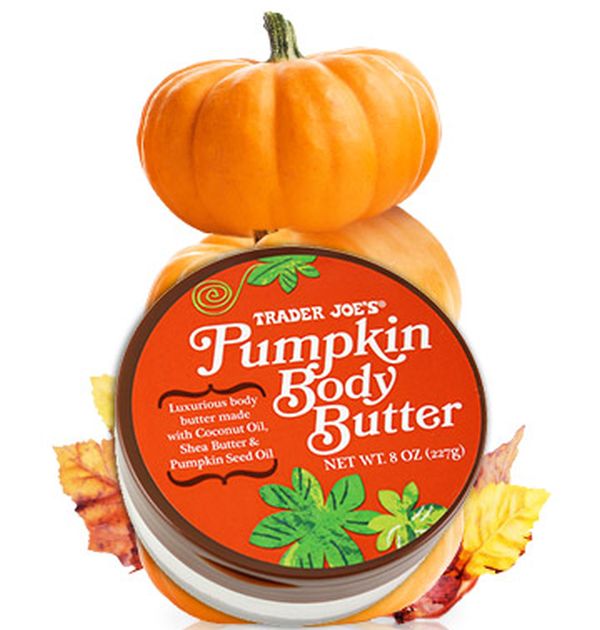 You are gonna love this beauty product for its amazing beauty results and the tempting pumpkin fragrance it leaves behind. Packed with skin softening ingredients like pumpkin seed oil and coconut, and at a price that the beauty product comes, it is a steal.
Pumpkin Seed shampoo from Sevi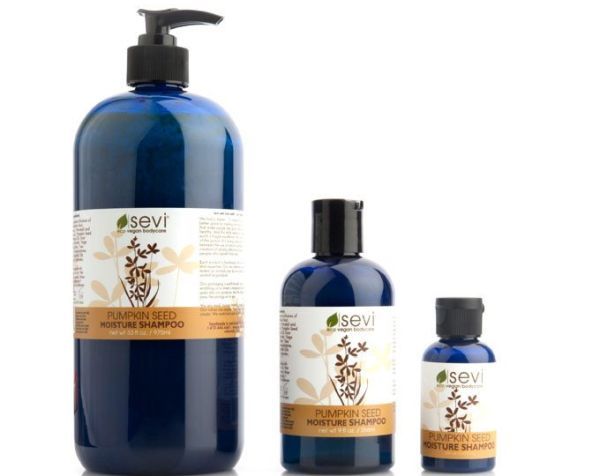 We all love to have hair that feel and look awesome. Try achieving such hair status with this pumpkin seed shampoo that has been designed to detangle and nourish hair. Besides pumpkin seeds, other hair loving botanicals present in the shampoo include Nettle, Horsetail and rich oils.
Senna moisture lip balm with pumpkin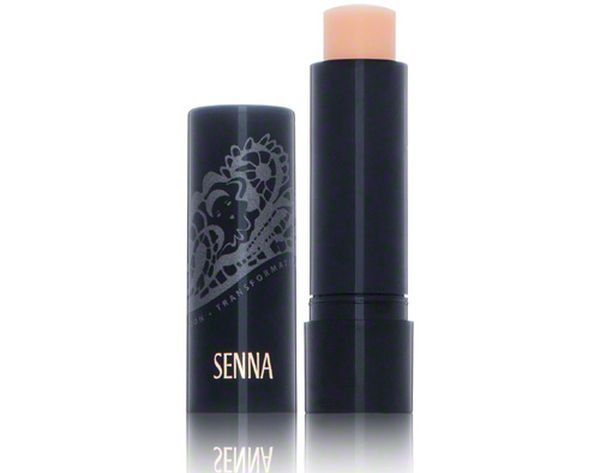 Try Senna moisture lip treatment balm with pumpkin to fight days when you have chapped lips. Not only is it loaded with the beauty benefits of pumpkin but additionally contains vitamin E and C as well.
Peter Thomas Roth Pumpkin Enzyme Mask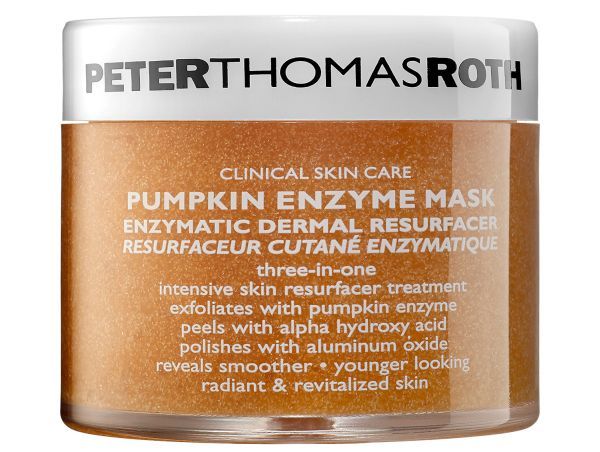 Power packed with pumpkin enzymes, aluminum oxide crystals and alpha hydroxyl acids, this Pumpkin Enzyme Mask is certainly a must-have pumpkin beauty product. Smelling exactly like a pumpkin pie filling, it transforms a dull skin into a glowing soft skin by exfoliating skin.
Arcona Pumpkin Body Lotion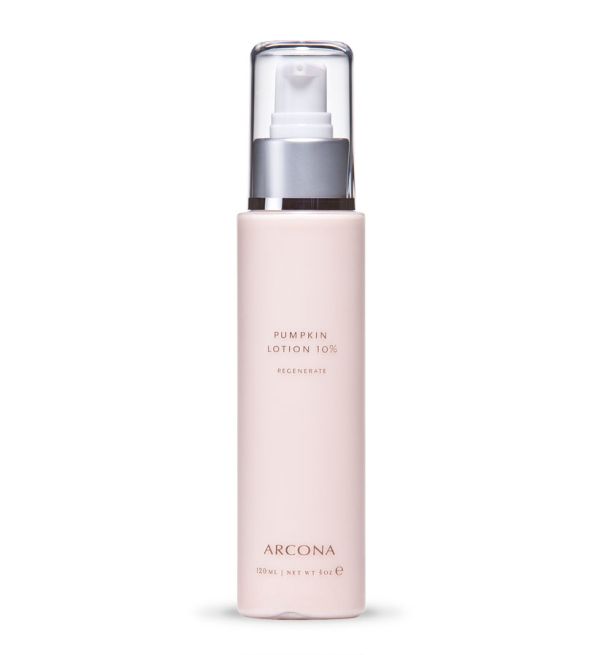 If you desire a beauty product for treating summer skin damage, you can go about trying Arcona pumpkin body lotion. Containing glycolic acid and pumpkin extracts, it improves skin tone and elasticity. It fades away sun spots and reverses other signs of skin damage caused by sun.