Parties, weddings, important functions are times when every woman wants to look stunning and this is exactly when you can face a beauty emergency. Instead of flipping out, try out some quick hacks which will help you in handling these beauty emergencies better.
Nail woes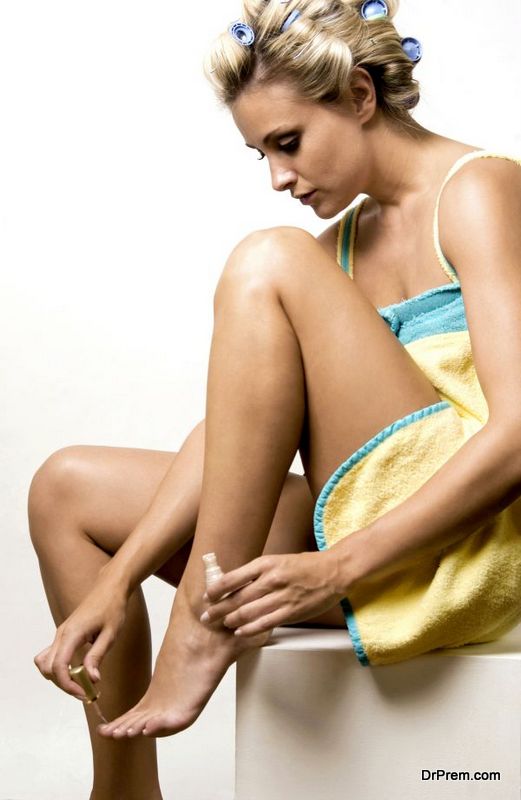 The breaking of nails is one of the most common problems and it can be worst when you are outside. Well, do not worry. It will be fairly easy to find a match stick, right?  Use the striking end to file your nail and get rid of the sharp edges of your broken nail.
Puffy eyes
Whether you slept till late or due to that hangover due to last night's cocktail party, puffy eyes can be a real spoiler. Tea bags can come handy at such times. Dip a tea bag in water and place the used tea bag on your eyes for few minutes. That's it! Your puffy eyes will vanish is a jiffy.
Oily hair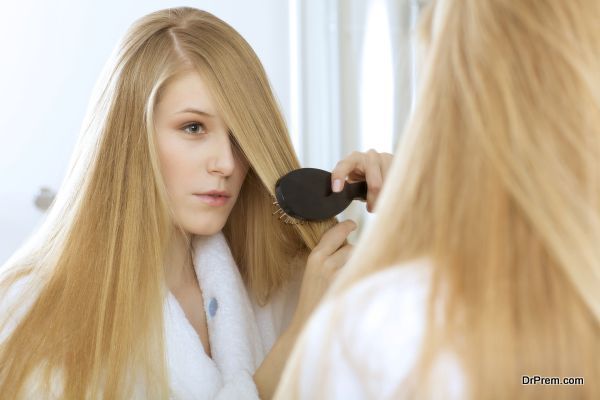 You have that all important meeting to attend early in the morning and you have no time to wash those oily tresses. Just dab talcum powder in the roots of the hair and wait for few minutes. Talcum powder will absorb the excess oil and your hair will look just perfect.
Out of lipstick or blush on
All hell breaks loose when you forget your precious lipstick. Never mind just apply a little blush on and then give it a finishing touch with some moisturiser and you are done. Similarly, you may forget to carry your blush on then your lipstick can come to your rescue. Mix it with a little powder and dab it on your cheeks.
Oily face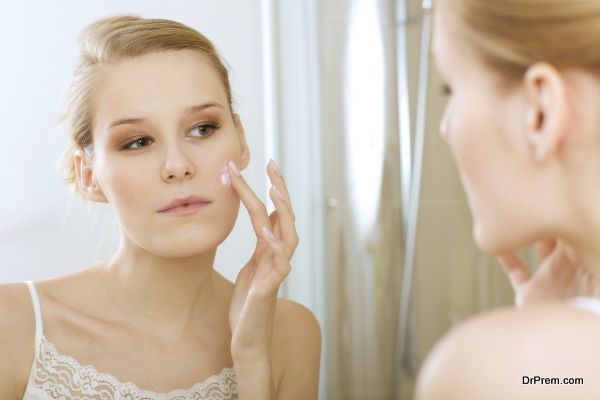 In a spray bottle keep mixture of rose water and alcoholic skin toner. Make sure that you always carry this bottle with you in your bag. Whenever your face is too oily and greasy just spray this mixture on your face and wipe it with a clean tissue paper.
Forgot your deodorant
If you forgot your deodorant and your underarms are stinking do not worry. Just get a lemon. Cut and apply the juice to your underarms. You will get rid of the bacteria as well as the bad smell. The lemony aroma will definitely be more pleasing.
Too much mascara
If you end up applying too much mascara on your lashes then they will stick together.  Do not try to remove the excess mascara as you will end up spoiling your make up. Instead, take a tooth pick and try to separate out the eyelashes slowly.
Chapped lips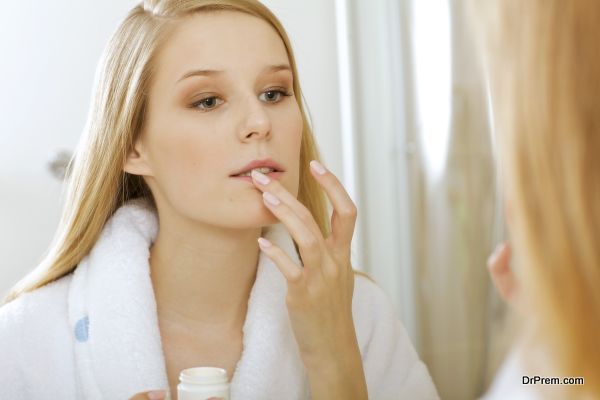 Chapped lips can look bad and need to be moisturised. Make your own lip scrub in a simple way. Mix granulated sugar and honey. Scrub the lips gently with this scrub. Rub the scrub in circular motion. This trick will help you get soft and luscious lips.
Visible split ends
If you have split ends which making your hair look lifeless and dull then just take olive oil on your palms and rub it gently to the split ends. This will help in reducing the split ends and your hair will look lustrous and beautiful.
Yellow teeth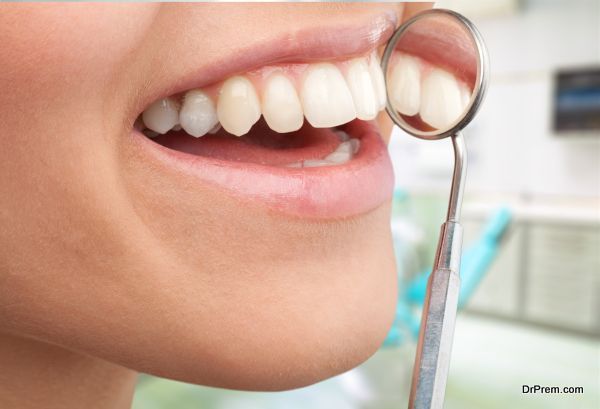 This can be embarrassing. If you do not have time to go to the dentist, simply use a blue based lipstick. This will make your teeth look much whiter.
Beauty blunders can happen with everyone anytime and anywhere. Instead of panicking just make use of these simple hacks during beauty emergencies and look ravishing.