There has been a substantial rise in sales and demand for organic beauty products worldwide. Cosmetics that are manufactured using only organic products are classified as organic beauty products. These products do not contain manmade chemicals. The increasing awareness of the harm caused by chemicals used in the production of beauty products that are loaded with synthetic chemicals has led to the demand for organic personal care items all over the world. This demand is most pronounced in North America, France, Asia-Pacific, Germany, UK, China and Japan. Read on to find out the reasons why the demand and sales of organic beauty products is on the rise:
What is the driving force behind the organic beauty market growth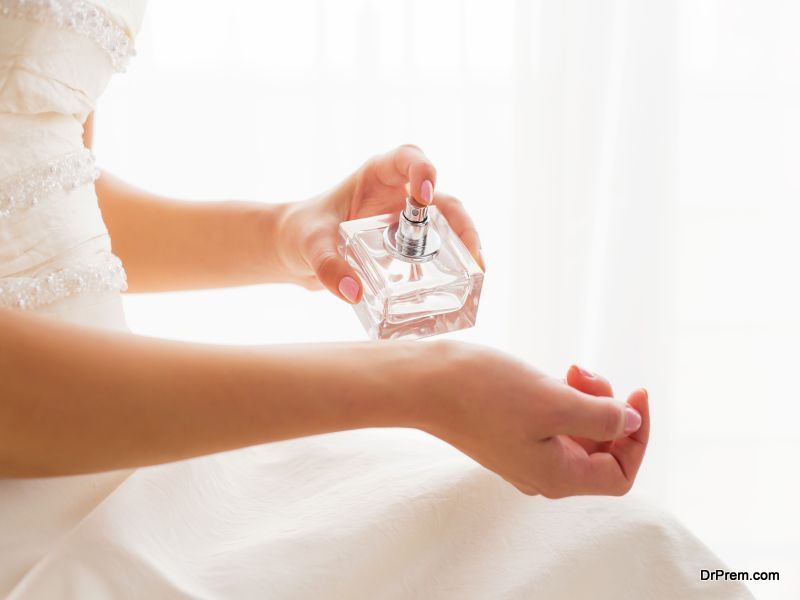 Organic cosmetic products and beauty care items are made from natural ingredients and plant extracts. They contain low / minimum amounts of synthetic ingredients. Thus, these products are considered to be safer and beneficial than the regular beauty products available, which have led to the organic beauty products market growth. Governments are also encouraging the use of organic products, as they cause less pollution. Hair care, skin care, makeup are the most commonly used organic products, as they are perceived to be harmless and in fact, beneficial for the body.
The products are sold in brand outlets, supermarkets, departmental stores, drug stores, concept stores and so on. The internet also plays a big role in the rise in sales and demand for organic beauty products,  as customers can search for the required products online, conduct their own research, find the brand which resonates with them, even though it may be based in another country. Online sellers offer more discounts that also attract more customers, but as of now, retail sales have generated highest revenues.
Established brands of cosmetics and personal care items have realised this shift towards organic products and have introduced their line of organic products as well.
Factors contributing to organic beauty market growth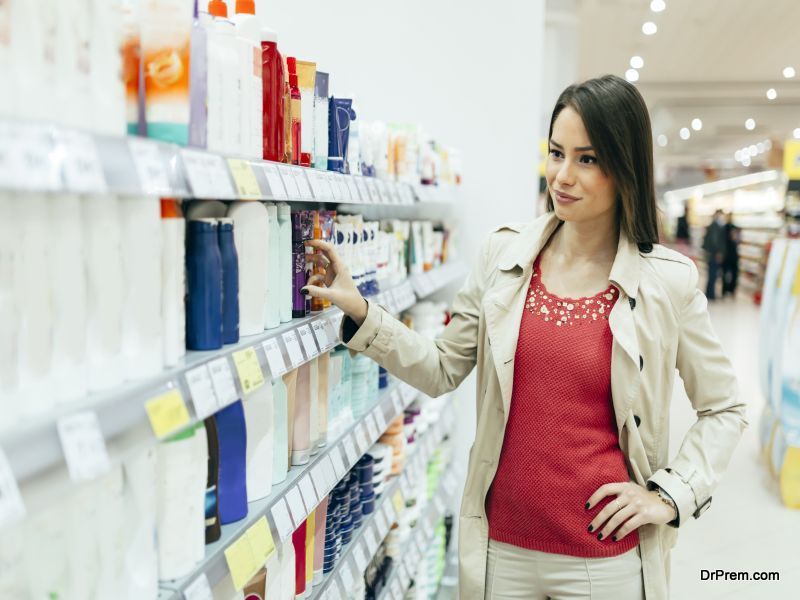 Health Awareness
People have become very conscious about their health and diet. They have started to realise the importance of eating non-processed healthy food, and with this awareness comes the realization that beauty products too should be beneficial for the body. Chemical free is the choice of the day, leading to the popularity of organic beauty products, such as those containing vitamin C, oatmeal, tea tree oil, argan oil, coconut oil, seaweed, honey and so on.
Avoiding chemicals
With more and more research and studies proving the harmful effects of chemicals like parabens, sodium lauryl sulphate, PEGs and fragrances, people have begun to carefully read the ingredient list and opting for products which do not contain these chemicals. Organic cosmetics and personal care products provide an acceptable solution to these chemicals by using natural alternatives, and this is another factor which has driven organic beauty products market growth. 
Veganism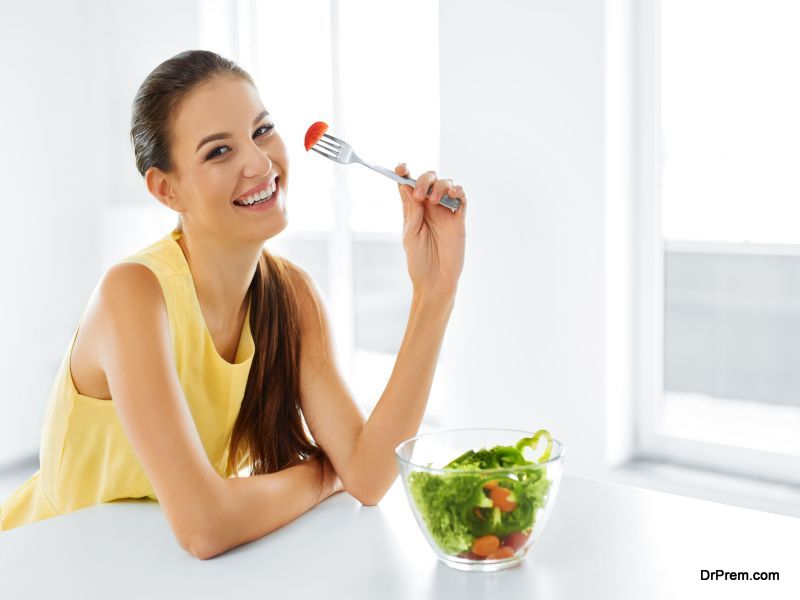 A key factor which is impacting positively the organic products market, including food and cosmetics is the trend of veganism. The increasing number of vegans worldwide has led to the sales of beauty products containing plant/ botanical ingredients and/or extracts.
Environmental Awareness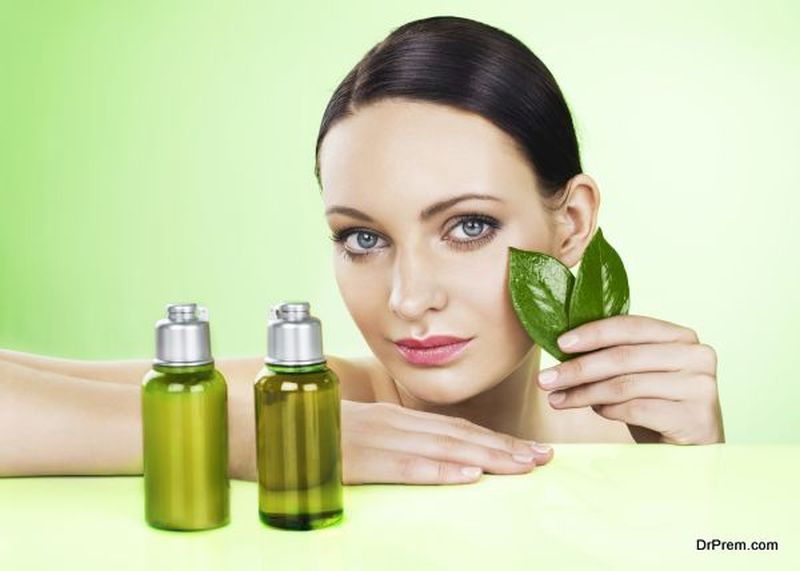 Environmental awareness has also influenced people's decision to buy 'green' or organic beauty products. NGOs and some government organizations have made combined efforts to bring to the notice of people, various ingredients in beauty products that have caused a lot of pollution. One of these ingredients which are being phased out is microbeads, as research has shown these beads have polluted the food chain.
The rising concern among consumers, regarding the pollution and safety aspects of regular products has also helped in the organic beauty market growth. 
Organic beauty product trends for 2017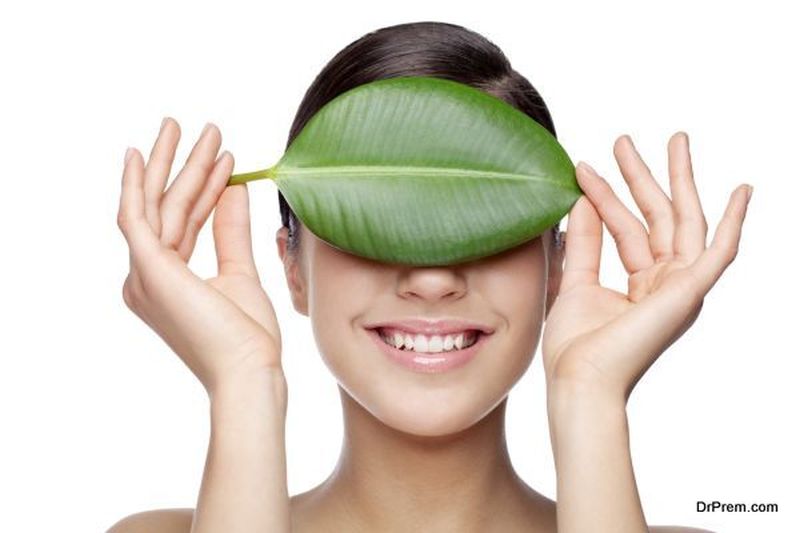 Sales of organic bath, shower, soap and hair-care products is predicted to increase by 10.2% in 2017. The European market is likely to see an increase in the sales of products using natural ingredients rather than those which display the 'free-from' label.
The awareness of the benefits of organic products on the body, the trend of 'inside-out' beauty, as well as environment and sustainability factors will continue to drive the organic beauty products market. Big brands in the cosmetic sector are developing their lines of organic products as well, thus increasing the availability of these products.