Applying the right type of make up at the right place and for the right reasons  can really improve your confidence as well as enhance your personality. There are various kinds of makeup that form a good regime. From the foundation, to the eyeliner and eye shadow and even the Kajal and mascara, you have it all in the markets.
The use of makeup is a perfect way to cover up the various blemishes, pigmentation and other such skin problems. When you use the right products, this job becomes very easy and gives you a good look, however, a little slip in the way you do your makeup; it can result in a disaster that is waiting to happen. Make up experts always advise to use products that are ideal for your skin. Before you select any product, make sure that you check if it is suitable for your skin and skin type. Under the list of makeup products for the face, face serum and gloss are a perfect choice to bring a change in your make up regime.
Face serum is a powerful ingredient with various benefits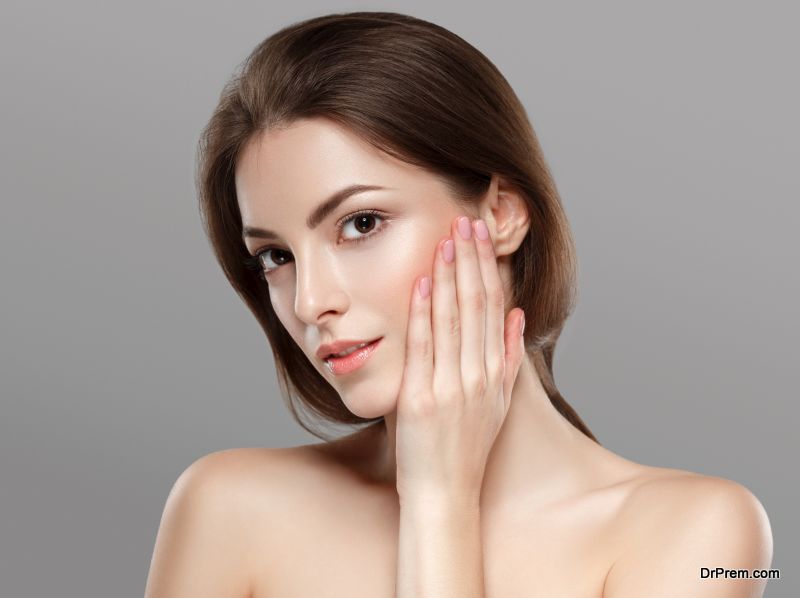 The serum is used after you have cleansed your face and before you can apply moisture. The reason to use a face serum is to avail the benefits of the ingredients that have a lot of positive effect on the skin. The ingredients of the serum penetrate deep into the layers of the skin because it has smaller molecules, which consist of active ingredients in high concentration. Face serum is perfect to take care of aging signs like wrinkles and fine lines.
Although in one way you can say that the face serum is just like a moisturizer that helps to retain the moisture in the skin, however, in the traditional way, it is not a moisturizer. In comparison to face creams and lotions, face serum does not create any kind of obstacle on the top layers of skin. This is why, face serum are a lot better than any regular cream and lotion. While creams and lotions are oil based, most of the face serums in the market are water based. This is the main reason why, it gets absorbed in the skin faster than any cream or lotion. Apart from that, face serums also nourishes the lowest layers of the skin since they penetrate deep inside.
Face gloss adds a different spark to your overall look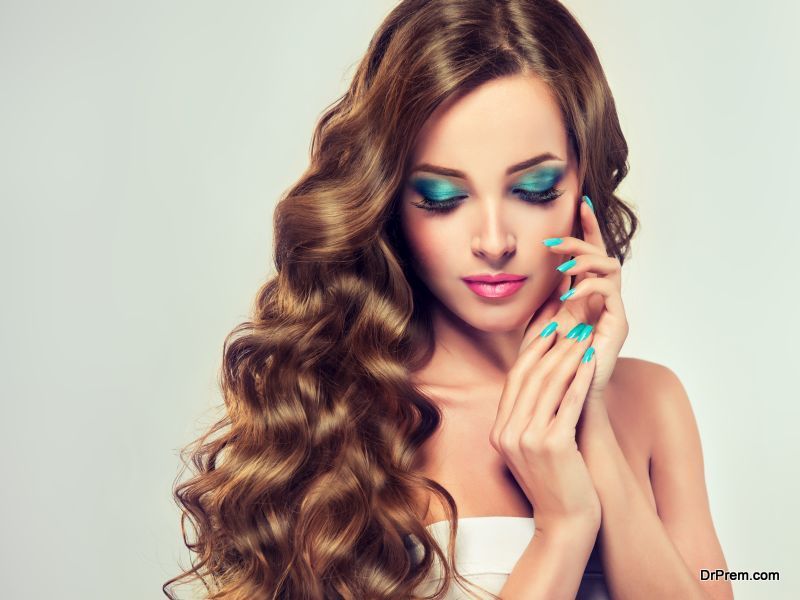 To give your complexion a glossy look, face gloss is a perfect way to start. Available in the form of creams and powders, this light-reflective face product is ideal for the summers. They are not sticky in nature; however, face gloss can really be a good way to highlight your attractive features. As they are transparent in nature, most of the face gloss in the market are pigment free and bring about a good glaze over the area they are applied on. This makes your face look very healthy. It comes in various kinds of base like Milk etc.
During the summers, your skin may get a little dull and boring due to the exposure to the sun, however, with the help of face gloss products, you can bring a fresh look and feel to it. Summer time is not meant for a lot of makeup. With the help of face gloss, you can reduce the amount of makeup you wear and bring about a change in the way you look. By highlighting your cheeks and nose, your makeup regime can become more effective. With the help of face gloss, you can make your skin look better. This is also a good way to go if you do not want to wear too much of makeup during the summers.
Face gloss not only highlights your face, it is also ideal if you want apply it on a bare face to highlight it even more. You also need to understand that you should not club it with too much of products as it can make your face make up messy. Even the feel of too much of makeup can make your face look very cloudy. It will actually look like you have put on too much of makeup.