Eyebrows are an important part of your face, and choosing the right shape can accentuate your beauty. Before grooming eyebrows, make sure you know the shape of your face, as it is an important factor while you shape your eyebrows.
If you are also having trouble while choosing perfect shape eyebrow for your face cut, then following below listed tips might help you in getting the perfect one for you.
Eyebrows that make round face look thinner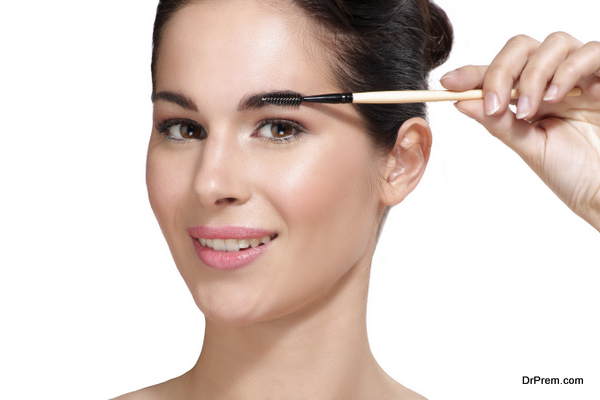 While round face has lack of angles on face, it is essential to make it look thinner and longer. Choosing hard angled shape for your eyebrows can make your face look thinner and longer. For getting this shape, make the eyebrow straight to peak and make it low thereafter.
Best shape for square shape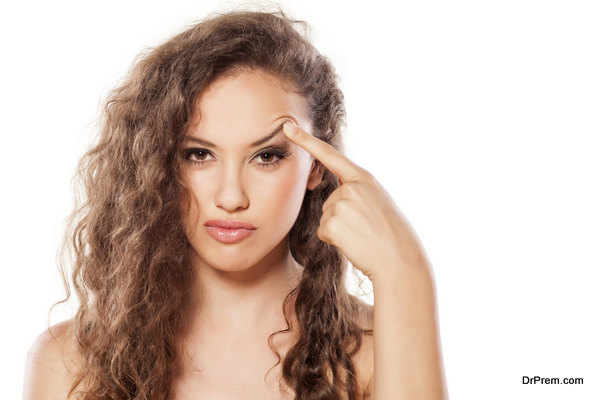 For women with a square shaped face, it is better to grow eyebrows bigger. Bigger the eyebrows, more the face looks attractive. For making the eyebrows thicker and better, you must use let them grow for some time and then groom it with either waxing or threading. Growing it for long time and then grooming it will give them a natural look.
Long eyebrows for long face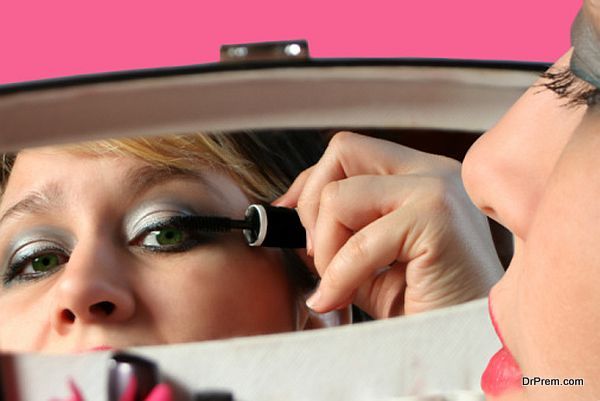 As long face focus more on showing features vertically, it is important to balance it with long eyebrows. With long eyebrows, a long face looks even more attractive. For getting the perfect long shape, focus on making the tip of the tail a bit longer than the eye corner. Keep the tail broad and away from the eye. It will even the shape of the brow making it longer and better.
Eyebrows to enhance vertical features of Oval face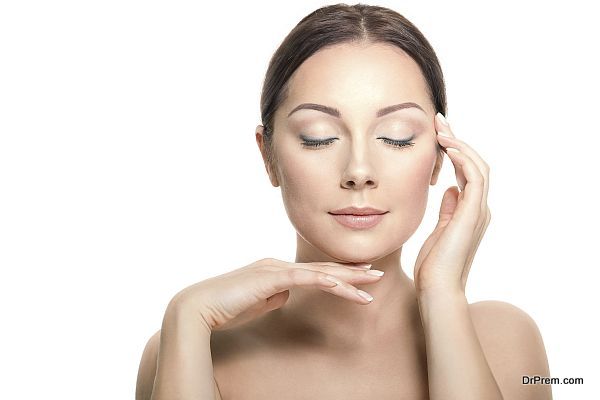 People who have oval shaped face can consider making a classic eyebrow shape, which is neither too long nor short. Just start the eyebrow from the bridge of your nose and keep it straight until it reaches the peak. Make a soft arch at the peak and then keep it long and straight thereafter. With classic shaped eyebrows, you can get the perfect look for your oval face.
Diamond shape face
With soft angled eyebrows, you can make the wider section of the face look slim and thin. For people with diamond shape face, it is necessary to hide the wider part. Making soft-curved eyebrows can make your face look attractive.
When choosing the shape for your eyebrows, you must know the shape of the face. Knowing the face shape, you can make your eyebrows look perfect making you look prettier and captivating.