Everyone loves to look good and stay healthy. For making beautiful bodies, people often go to salons. Nail salons is a new way you can make your hands, feet, and nails beautiful and cleaner. While many people like to beautify their hands and feet, there are certain things that you do not know about nail salons or some things that they will never tell you.
Below are some top secrets that you will never get to know from your manicurists or pedicurists. But everyone must know these for safer and cleaner nails.
Do not shave legs before pedicure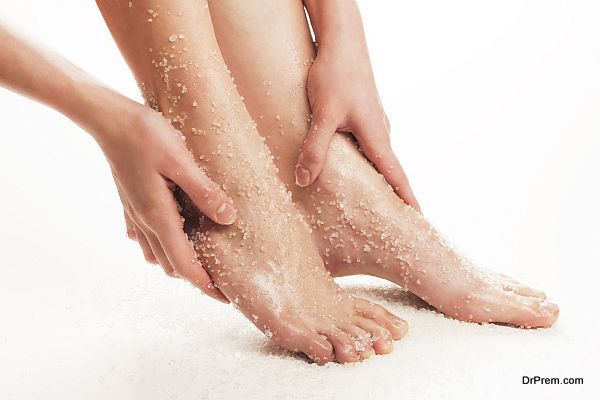 While some people really like shaved legs, it is harmful to shave your legs just before getting pedicure. Shaved legs have open pores that are more prone to infections and skin diseases. When you go for pedicure next time, make sure not to shave your legs. Moreover, your pedicurists do not really care if you have shaved your legs or not. Shaving legs is therefore not a good idea just before you are going to nail salon.
Not all tools are safe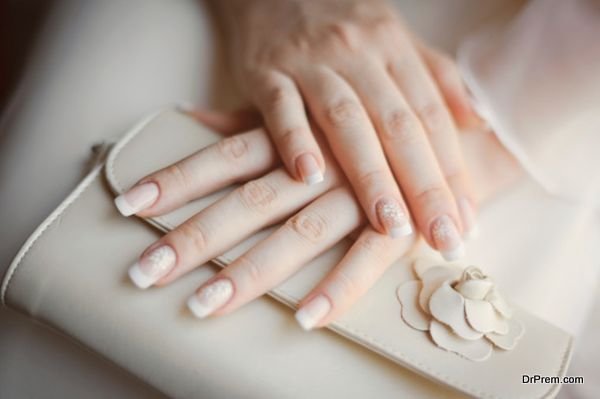 When you go to nail salon, they might show they are clean and safe, which is not always true. Some tools like toe separator and pumice stone are not clean as they appear. If you see some white material on those tools, it means that they have already been used on someone else. Using these tools, one can easily get infected from various skin diseases. Moreover, do not expect your pedicurists or manicurists are going to tell you about dirty tools.
Use same brands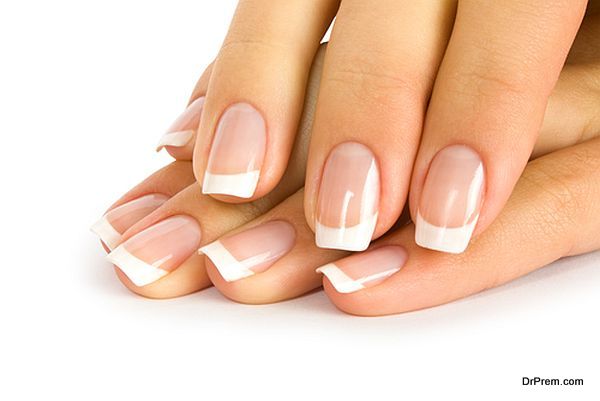 When you are going to nail salon, you might notice that people there are using the same products repeatedly, especially polish gel. When you are paying for it, it should be your choice to select your products. When you do it at home, you have the choice of selecting your favorite brand and doing it your way. Moreover, you get a chance to save little time that you were going to waste going to your nail salon.
Fool you with cheaper products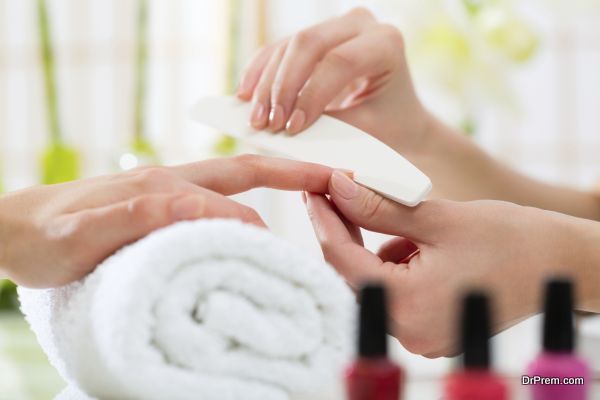 Most of the salons do not want to waste money on you. If you see those expensive creams and lotions bottles all around, it is a not necessary that they are treating you with the same. Salons want make profit, so they just take empty bottles with expensive brand names and fill them up with cheap products. As they will never tell you this trick, do not blindly trust the products they use.
While nail salon beautify your nails, it is important to know each and everything about them. Just check the products they use and tools they use to avoid any diseases and skin infections.