Travelling for business and leisure is so common these days. People fly from one continent to another in a matter of a few hours. One thing which may cause trouble while travelling is your hair. It is therefore sensible to style your hair in such a way that you do not look messy and you also don't need to carry your dryer and stuff in your bags while travelling.
Cut them short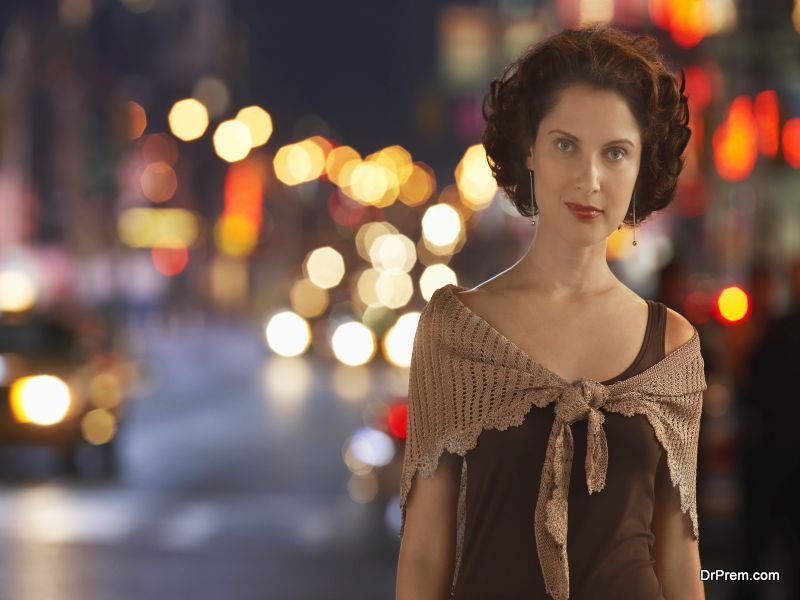 Now this is one of the simplest things that you all you glam girls can do. You can have a short hair cut, which looks sleek and is also very easy to manage. Imagine you will look so cute in a short blunt cut or something like that. Not only will your hair remain in good condition, they will also need very little maintenance. Just a brush is all that you will need.
Simplicity is beauty
If you don't want to cut your tresses, never mind. But remember that whatever hairstyle you choose should be simple. Avoid all that perming and curling stuff when you are on the go. Not only is it difficult to maintain, but it can be troublesome to manage as well.
Go the pony way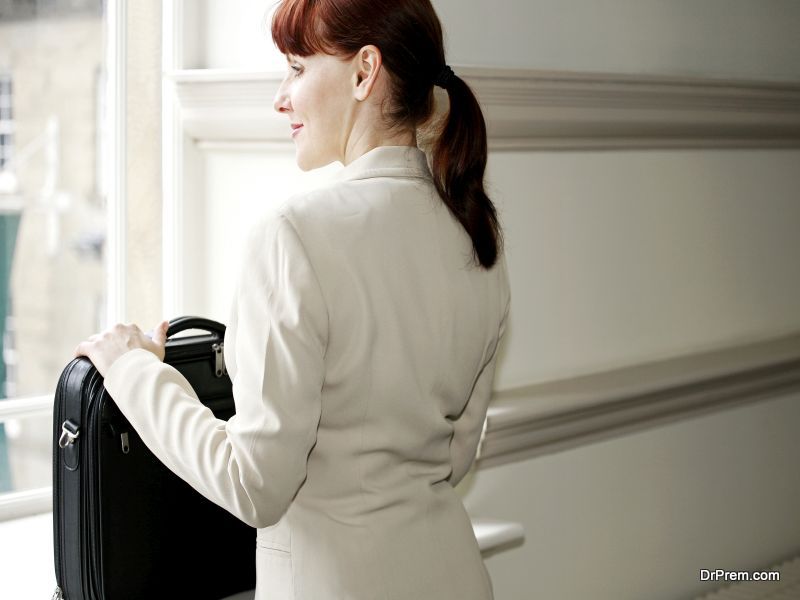 Now this is really simple. Just tuck your hair at the side or at the back with a loose pony. As far as possible, avoid a tight pony as it may cause headache for some. You can take this one step further. Try the traditional braid which will need no combing for hours together and still you will look absolutely stunning.
Buns for all seasons
For those ladies who have really long hair the best thing that they can do is tie your hair in a simple bun. When you do this you do not need to comb your hair again and again. Your beautiful tresses in a tidy bun will be much easier to manage.
Avoid letting them loose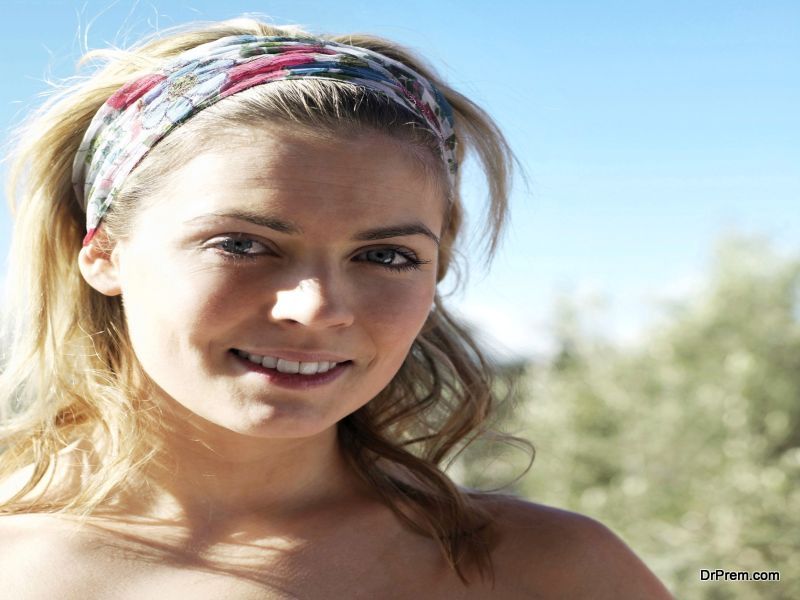 You may like to let your hair loose, especially if you have long hair. But while travelling this is not a good idea. You will face problems like tangling of hair. By letting your hair lose while travelling you might end up damaging your hair. Therefore, avoid it as far as possible.
Smart use of accessories
Bad hair day is a common problem. But you can overcome it or rather hide it by smart use of accessories. Just wrap a scarf around your hair. This will make you look colourful and beautiful. You can also make use of a hat to cover your locks.
Style them up with the right products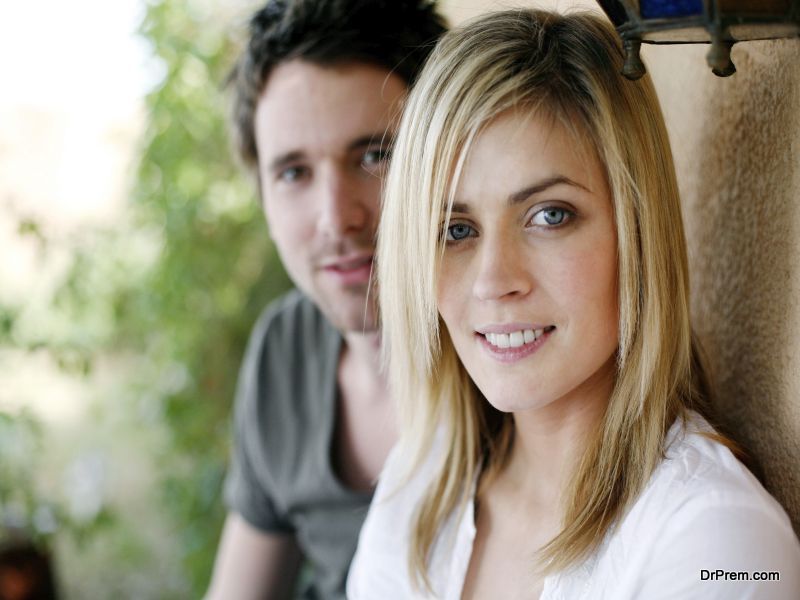 These days a large number of good products are available in the market which can help you style your hair quickly and easily. These products will help you style up your hair and will also help in keeping them in place for long hours. All you need to ensure is that you make use of good quality products which will have no adverse effects on your hair.
Tuck it under your shirt
If you are not in favour of all the tying and braiding and using styling products then too there is a way out. Simply wear a loose shirt and tuck your hair inside. This travel style will surely look different and will also be manageable and comfortable.
Gone are the days when you had to keep a special kit for your hair in your bags while travelling. If you make smart choice of hairstyles then you might just need a simple brush or comb in your purse. So just go for a convenient hair cut or pick up a smart hairstyle and you are done.