In pursuit of blemish free skin, those suffering from acne tend to use a number of medications and chemical creams. They do offer desired immediate results but usually at a cost of some side effects. Rather than using such anti-acne products to get rid of acne breakouts and their ugly marks, you can try out the following amazing home remedies that effectively fade and heal acne without causing any harm.
Aloe Vera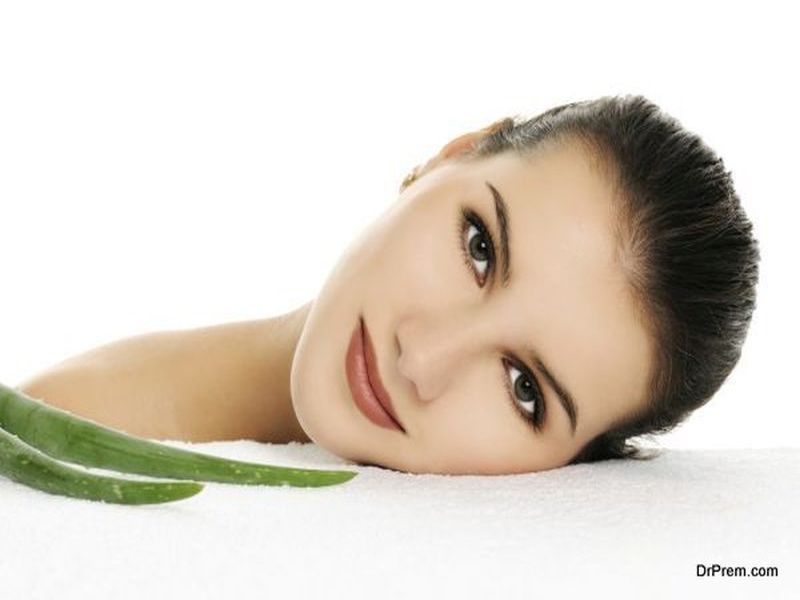 Aloe vera gel has some stupendous skin healing properties. The gentle and soothing gel helps fade acne scars without causing any skin irritation. Moreover, it leaves skin soft and healthy due its natural skin moisturizing ability. You can get aloe vera gel easily at any drug store but fresh aloe gel is the best. Take an aloe leaf, peel its outer flesh and take out gel. Gently massage it into your skin on a regular basis to see desired result.
Lemon Juice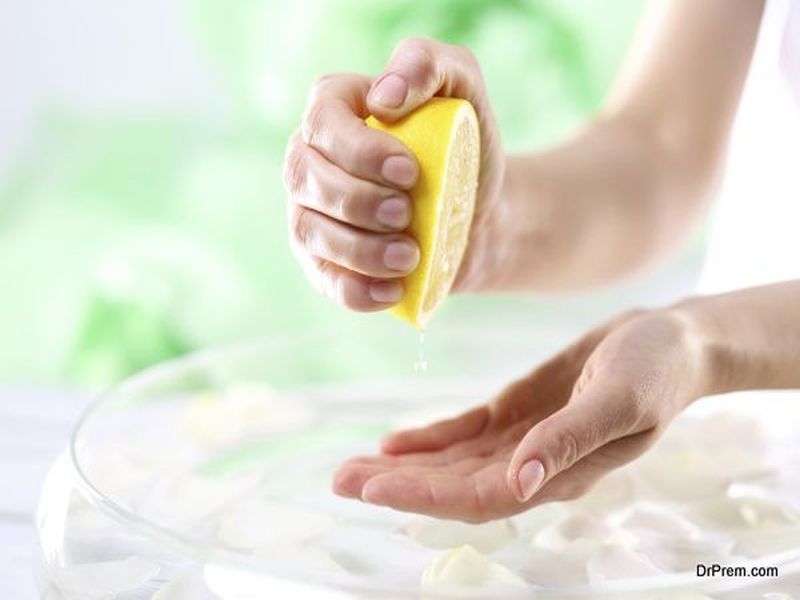 Due to its natural bleaching properties, lemon juice helps lighten dark spots and acne marks on skin. Simply dab lemon juice on the marks or all over your face to remove scars. If you have dry skin, you could dilute lemon juice with some water to reduce its skin drying effect. Using milk and lemon juice is also a great way to get rid of scars, spots, dead skin cells, and blemishes.
Baking Soda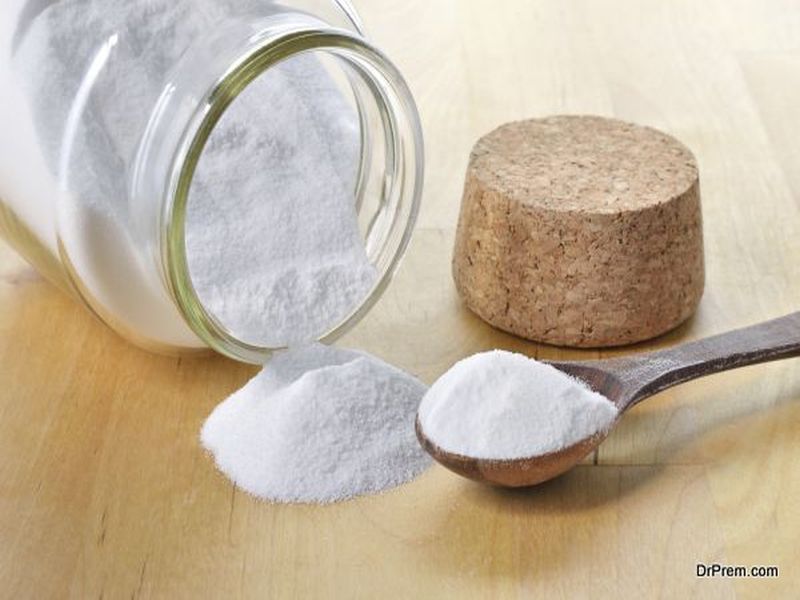 Baking soda is one kitchen ingredient that has many uses, such as to heal scars. Composed of sodium bicarbonate crystals, it serves as a great cleansing scrub that exfoliates skin gently. Make a thick paste by adding a few teaspoons of baking soda in water and then apply it on the scars. Leaving it for two to three minutes allows baking soda to cleanse pores nicely. After you wash your face with lukewarm water, apply a good natural moisturizer.
Sandalwood Powder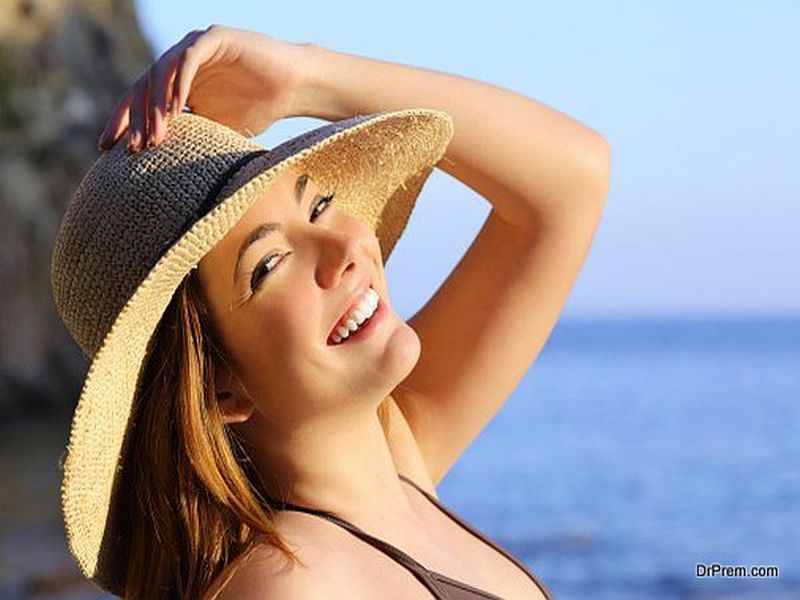 Sandalwood powder with its skin lightening properties heals acne marks and hyperactive pigmentation. Mix equal quantities of red sandalwood powder and turmeric, then add some rosewater and milk to form a paste. Massage the paste gently on your face and leave it for an hour. This effective face pack fades acne marks and provides skin the much-needed cooling effect.
Coconut Oil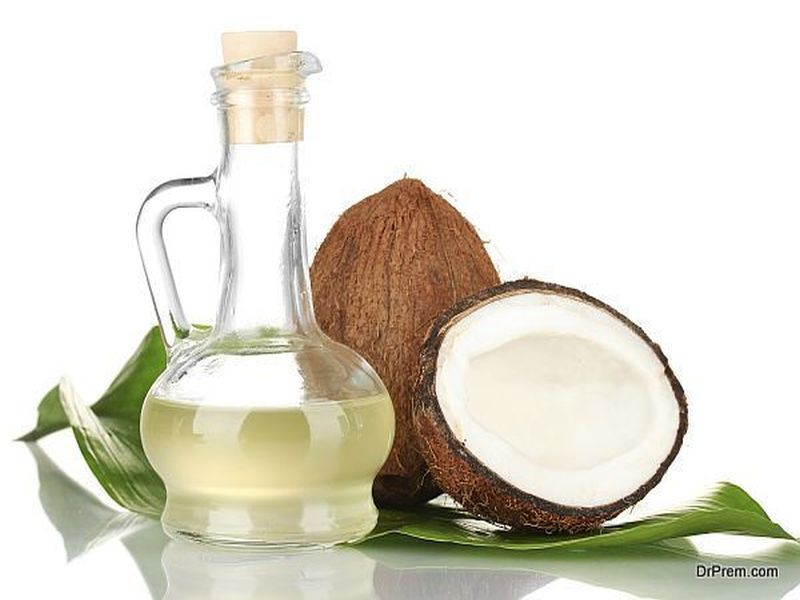 In combination with other ingredients or on its own, coconut oil is a proven natural product when it comes to skin benefits. By cooling down skin, preventing bacterial infection and filtering out toxins, coconut oil makes skin less prone to acne and helps get rid of pimple marks and dark spots. Apply it on clean face, leave for half an hour or overnight if possible, and then wash your face with lukewarm water.
Tomato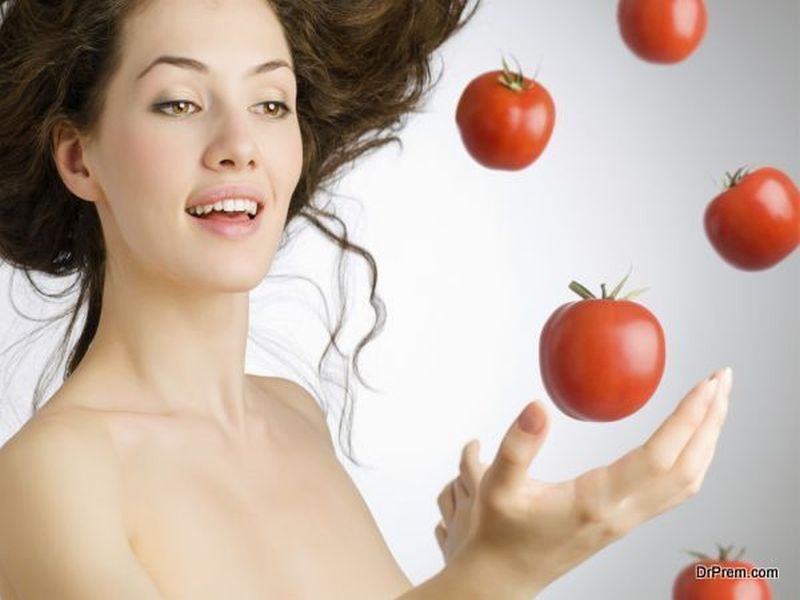 Tomato pulp is one of the best home remedies that lightens skin tone, reduces acne breakouts, and fades pimple scars. It shrinks large pores and clears all the impurities to leave skin clean and clear. If you are fed up of your oily and greasy skin, you must try this incredible home remedy.
Neem Leaves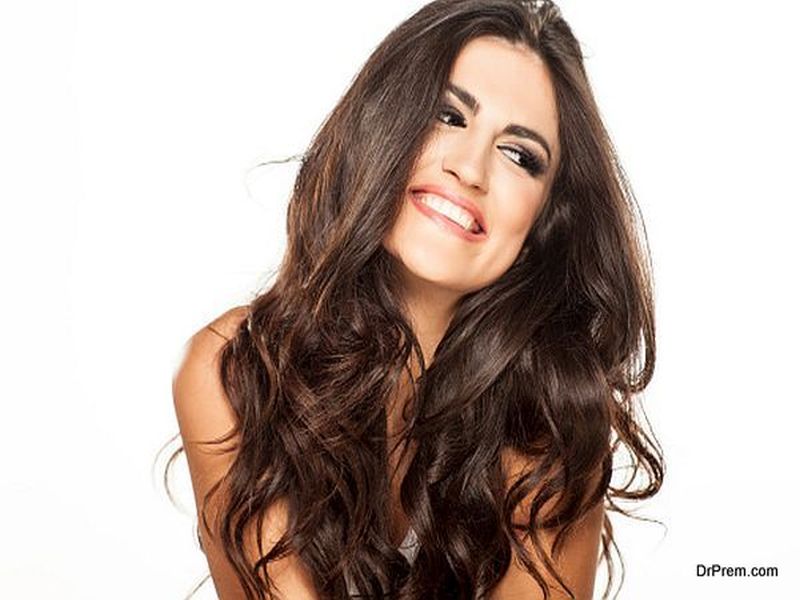 Possessing antifungal, antibacterial, and antiviral properties, neem leaves treat acne scars and skin pigmentation. To prevent acne breakout, you can eat 4-5 neem leaves on an empty stomach every day. Apply a neem face pack to treat pimples and acne or simply wash your face with neem water twice or thrice a day.
Sugar Scrub
Homemade sugar scrub can help you heal and fade acne scars. It promotes cell regeneration and removes dead skin cells. Mix organic cane sugar with virgin olive oil in a two to one ratio and then add a few drops of lemon juice to it. Leave the scrub on your face for some time, wash it and apply a moisturizer.
Summary
A number of home remedies help treat acne scars. Their regular use fades scars and dark spots to leave skin smooth and glowing.