Once in a while, all of us have felt a dire need to look cute. It could be for that long-awaited interview, for the date with the hottest lad in town or for a party. While you can't change how you look, you definitely can work with what you've got and make the best out of it.  You need to pick out your best features and bring focus on them. After that, everything is a cakewalk.
To begin with, you might want to scrutinise yourself in order to figure out what looks the best. It could be anything from the way your hair falls onto your shoulders to your shapely legs. Here are a few practical ways of looking cute and innocent so that you can trap your bait and rock the show!
The Natural Self in all its Glory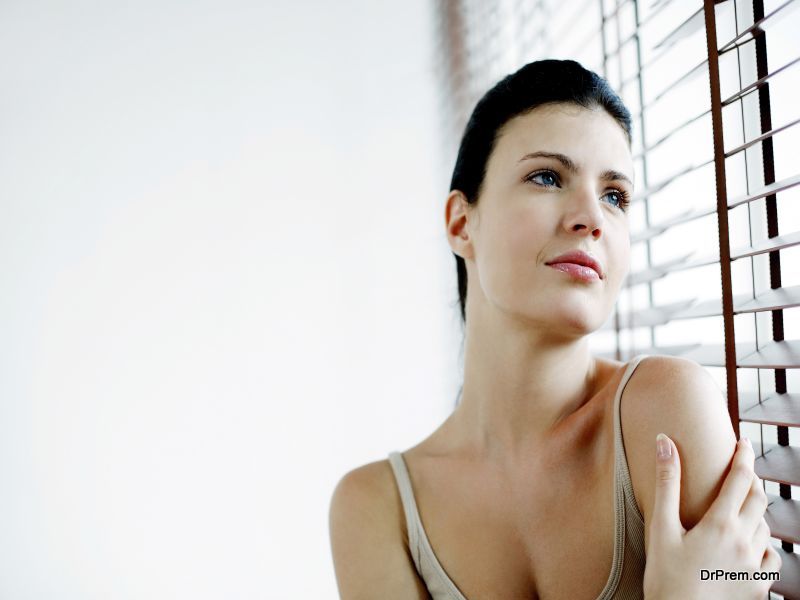 Not just in terms of make-up but in terms of behaviour as well, let yourself go. No need to get all decked up with fancy jewellery and make-up. All you have to do is wear your favourite pair of jeans and T-shirt or whatever it is that you are most comfortable in and walk out the door. Oh, don't forget to comb your hair!
Wear Nude Shades
Wearing a peach dress or something along the lines of light pink will ensure that you have kept it sweet and simple. Sweet and simple leads to cute and innocent in the easiest way possible! Ensure that you are make-up free and unafraid to be who you are and you have got it.
You can do a lot with your Hair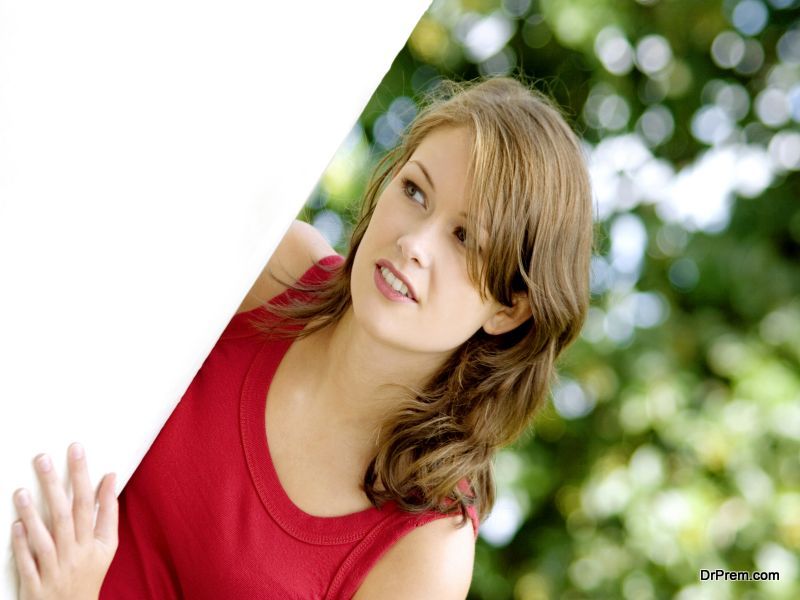 How you do your hair will also make a statement about your personality. Thus, depending on what you are most comfortable with, do your hair. You can tie it up, leave it open, opt for a hairstyle from the salon or simply braid it. It all depends on what you are most comfortable with. Also, don't overdo it or opt for something that simply doesn't go with your way of things and makes you feel uncomfortable.
The Eyes
You are lucky if you have naturally innocent eyes but if you don't, it would be good to enhance them using mascara, kohl and Kajal. You can also use round lenses for extra effect if you like. Round lenses will make your eyes look really innocent.
Skin Smoothening Products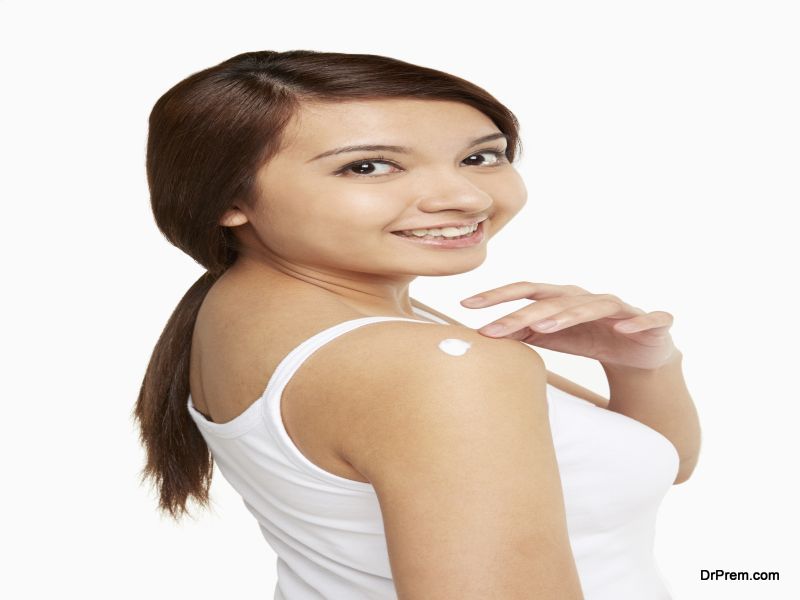 Use a few skin smoothening products that will protect your skin in the long run. Don't go overboard with this, just apply some normal cream so that your skin doesn't betray you. After all, smooth skin adds to the innocence of the person. This may sound farfetched but you will see for yourself once the results are out. No blemishes, spots, redness, acne, and no make-up combine to make you look extremely innocent.
Highlighting the Good Parts of your Face
This is when you use make-up. Ideally, you ought to bring forth your forehead, cheeks, nose bridge and chin; this will give an overall effect. However, if you aren't sure, then go for one of these and do your best job highlighting thatparticulararea and making it stand out from the rest of your face.  It will make you look pretty and innocent, both.
Groom your eyebrows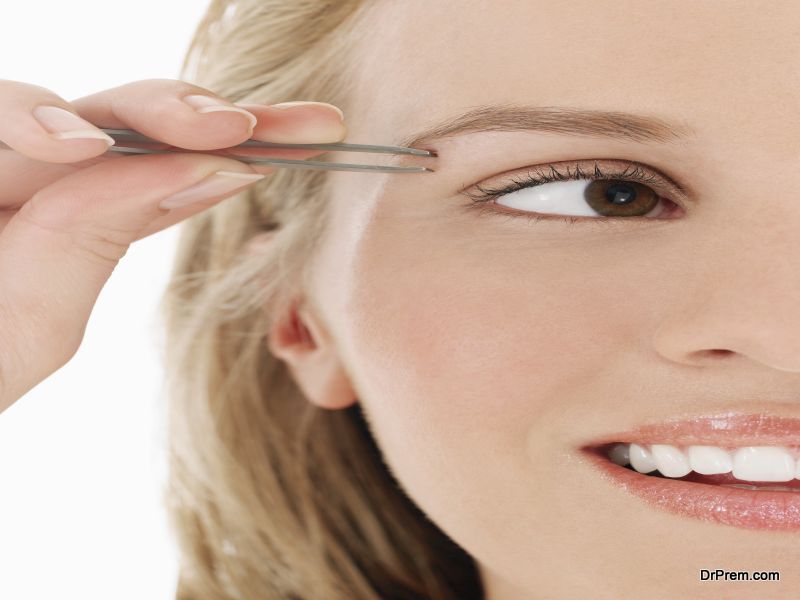 Groomed eyebrows that aren't done in some fancy way but are thick and straight are one of the key factors in making one look innocent. It is therefore necessary that you direct your eyebrow lady well before getting your eyebrows plucked. For all you know, she will give you some well-meaning and useful makeup tips too.
Lip tints and Gloss
Do not use lipstick but simple lip tints and gloss is going to do you good. It will look like your lips are naturally the most beautiful ones. Also, nude lipsticks ensure that your natural lips are visible while at the same time, they don't make you look dry and sick. Moreover, it keeps your innocence intact because now you are looking like someone with the most beautiful lips ever without having had to make any effort at all.
At the end of the day, innocence isn't in what you wear or your make-up but in the way you conduct yourself around others. You might want to wear fragrances for women to add an extra touch to the whole deal.
You don't have to go whole lengths to simply look cute and innocent. A few simple things will do the trick and will make you look flawlessly baby like.