Gorgeous hair is the key to your beauty game, your self-confidence and your overall look. Many women associate gorgeous locks with an ideal standard of beauty. Even if you don't believe in all that, it's still nice to have beautiful hair and the nicer your hair, the less makeup you have to wear to look good. You don't need super fancy products, professional blow-outs or expensive hair cuts to achieve that sexy hair, though – and I'm here to tell you how to get gorgeous hair on a budget:
Ask your hair stylist for a low-maintenance do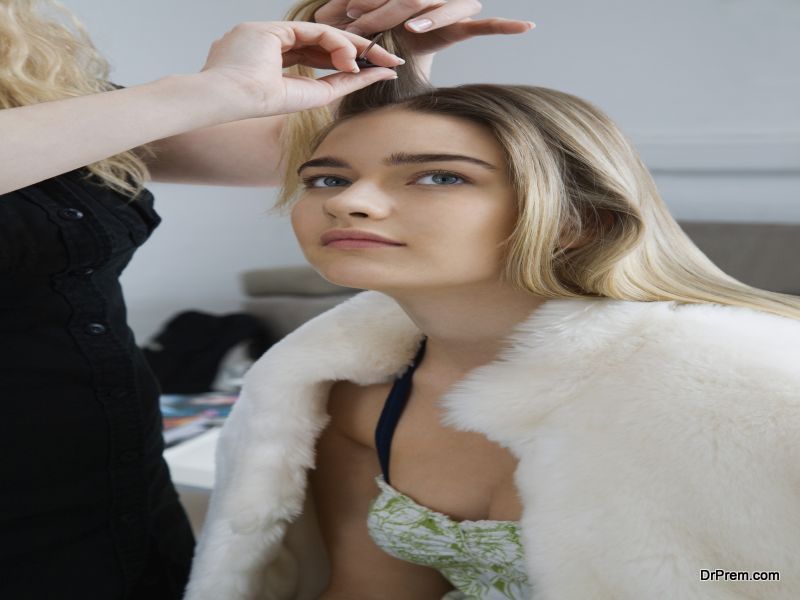 Your hair stylist can give you lots of great tips on coloring your hair in ways that require less maintenance, less visits to the hair salon and, therefore, less regular dents in your wallet. Ombré or freehand balayage highlights that begin two-thirds of the way down from the root look beautiful and require fewer visits to the salon than to-the-root dye jobs. For example, if you grow out your natural hair and only dye the ends, you create a gorgeous ombre effect which looks beautiful and is cheap to maintain. If you get highlights that are to the root, or all-over color, you'll be visiting the hair salon (and spending a bunch of cash) every six weeks instead of every few months! Some hair salons might try to rip you off, but a good stylist will come clean about the low-maintenance tricks to looking beautiful.
Never buy hair extensions directly from the hair salon
Speaking of hair salons ripping you off, never buy hair extensions directly from a hair salon. I'm sure you love the way your hair look with those curly hair extensions, but make sure to order your own virgin hair online instead of buying it from the hair salon. Salons will overcharge for virgin hair, but if you bring in your own hair that you found online for way cheaper, your hair stylist will only charge you for his or her time. The hair stylist can't get mad that you found your own hair, so all they can do is charge you for the time it takes them to put the extensions in, which will save you a ton of money.
Don't waste your shampoo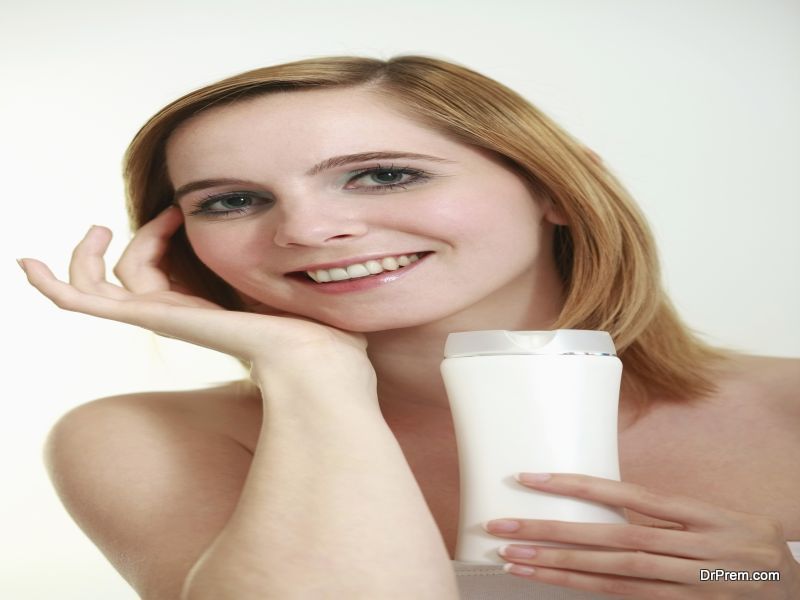 First of all, you should only be washing your hair every three days, because washing your hair everyday isn't actually good for your hair and your highlights or dye job won't last as long if you wash it everyday either. Secondly, don't waste your shampoo. You only need a quarter-sized amount of shampoo in the palm of your hand. A trick is to add a bit of water while it's still in your palm, and lather it in your hands first. This helps make sure that a small amount of shampoo will go a long way.
If you've been generously pouring shampoo into your hands and wasting it, don't feel bad. Plenty of people are guilty of this mistake because they didn't realize they could mix their shampoo with water in their hands to get more with less.
Instead of buying a pricey hair mask, make your own using home ingredients
DIY hair masks really work, and that's why it's silly to buy store bought hair masks. Mix a little olive oil, honey and coconut oil for a nourishing at-home hair mask. Even coconut oil on its own is a great hair mask because it hydrates and softens the hair. To really get the treatment to work, wrap your hair in Saran Wrap after applying the treatment. If you don't have Saran Wrap, a warm towel (fresh out of the dryer) will heat-activate the treatment, getting it to work better. Leave it on for hours to really give your hair some TLC.
Drink more water
Do you want to hydrate your hair without fancy store-bought products? Simply drink more water! Eight big glasses of water per day will keep your hair hydrated, which is important since dehydration makes split ends worse and dulls the hair (and the skin, for that matter). Water-rich foods such as fruits and vegetables will also be great for your hair.
You'll definitely notice that when your diet improves, the look and feel of your hair improves too.
Article Submitted By Community Writer