Fashion can be a finicky thing to deal with, but it doesn't always mean you need to spend a fortune on a variety of new clothes. Instead, you should stockpile on some of the staple items that are certain to be wearable every winter season. For women, this means stocking up on some different key items that you can wear for the foreseeable future and still be considered a fashion statement when the weather turns cold. Here are seven fashion items every woman can't go wrong with this winter.
1. Tees and Tanks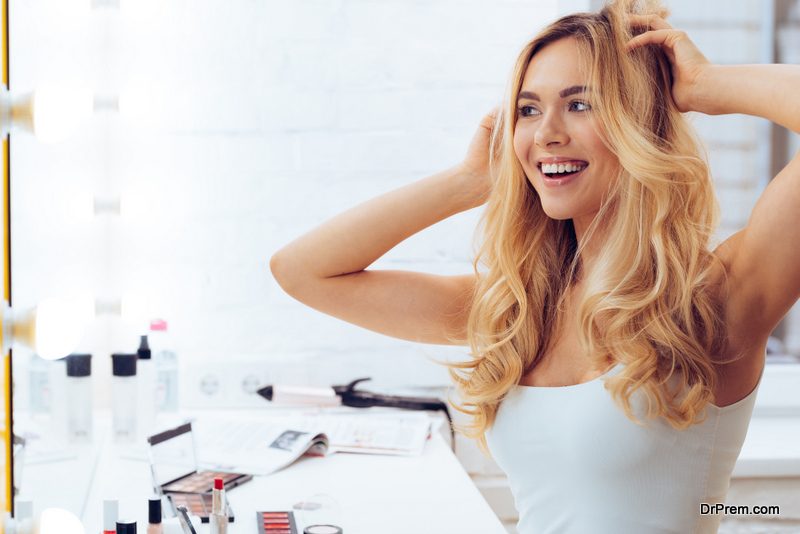 Even though the outside weather is cold, the indoor weather could be nice and toasty enough for you to wear t-shirts and tank tops. Plus, options like Next Level tees & tank tops are the perfect item to wear under cozy sweaters or jackets. If you are looking for easy items to stockpile that will certainly give you the heads up when it comes to fashion, then ensuring you have tees and tanks in different colors will provide you with the basics for any occasion. Pair them with a nice sweater or scarf, and you'll be comfortable and stylish all season long.
3. Scarves
Scarves are one of those fashion accessories that don't seem to go out of style, but they are the perfect complement to any outfit in the colder weather. Because they come in different materials and different patterns, you can opt to keep your scarf as a subtle addition to your outfit or be the main focus. And if you decide to go with an oversized blanket scarf, you can use it as a blanket for yourself at the office or when the inside temperature is a bit colder. Finally, since scarves can be tied in a variety of ways, you can easily get a new look every time you wear the same one.
4. Leggings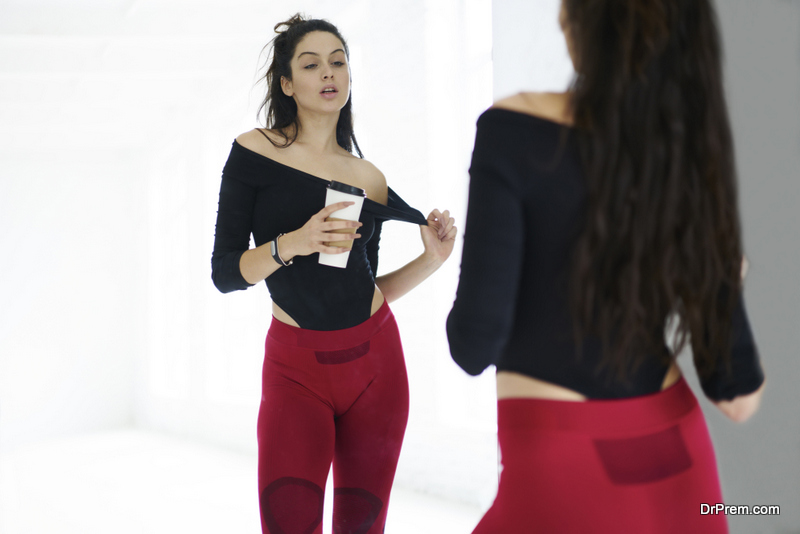 Leggings are still in style, and weather you wear them as pants or as warm touches underneath a dress or skirt, this is a fashion statement that will work all winter long. No matter if you are stuck on only wearing black leggings or if you prefer to wear those with patterns, these are a great fashion item that work in many different situations. And because many legging manufacturers are getting smart and lining their leggings with fleece, you'll find these to be your go-to pants this winter when the weather gets colder and colder.
7. Hats and Mittens/Gloves
When the weather gets really cold, keeping your hands and head warm becomes a necessity. This is when you should opt for that cute winter hat and warm pair of winter gloves/mittens. Like most wardrobe items, you can get these in a variety of styles and colors, so you can either opt for your go-to favorite or stock up on different ones so you have a variety to choose from based on the occasion or event.
6. Sweaters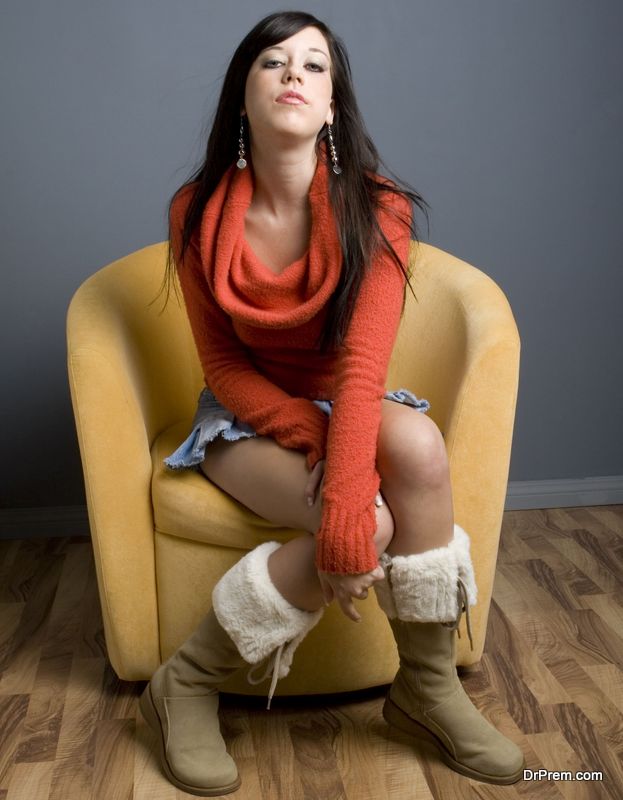 Sweaters are a great option for the winter because it allows you to move between work and play without having to change. Plus, sweaters are easily paired with leggings, jeans, or dress pants, so you can stick to a few tried and true sweaters and get a different look with different bottoms.
2. Boots
Whether you have narrow or wide feet, boots are always a good choice for the winter weather. They not only look stylish with dress pants or jeans, but they provide necessary protection for your feet in the varying winter weather. Stock up on  boots in different colors and different styles to ensure you have the right pair for any occasion. However,  if you're on a tighter budget, you cannot go wrong with a great pair of black or brown boots that work with both casual and formal events.
5. Vests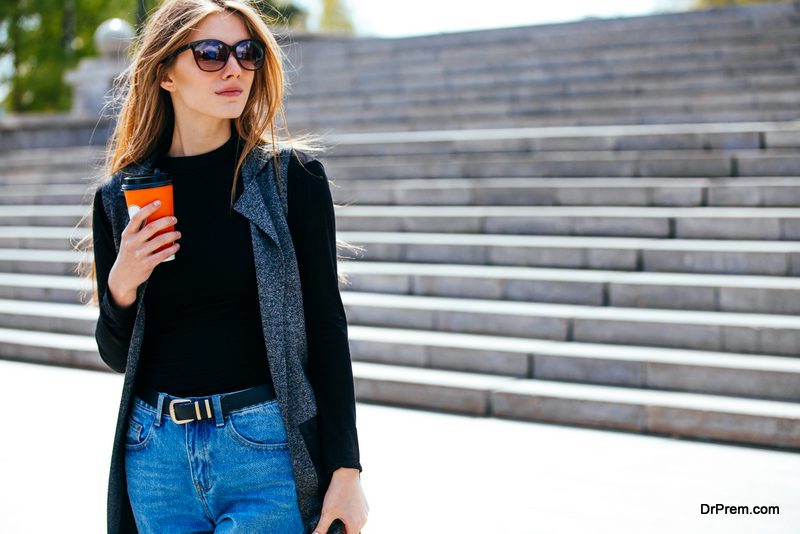 While you may see vests as a nightmare from your past, they are making a comeback—and they're the perfect fashion item for the winter. These come in a variety of styles and in a variety of materials, and thermal vests or down puffer vests can work as both a fashion piece and as outerwear. Simply layer up some long sleeve shirts underneath your vest, pair it with mittens and a cute hat, and you'll look like you're winter ready and make a nice fashion statement too.
When you're ready to look cute when the weather gets cold, you should stockpile your closet with the items on this list. This way, you can look cute, stay comfortable, and keep warm.
Article Submitted By Community Writer