When a person is diagnosed with cancer, there are so many things to consider in this period. Undergoing chemotherapy affects your skin and hair. Chemo medicines are strong which affects the cells in the body which grows vigorously. Due to this, your skin and hair become dull, dry and itchy. In this phase doctors sometimes suggest changing your usual routine. However, you have to take an extra care to your hair and skin so that it doesn't get much affected during treatment. There are some hairs and skin care tips during chemotherapy which you can take an idea from and suggest your near ones going through this tough phase of life.
Caring for your hair during radiation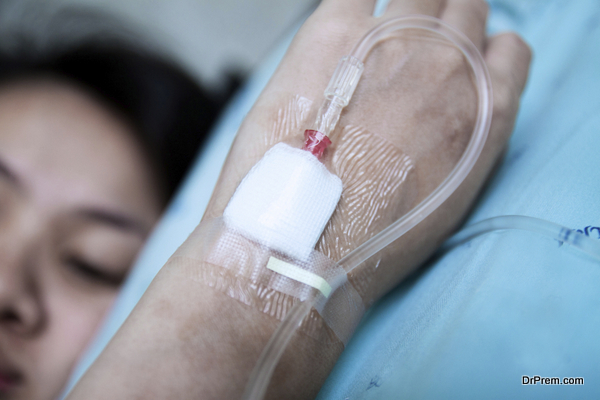 During Chemotherapy, your skin sheds layers, becomes dry, red and itchy, so an extra care for your skin can be helpful in the long run. It will prevent you from irritation and itchiness which results with the powerful treatment. Some of the factors to keep in mind are:-
Cold-cap treatment: – This treatment is getting famous day by day, as it shown great results with the patients. Cold cap treatments help in preserving the hair by dipping the effects of the chemotherapy. It helps in freezing the scalp and slowing hair loss. There are many people who are opting for the cold cap treatment. While it is showing the great result, at the same time, this treatment can be a little expensive. So consult your doctor before opting for this regarding the cost and the results you will get with this treatment.
Do not overdo with your hair: – Keep in mind to prevent your hair from getting exposure to sun, too much cold, coloring or perm. Try to keep it away from any styling, or from using of any normal shampoo and conditioner. Even washing your hair frequently might cause problems. Remember your hair will grow after the treatment, so do take care of it.
Be gentle with your hair: – Many shampoos contain chemicals and also they are harsh for your skin. Always use mild shampoo which can prevent your skin from getting dry and itchy and prevent your scalp. Sometimes doctor prescribed a baby shampoo and oil which has the right amount of PH balance and it help nourishes your hair scalp as well.
Get a new hairstyle: – One of the styling and beauty tips for chemotherapy patients is getting a new hairstyle. If your hair is not dropped off completely, you can get a new hairstyle. A simple hairstyle which doesn't require too much of care and hair products. A short hairstyle which gives a new look and a positive personality.
Use of wigs or scarves: -Some women shave their head for the treatment and for those; you can use wigs, turbans, and scarves. If you like the idea o hats, you can use other types of hats and caps as well. You can find varieties of color, size, and styles.
Caring for your skin during chemotherapy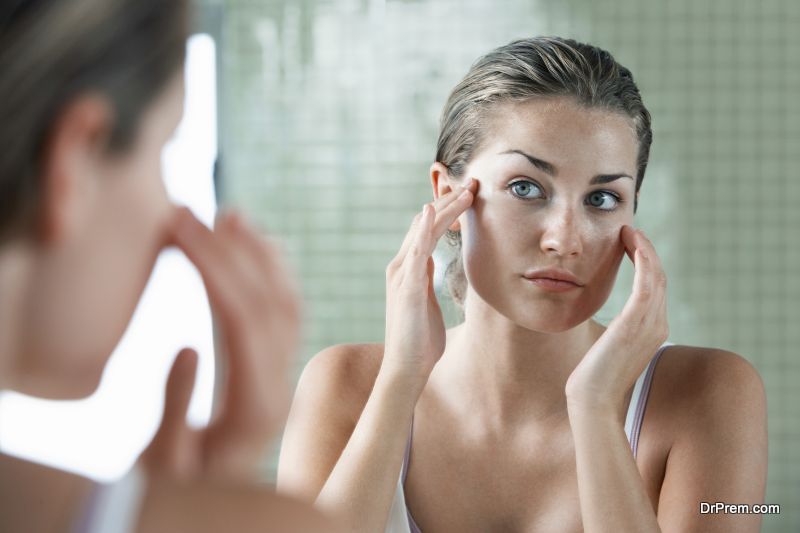 Caring for your hair and skin during chemotherapy is also the important factor that you have to take care of during this phase of your life. Some of the people have very dry skin which with the treatment becomes more dull and lifeless. For this, you have to take care of your skin to keep it soft and smooth.
Using mild soap and cleanser: – Always use a mild soap to cleaning your skin. There are some mild soaps and body wash is available which is specially made for sensitive skin.
Avoid extended exposure to the sun: – Too much exposure to the sun can make you irritated and also hampers the skin. Using mild sunscreen can build a protective shield on your skin.
Do not use chemical products: – Avoid using any normal beauty products as it can make your skin more dry and itchy. A special care should be taken during this period. s
Beauty products to use during chemotherapy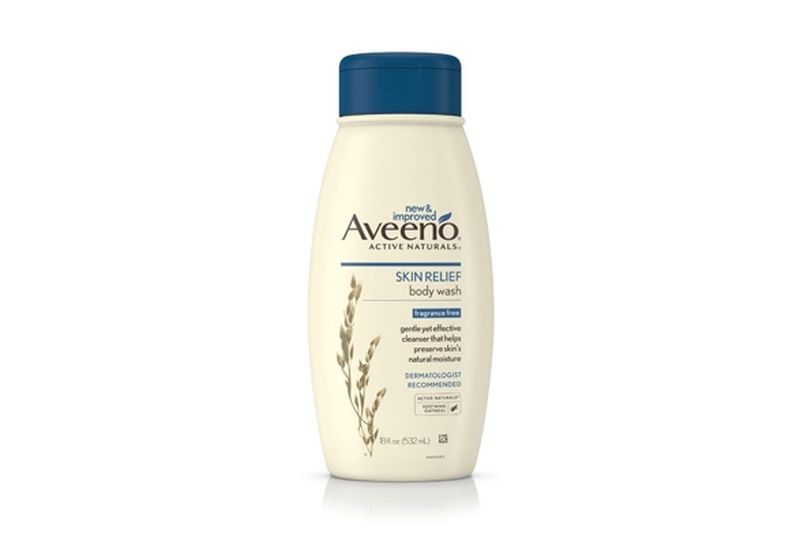 Apart from taking care of your skin and hair, there are some beauty products for chemo patients
Which are made keeping in mind the sensitive skin of the chemotherapy patients? You can use these beauty products to make sure your skin doesn't get much affected with the harsh treatment. Some of them are: –
Aveeno Skin relief body wash: – This body wash is fragrance-free and very mild which nourishes the skin and gives you a soft feel after you use this product.
Neutrogena sunscreen: – This is the best sunscreen for the chemotherapist patient. The cruel sun can hamper your skin and makes it drier which makes you irritated at times.  It has an SPF of 50 which is very good to protect your skin. Again consult your doctor before using any beauty products.
Bag balm: – Bag balm is the thick moisturizer which keeps your skin soft and maintains the moisture which becomes dull and sometimes causes hand and feet turn red.
Aquaphor Advanced Therapy Healing Ointment: – This cream is very mild and doesn't' have preservatives as well which is ideal for your skin at this time. The ointment gives relief and soothes your skin and has given a good result among the patient.
All these products are made with very mild ingredient and components which can surely give you relief from battling the changes in your body. But every individual is not same and beauty products react differently with people to people, so always consult your doctor before trying anything on your skin and body. He will suggest if you are eligible or the products will suit your skin or not. Always remember prevention is better than cure.