Are you struggling with your oily skin or tired of using different skin care product and still not satisfied with the result. Some people have the misconception that body lotion and moisturizer are used for treating only the dry skin. But it's not true, oily skin does need a moisturizer which helps to get rid of oil from your face and add texture making your skin beautiful. So let's go through this guide to help you with water-based and best winter moisturizer for oily skin which can give your skin a new glow this winter.
Lotus Herbals Alpha moist Alpha Hydroxy Skin Renewal Oil-Free Moisturizer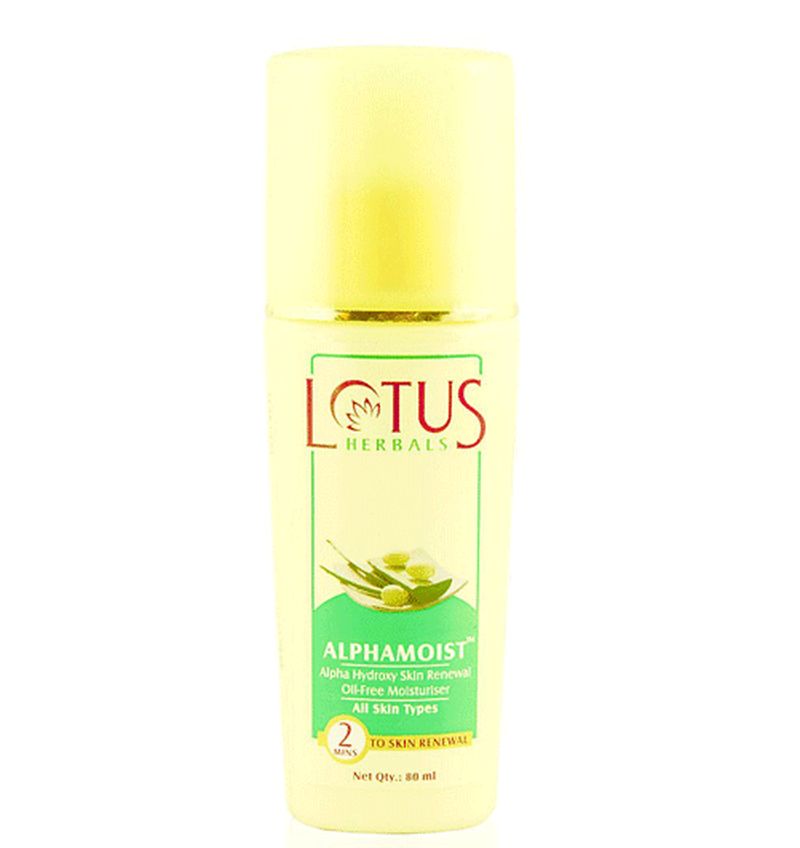 Lotus herbal is one of the best oil-free moisturizers at this time; Lotus herbal moisturizer contains alpha hydroxyl extract which is derived from plants which help replenish your skin with moisture. It contains grape and Aloe Vera extracts, antioxidant, anti-inflammatory and astringent properties which nourishes and work wonder for your skin. This light, nongreasy and oil-free moisturizer works best to make your skin extra smooth.  One of the advantages of this product is it gets well, absorbs in your skin evenly and provides your skin with long-lasting hydration all day. The moisturizer gives your skin a smooth and vibrant complexion keeping it fresh and youthful.
Neutrogena Oil-Free Moisturizer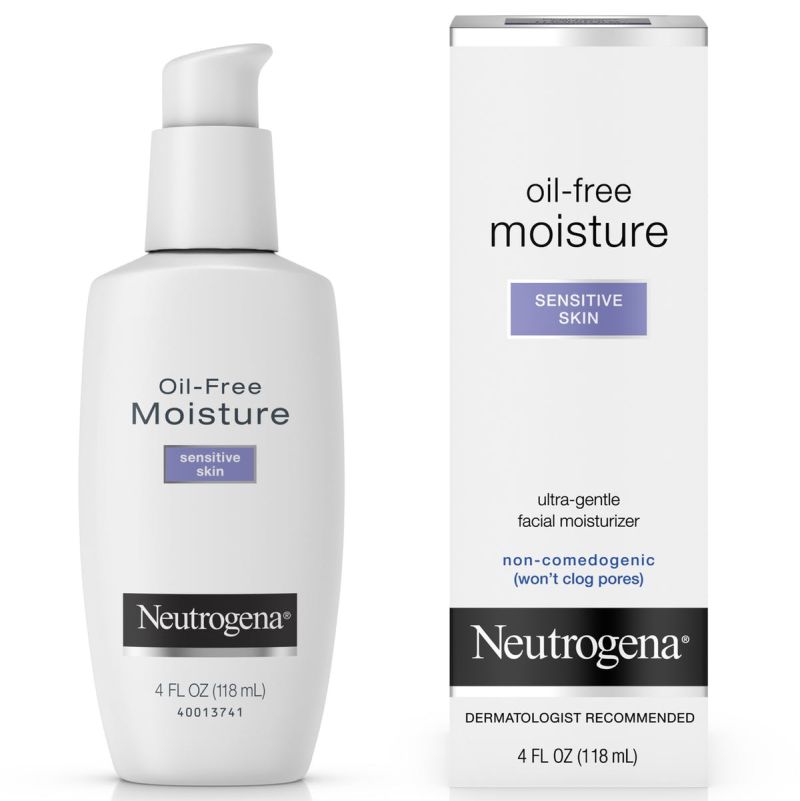 The second one is Neutrogena oil-free moisturizer which claims to keep our skin oil free, moisturized all day giving you a fresh look. Neutrogena oil-free moisturizer comes with SPF 15 with long-lasting moisturizer and when both combine, it provides with proper moisturization and also an adequate sun protection. It helps you to fight skin damage from the sun exposure. There are many advantages of this skin moisturizer as well, some of them include.
The best advantage of this product is that it does not contain any fragrances, chemical or extra ingredient so there are no chances of allergies and irritation. You may be happy to hear that this product has been tested and also found to be free of alcohol.
It protects your skin from the sun as it contains sun protection which is rare in another moisturizer.
Oil-free and travel-friendly
free of all chemicals this is suitable for sensitive skin as well
paraben free and in budget
Overall this moisturizer is the best moisturizer for the people, especially with sensitive skin. It is made keeping in mind the sensitive skin of yours.
Lacto Calamine Skin Balance Daily Nourishing Lotion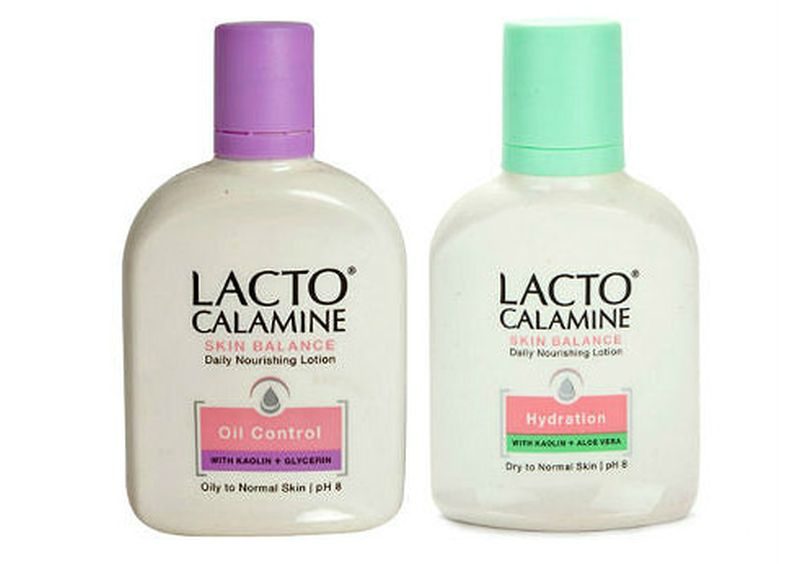 Lacto calamine moisturizer has been specially made keeping in mind the oily skin. The Kaolin exfoliates the skin and also gets rid of the dead skin. Moisturizer contains glycerin which helps control excess oil, maintains your skin pH level and thus reduces the acne making your skin clearer. It works best for acne prone skin. An effective oil control formula that keeps your skin from getting greasy. This moisturizer also contains zinc oxide with antiseptic properties that helps you prevent breakouts and help soothe skin rashes and irritation as well. Overall a good moisturizer that works well with oily skin.
Forest Essentials Light Hydrating Facial Gel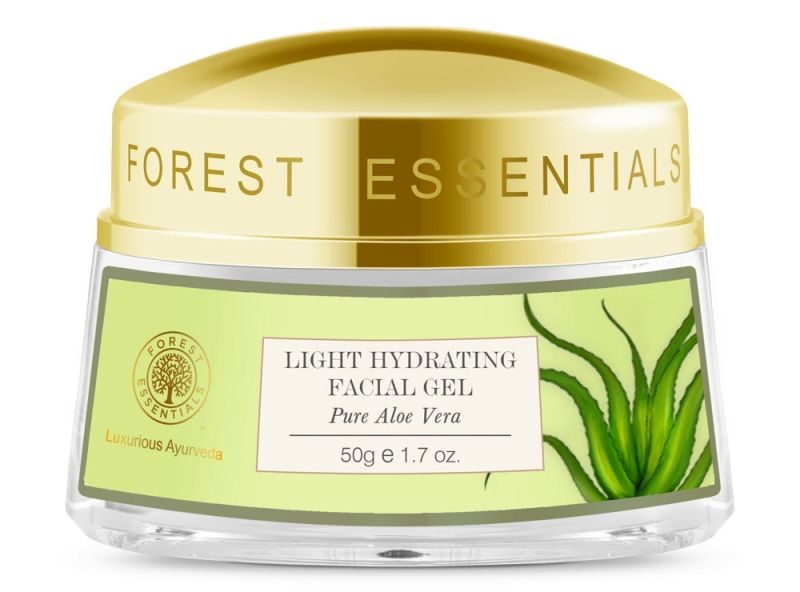 Now, this product comes up with some Ayurvedic ingredient in it. This light hydrating facial gel formulated with extracts from a cactus which is a natural ingredient which said to seal the moisture into your skin. Cactus extracts help the moisturizer keeping it hydrated or a long time. You can use it for excellent makeup base which looks flawless on your skin and gives a soft texture. It also has soothing properties which help the skin from getting any irritation or burns. Its natural ingredient makes it a product worth buying.
L'Oreal Paris 20+ Anti-Imperfections Whitening Cream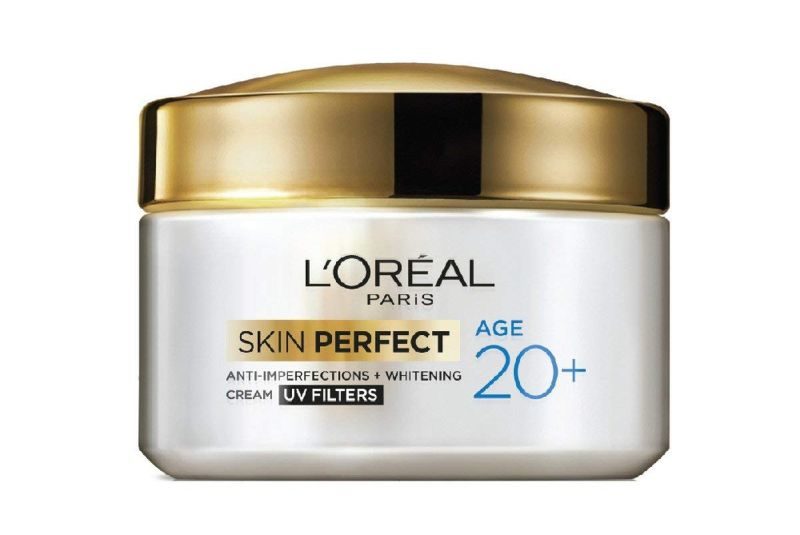 L'Oreal Paris comes up with this perfect skin range products. It comes up with vitamin B3, C, E which work best for your skin health. This moisturizer comes up with a light formulation that spreads easily on your skin and gets absorbed nicely making it smooth and not patchy. Also, the moisturizer contains salicylic acids which help to prevent breakouts in your skin and add a glow to it. L'Oreal Paris moisturizer also comes up with sun control formula that protects your skin from the harsh sun. On top of this, it is also dermatologist tested and chemical free.