One of the first effects of age reflects on our skin. We leave no stone unturned to keep our skin flawless and young. We make use of different anti-ageing treatments for keeping our skin young. Botox is a known thing for anti-ageing treatment but topical botox is the latest buzz in the anti ageing cream industry.
What is Topical Botox?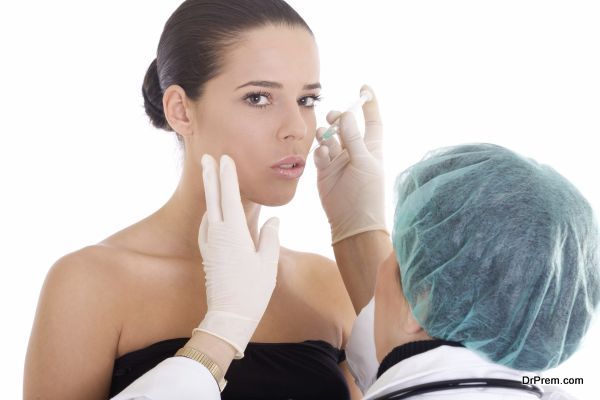 Botox injections have been used for a long time now in anti ageing treatments. But injections mean pain due to the piercing of needles. Therefore topical application products are always given preference but their effect is not as good as Botox. However,Botox is now available in the form of topical application which means liberty from the pain caused by the injectables.
This new alternative is known as RT 001. This botox basically works on the muscles that are responsible for the wrinkles. This topical application needs to be applied to the skin. The muscles will absorb the botox and then the formulation has to wipe out.
How does topical Botox work?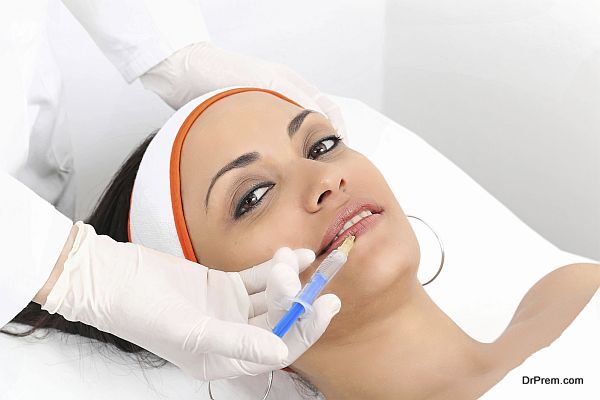 This topical Botox works just like the injection. This Botox has botulinum toxin. This toxin blocks the release of the neurotransmitter acetylcholine. This helps in relaxing the muscles. This method has been used with great success on crow's feet and research is being carried out for other ageing signs as well.
The company manufacturing this product calls it the TransMTS peptide technology. This peptide can connect with the botulinum toxin. However, there is lots of work to be done on this wonderful formula. Research on the product is still going on and will take some time till topical botox can be used by one and all.
The advantages and uses of topical Botox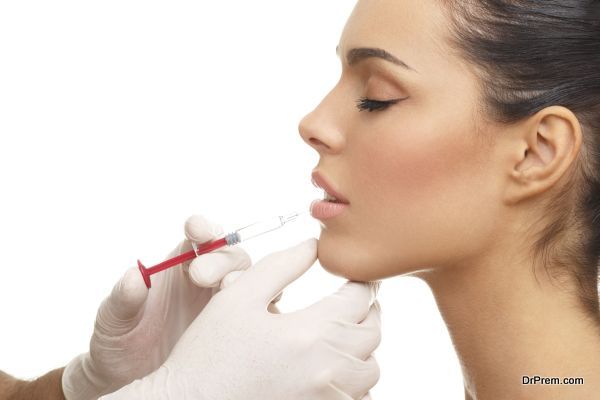 The basic advantage is that topical Botox is gel based and does not need to be injected.
Unlike the injectable counterpart topical Botox does not require multiple applications.
When one uses injections at times one may have to have more than 50 punctures which can be painful. Topical botox does not have any such problems.
Injections can cause frozen face after the treatment. In the case of topical botox, one does not have to suffer from a frozen face as this gel does not cause freezing of the facial muscles.
One of the major reasons why people do not opt for the Botox treatment is the discomfort that the piercing of needles causes. This pain and discomfort can be easily avoided with the help topical Botox.
One needs to remember here that this topical gel has to be administered by a professional expert just like the injection. Therefore don not get ideas that you can just get it from a store and dab the same on your own on your face. You will need expert advice and guidance when you are using any form of Botox.
Topical Botox is the best thing for all those who have never used these anti ageing procedures before and are totally new to these toxin treatments as these treatments are less invasive and less painful.
One of the major drawbacks of topical botox treatment is that the treatment may not be very effective for areas like hands and legs which have thicker skin and muscles and as a result the penetration of the gel may become difficult.
This innovative product has its pros and cons. Topical Botox is still in the research phase and therefore it may be a little bit too early to comment on how useful or effective the product will be.