If you think applying makeup is hard, wait till you try to take it off. The continuous washing and scrubbing your face needs to go through while removing makeup can make the skin on your face rough, dull and stretchy. The best option in this case is to use a high quality makeup remover like these that will help you remove all that goop on your face without hurting your skin in the process. Here are some amazing eye makeup tips for you:
1. Clinique Take the Day off Cleansing Balm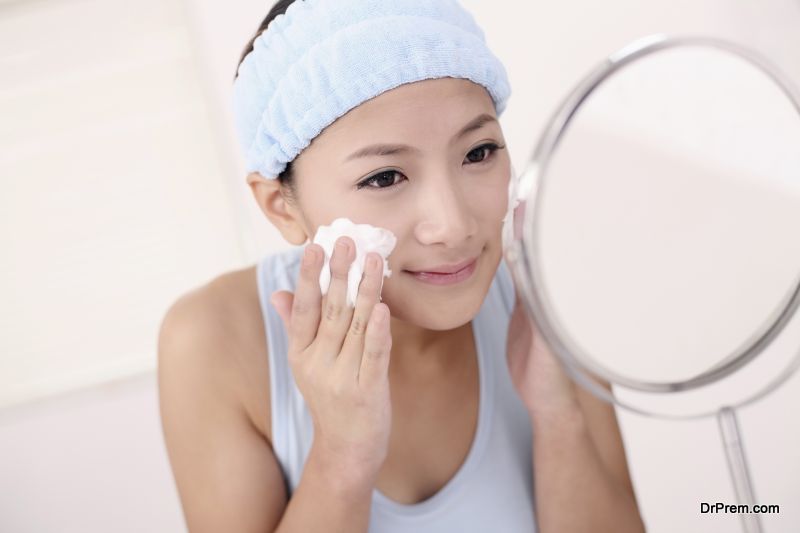 This is a fuss free makeup remover cum cleansing balm that helps remove all kinds of makeup easily and effectively sans the use of cotton pads or wipes. Although solid in appearance, it has a silky consistency that can be massaged on to the skin with your fingers. It is also fragrance free and leaves your skin smooth and clean after application.
2. Nivea Double Effects Eye Makeup Remover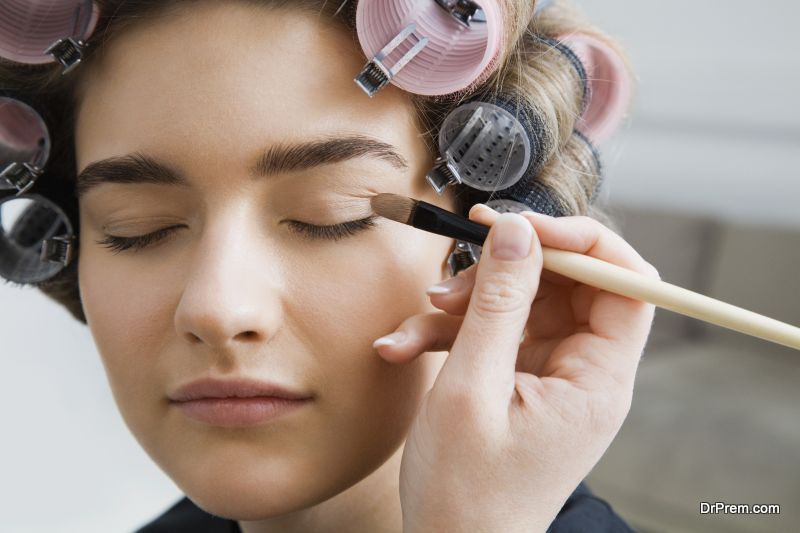 Choose the wrong eye makeup remover and you will end up with raccoon eyes for the rest of the day. But you can't go wrong with this excellent eye makeup remover that is a great option for liners and mascaras. It has an oily cum water consistency that removes makeup from the eyes while protecting the sensitive skin in and around them. The product also contains cornflower which has astringent properties to protect the eyes from the soreness that accompanies makeup removal.
3. Make–up–Eraser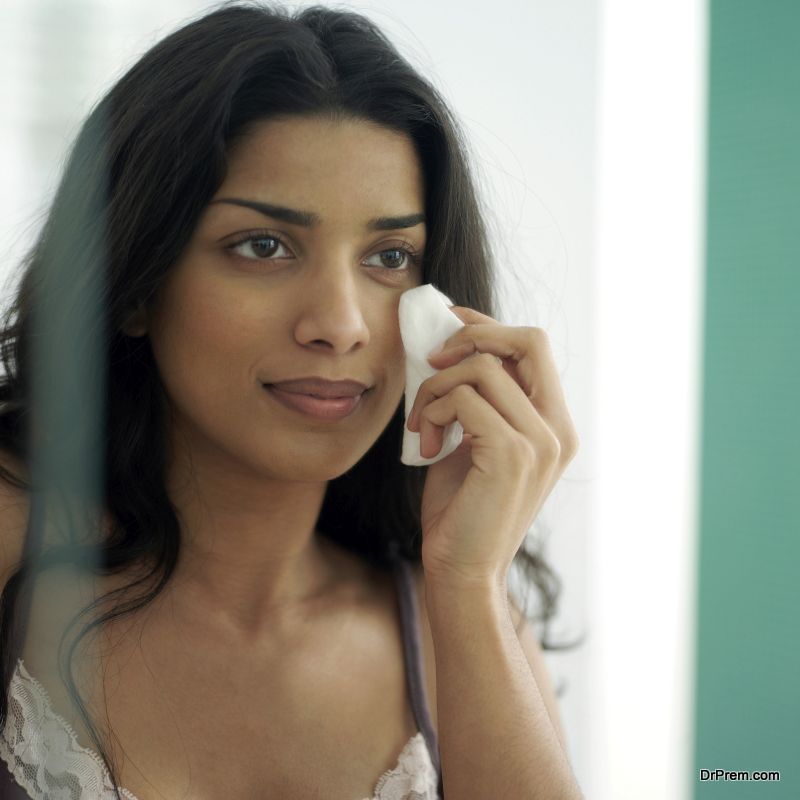 True to its name, the Make-Up Eraser is a great makeup remover tool for ultra-sensitive skin. The remover comes in the form of a soft cleansing cloth that needs nothing but warm water to remove even the most stubborn makeup products from your skin. Made of knitted silk/polyester fiber, the cloth is skin friendly as well and can last for more than a 1000 washes. The second side of the cloth also features a scrub like surface that can be used to exfoliate your skin.
4. La Roche Posay Make Up Remover Milk
Available in the form of a thick liquid, this makeup remover is great for dry skin thanks to its delicate fragrance and skin soothing properties. The remover works well in removing all kinds of makeup on the face with minimum rubbing required for the same purpose.
5. Bobbi Brown Instant Long Wear Makeup Remover
This fragrance free makeup remover works great for sensitive skin, and comes in an oil based formula designed to remove all traces of makeup while soothing the skin. The remover has little to no issues in removing tough long wear products, meaning it can remove your day long makeup with just a swipe and a rub.
Removing makeup is as hard as applying it. A high quality makeup remover will not only remove all traces of makeup from your skin, but will also soothe your skin, thus avoiding any unnecessary rashes that may erupt otherwise.