The beauty industry has always embraced technology and the changes it brings. And the one area where technology has wrought the most change is the speed with which new trends reach the consumer. Apps, videos, advisors, and even medications make it easier than ever to get the latest must-have item, look, or outfit.
No more waiting for the latest runway magazines to show up or wondering when the best items from the haute couture shows will appear on the shelves. Technology gives fashion consumers access to their favorites in a way that Schiaparelli and Chanel never dreamed of.
Latisse for Eyelashes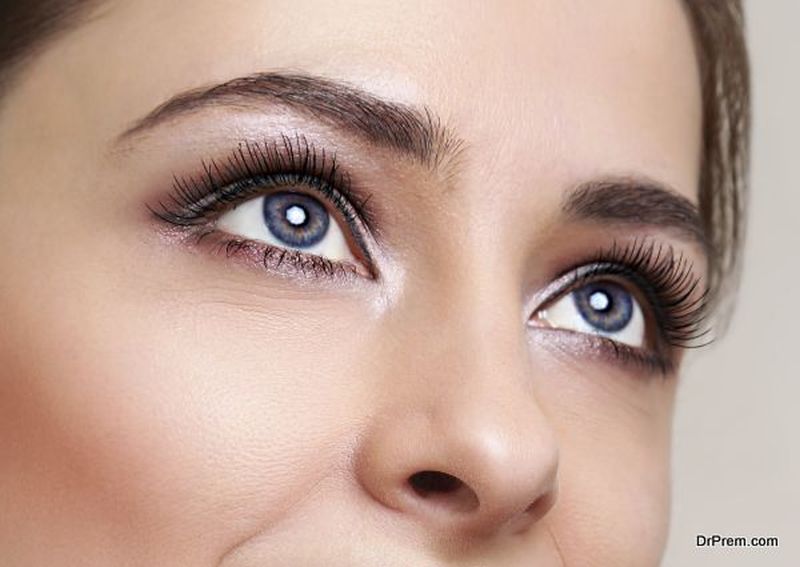 Dreaming of having thick, beautiful eyelashes but can't grow them due to genetics? Latisse to the rescue! This prescription product originally began life as a treatment for glaucoma. Physicians noticed that their patients were also growing thicker eyelashes. The funny thing is, no one knows how Latisse works, just that it does for a majority of patients who use it. It both extends the growth period of the lashes and encourages new growth. New lashes grow while the older ones continue to stay there, creating full, thick lashes without the help of mascara.
Live Video From the Runways
It used to be difficult to get a hold of the latest fashions as they came onto the runways. Getting a first-hand look required an invitation or a press pass, items once kept in tight supply. Now there's no more wait with video streams that are easily accessible on a computer or smartphone. Join the in crowd by using phones like the iPhone 7 Plus, Galaxy S7, and the LG V20. Industry insiders like these phones for their large, vibrant screens that are perfect for dashing off a quick doodle or note on the latest trend coming off the runway. And using the iPhone 7 Plus on the reliable T-Mobile network brings you all the beauty apps you could ever want. You'll get your beauty news faster than anyone else when combining the speed of T-Mobile's lightning-fast network and the incredible processing power of the iPhone 7 Plus.
Web-Based Style Consultant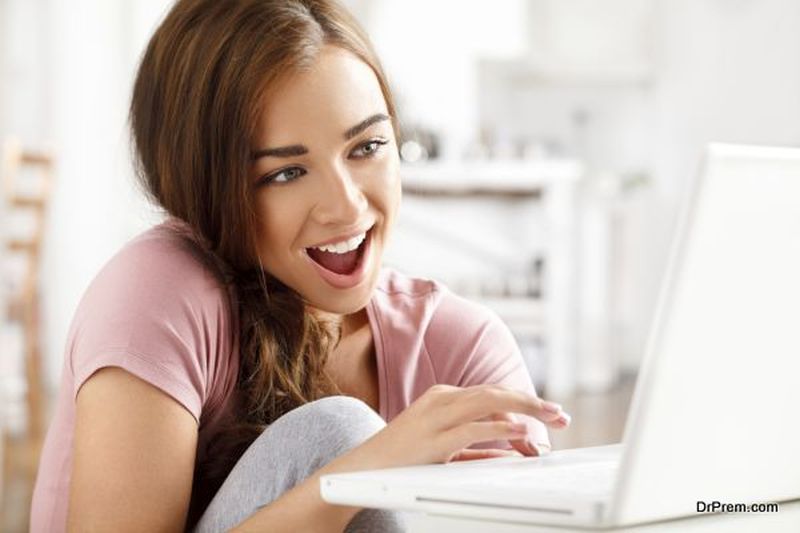 Sometimes it's not so easy to figure out if what you're wearing is right for you. Being critical of your own appearance isn't easy, and your friends aren't always the best judge of things, especially if they don't want to make you angry. A web-based style consultant fills in that gap by taking on the role of an objective observer. These consultants are in the business of making you look your best, and they aren't going to mince words when they think you're wearing something that's not right for you.
You may not have a lot of time to make an appointment and see an advisor in person. Or your and the advisor's schedules won't complement no matter how hard both of you try. A web-based consultant eliminates the need to see someone in person. Simply take a picture of yourself in the outfits you're unsure of, email them to the consultant, and wait for feedback. You'll get advice on making the outfit work for you, what types of clothing to look for, and how to dress your best all on your own time frame.
Fashion Apps for Every Part of the Outfit
Want to see what everyone's wearing today? There's an app for that! Or are you curious to know what the latest fashionista has on her must-have list? There's an app for that too. The same goes for shopping, finding items that someone was photographed with, or identifying the latest trend. You can also check out the latest makeup trends and see how the latest lipstick or eye shadow looks on you without buying a thing.
It's easier than ever to stay on trend or incorporate trendy items into your own look. And if you feel that you're lacking something like eyelashes, you can turn to your physician for help. It seems as if there is no end to the ways you can keep up with trends, the latest accessories, and even catching the latest makeup craze. Fashion has gone high tech and it's never looking back.
Article Submitted By Community Writer