Wigs are the best and quickest way to change your look, for that super sophisticated red carpet event you might be attending, or a formal dinner. You can sport that smart, trendy hairstyle you've always wanted with the help of a wig. Celebrities, your BFF and the public figure you see on TV and the glamour mags, with not a hair out of place, might be using a high quality human hair wig which is affordable and looks great. So if you too have invested in a beautiful human hair wig, here are a few tips on how to take care of it:
Read the wig care instructions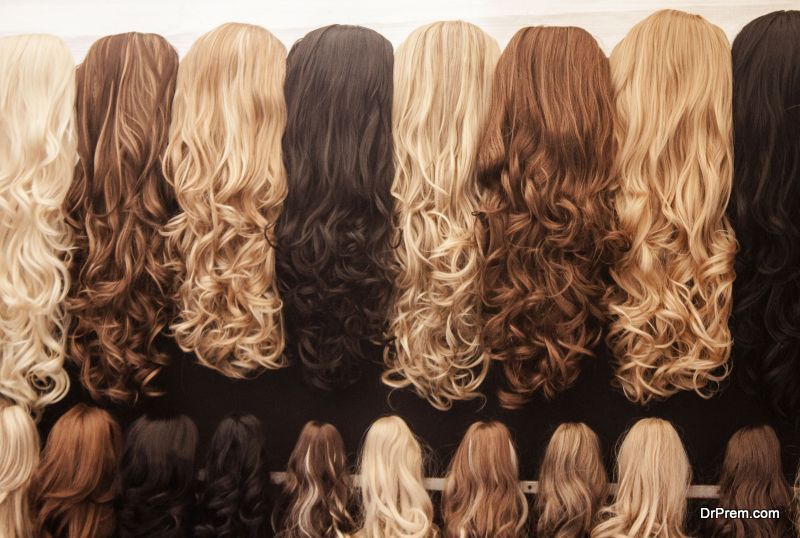 The Socooso Hair Wig  you bought will last a long time, and gain much appreciation for you, but you have to care for it well. The wig you bought will have specific instructions which you definitely should read and follow. Human hair wigs last longer, and of course look more natural than synthetic wigs, and a little regular care will increase their longevity.
Do not use shine spray
It's not advisable to use hair spray or shine spray on the wig, as it might become unmanageable and greasy.
Do not use heat on your wig
Just as your own hair may be damaged with excessive heat, so also human hair wigs can be damaged when using a curling iron or hair dryer at high temperature. 
Get your wig styled by a professional stylist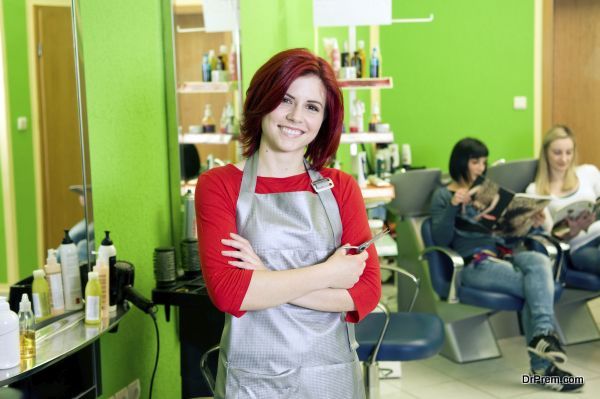 If you want an elaborate hair style or want to modify the style of your wig, get it done by a professional stylist. You can get it cut in the latest trendy hairstyle too, if you wish.
Do not shower or sleep with your wig
Sleeping in your wig will cause it to tangle and get knots which might be difficult to sort out later. You must wash your wig, but otherwise, avoid situations in which your wig might get wet, such as rain, shower or getting in the pool.
Buy shampoos and conditioners developed specially for wigs
The wig you bought from Brazilian Virgin Human Hair Shopping Online, requires special conditioner and shampoo meant only for wigs, as regular conditioners and shampoos contain chemicals which are too harsh for wigs.
Use the proper washing technique
Before washing your wig, brush out with your wig brush all the tangles, or finger comb curly wigs to avoid any more frizz and tangles. Soak the wig in water and shampoo, and comb it gently with a wig comb, to wash off the shampoo. Use very little shampoo and rinse the wig using cool water in a basin, and swirl it around gently. Rinse once more if required. Detangle gently with a wig comb.
Apply conditioner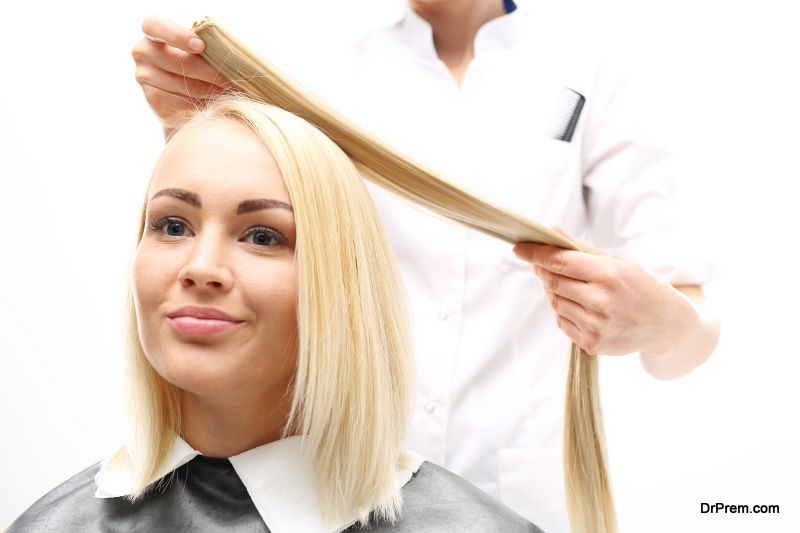 Apply conditioner on the wig hair, avoiding the roots and applying most of it at the ends and longer strands. Let it sit for at least 2 minutes and rinse twice.
Dry carefully
Wrap the wig in a towel and squeeze the wig gently – do not wring it, ever, as it might destroy the wig.
Place it on the wig stand
When you are not using the wig, place it on the wig stand which will help to keep the shape intact.
You want to look your best, but if your hair is thinning, or you don't have time to style your hair or go to the salon, human hair wigs are there to make you look gorgeous, with a beautiful hair style. Having more than one would help you stay in style always, as you can use one when the other is wet or you can flaunt two smart hairstyles – casual and formal. 
Article Submitted By Community Writer