In the beauty world, paw paw products are an all rounder that can really show some amazing results. This all in one product gives you a good base for moisturizing and making your skin smoother. You can also give your make up a good finish instead of going on touching it up every now and then. With so many benefits as well as multiple uses in just one product, your make up kit will be less stuffy. Your daily routine will not only be easy but also effective. Let us have a look at the different benefits of using any paw paw product.
Eye shadow primers with the paw paw ointment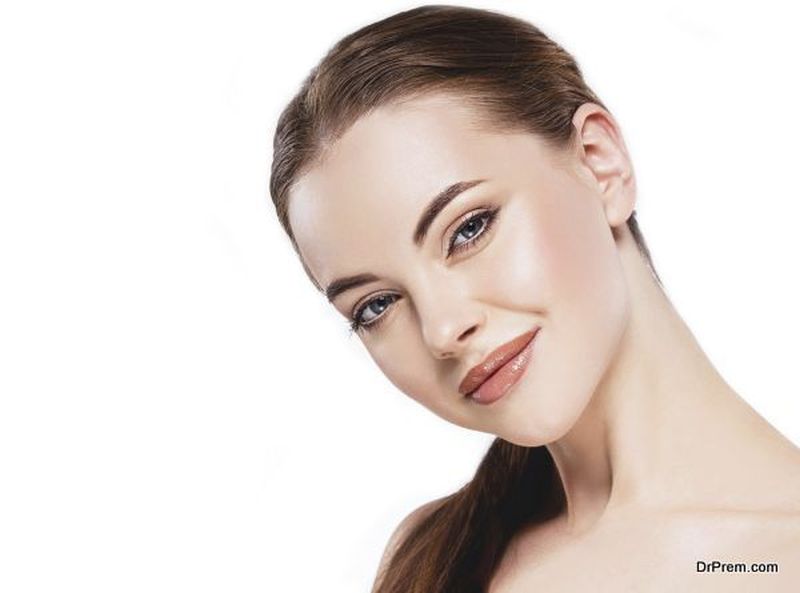 For a perfect job, which is inexpensive, the paw paw eyeshade primer is a perfect replacement. It blends in well and helps to keep your eye makeup in place all day long. To get the most of the primer, you need to apply it before putting any other eye makeup. A small portion of this ointment on the eyelids will give a good and solid foundation for your eye makeup.
Improve the quality of your face with the Paw paw mask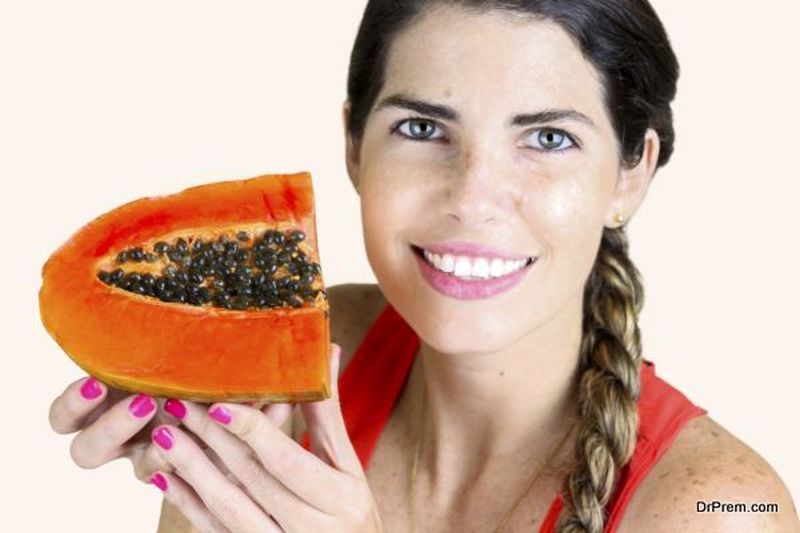 Be it dry or cracked skin or even skin that has various kinds of problems, the paw paw mask can certainly help you. This facemask will not only rejuvenate your skin but also helps in rehydrating it after you have gently exfoliated your skin. Your skin will look fresh and it will have a perfect feel.
Why leave your hair behind, use the hair mask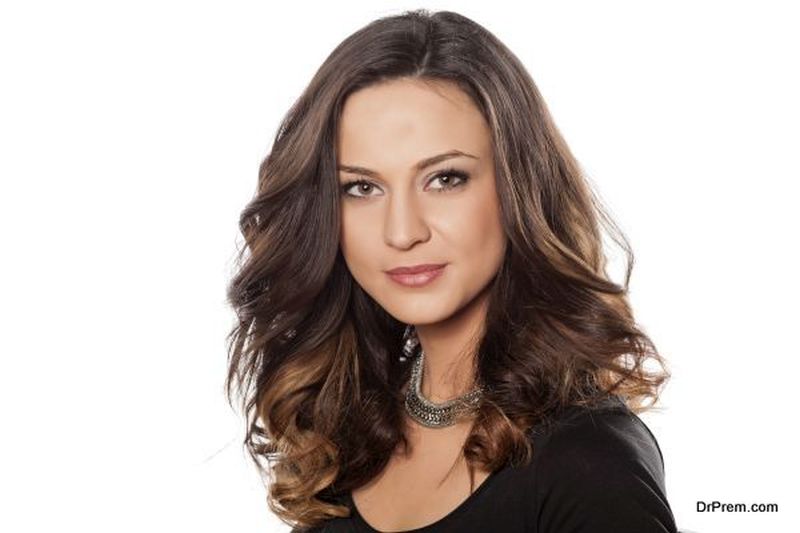 From coarse to dry or damaged hair, you can still bring your hair back to life by using the Paw Paw hair mask. This product works wonders and heals your hair naturally. This hair mask can tone the frizziness of your hair and make it look healthy. If you have dry ends or any other such problem, you can use the hair mask while you are washing your hair. All you need to do is simply apply the mask on the strands of your hair but not on the scalp. Rinse your hair after a few minutes and see the amazing results that it offers.
Your manicure and pedicure can get the added benefit of the paw paw ointment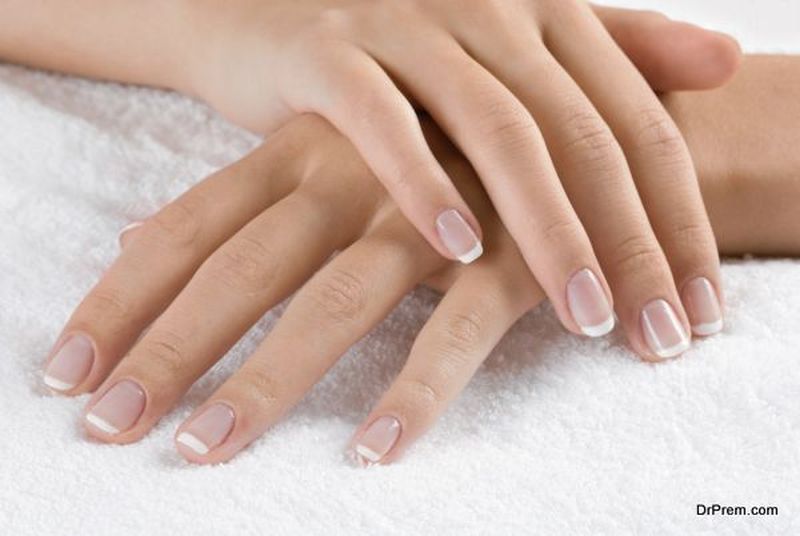 If you have cuticles that are troublesome and hard, the paw paw ointment will do wonders for you. This ointment can help to soften your cuticles so that you can clean them off easily. Just bring a change by massaging the ointment on the nail bed for a few minutes and see how well it works. You can also enhance the benefits of your pedicure by using the paw paw foot cream.
Take care of under eye problems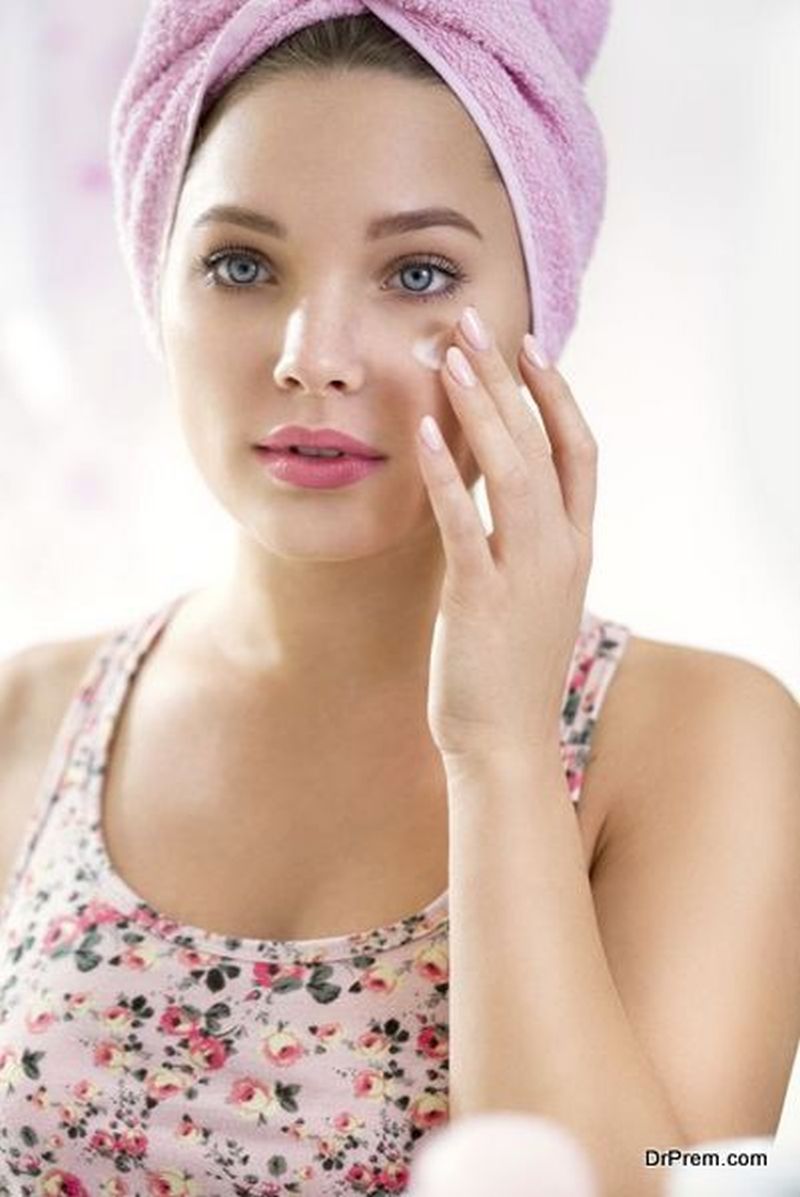 Tired or stressed eyes easily reflect on the face and can make you look a lot older than your age. The paw paw eye cream can help you in taking care of tired and dry eyes. All you have to do is to apply the eye cream on the affected area just before you sleep. When you wake up in the morning, you will find that your eyes look fresh and their tiredness has vanished away.
Give your feet the nourishment it deserves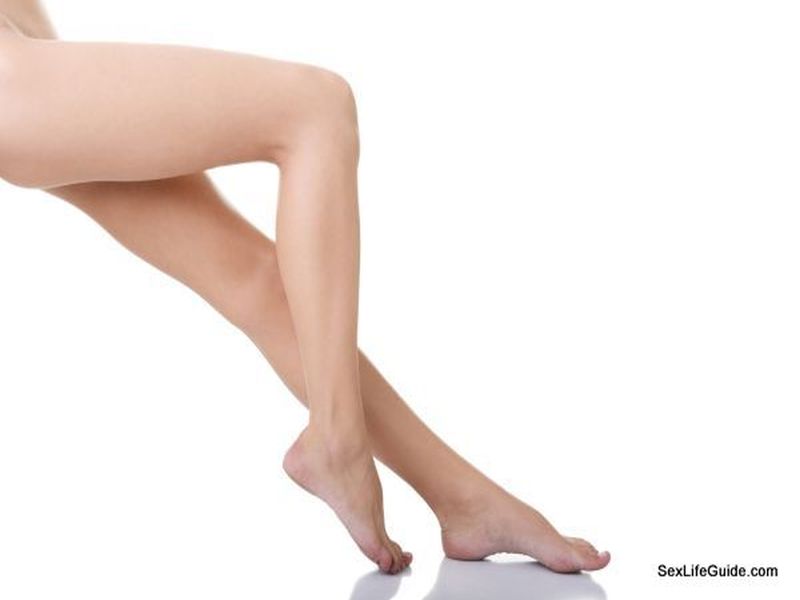 Dry and cracked feet can be embarrassing. Therefore, you should ensure that you take care of them before they become worse. Well, with the paw paw foot cream, you will see a lot of difference in the appearance of your foot. This cream will rescue the dryness in the feet and also help in the healing process. It moisturizes the skin giving it a soft and beautiful feel. Even if you do not have dry feet and want to retain the softness of your skin, you can surely use the foot treatment ointment.
Define your eyebrow and add some shine to your lips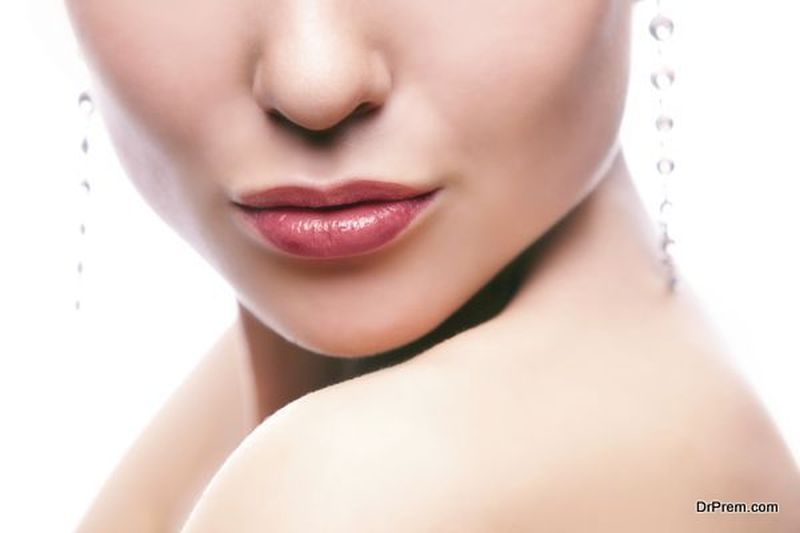 Paw paw ointment is not called as all around for namesake, it truly works as one. With this ointment, you can define your eyebrows in the most beautiful manner. It will not only ensure that your eyebrow hair stay in place but it will also give a definite shape to your arches. For that extra touch and finish for your lips, use the ointment before you can apply your lipstick and see instant results.