The beauty industry has come a very long way and has proved that there is nothing that can stop the ball from rolling. Although the traditional forms, practices and products still have their own stand, the best thing about this industry is that is has room for new products to be launched.
It is not just the launch of products, which will make a difference, but what makes it more interesting is the fact that these trends are all set to hit the stage and become the driving force for revenue generation. Here are some of the trends that you can look out for which will create a wave in the industry.
Probiotic skincare range will hit the shelves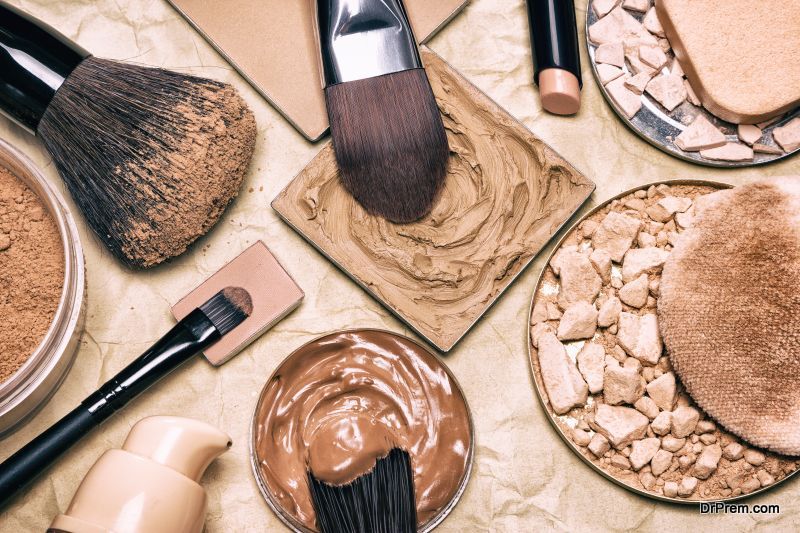 So far, the one thing that we know is that most of the time the reason why we develop breakouts is due to bacteria. Well it looks like this fact is soon going to be a myth thanks to the researchers who have put in endless efforts and time.
Their work has finally paid off the minute they got to know that certain bifidobacterium and lactobacillus strains can help to create a barrier function, restore the PH balance and even fight the aging process.
On this front, Korean and Japanese brands are going to be taking the lead once again by coming up with beauty products with the help of these strains. Do not be surprised if you get probiotic serums, masks and foaming cleansers in the super market or beauty store close to you.
Skincare inspired by superfood
Yes, you are right the next trend that will soon be hitting the beauty industry consists of a range of products, which are made from ingredients that are rich in antioxidants and plant extracts. As we all know, that even the beauty industry is doing their part by coming up with products that are organic and natural and a part of the movement for the environmental conservation. The ingredients that you will find in this new range of skin care products will include sunflower, pomegranate, flaxseed, broccoli, moringa, kale and various other items that you generally find in power shakes and salads.
Ingredients that are water based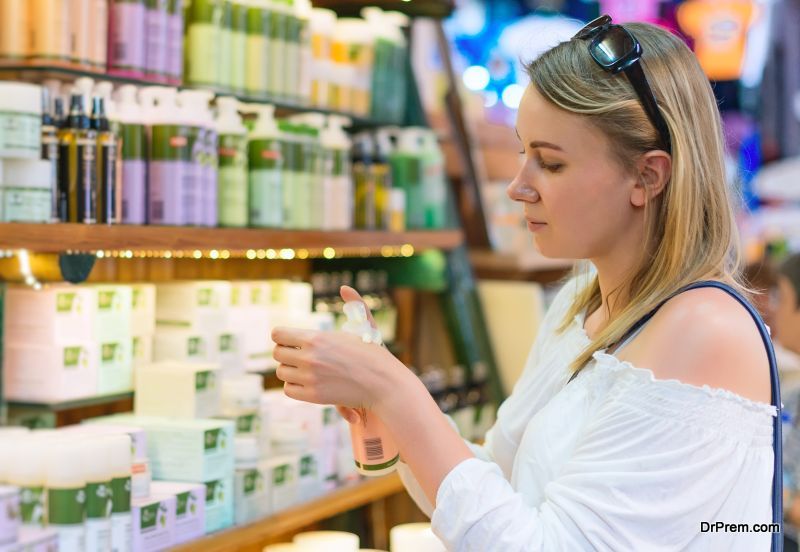 There are already many water based products that have hit the market, but now the industry plans to take things to a different level by developing formulas, which are breathable and light. These formulas will be absorbed by the skin faster and will not leave the greasy feeling.
The popularity of these kinds of formulae has already made it to the shelves in a few products. However, the industry plans to take it to another level by creating a new set of buzzwords like Hydra-quench line of products, which will consist of the new formula that is presently being worked on.
Beauty gadget become more high tech
No doubt, the game changers of the industry were the innovation and launch of various beauty gadgets. It seems like now, technology is going to be the support to take these gadgets into the modern zone as manufactures and product designers plan to design hi-tech ones. These gadgets will not just be affordable and budget friendly but will also give aesthetic treatments a tough competition due to the natural approach and techniques that these gadgets plan to offer.
Make up palates will also go light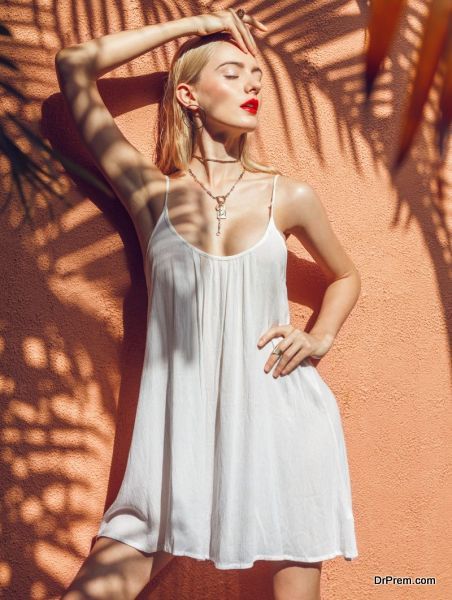 In the past few years, the biggest trend that topped the list of the beauty industry was heavy contouring make up. Well it looks like now the position is slowly slipping out of its hands as Non-touring concepts are hitting the charts. Today, women prefer to use makeup that makes them look more natural and slim by defining their cheekbones and other highlights of their face.
Luminizers and shimmers are slowly working their way on contouring pallets and are showing some great results. It looks light the go light go natural concept is finally making a mark on women and is proving that you do not have to put on loads of make up to look beautiful.
As the saying goes, in simplicity lies the true beauty and everything else is just a mask. Watch out men because your women are surely going to blow your minds.