New York Fashion Week is branded Mercedes Benz Fashion week is held every year in New York City. It is one of the major fashion weeks held around the globe. It is one of the happening and most stylishly influential event of the year. It is concentrated much on upcoming trends and fashions. The first New York Fashion Week was earlier known as Press Fashion week and it is the world's first ever organized fashion week. It was first held in the year 1943 and was aimed at to attract attention away from French fashion during World War II. It was a success and the magazine like Vogue which earlier filled with French designs, increasingly featured American designs.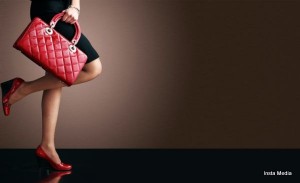 Peek Inside New York Fashion Week
Through a special hub available at pinterest.com or fashion week you can create collection you love. You can browse boards for design inspiration, street style, beauty tutorials etc. Using this you will get to know the latest trends. Many of the top designers are drawing inspiration from here. It will be easy for you to follow the fashion and you can connect easily with your favorite designer. The boards are normally built with the color of the season. It also features fabric patterns and also mentions the inspiration behind clothes and accessories. It is a dedicated hub for all the fashion lovers. The site has content from around the world and has a special of content for New York Fashion Week.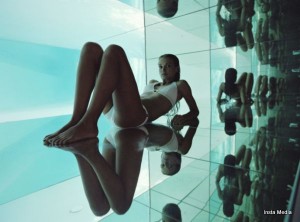 This has been launched in August 28 and provides an updated images and videos provided by partners in media and action. The viewers will also get to how to dress for fashion week. Dozens of top designers will showcase their collection in Spring/Summer 2014.Celebrities, bloggers; aspiring designers will get to know what women will be wearing next summer. Using Pinterest by sitting at the comfort of your home you will also get to know what is new and happening trend and it will be easy for you to follow fashion. In this site you can see how Michale Kores uses Pinterest to showcase his fashion inspiration. He is using Pinterest to let his fan knows how the brand works the magic. It helps him to connect with his customer in visual and that is very important in the fashion world. It will also feature special content for other three big fashion weeks which are Milan, London and Paris.