Trends in fashion keep on changing at a rapid pace and you have to keep yourself updated in order to remain trendy and stylish. The hair styles too keep changing every year and some of them climb the list of most popular hairstyles that are copied by people. These hair styles are generally donned by celebrities and models and we are here with some of the most copied hair styles of the year 2013.
Popular hair styles of 2013
The Karlie: Karlie Kloss happens to be a popular model and the hair style she had donned last year became very popular with the media and the public and it was also addressed as 'hairstyle of the moment' by the popular fashion magazine Vogue. The hairstyle was casual and very chic which made females go gaga over it and it took no time to top the charts of most popular hairstyles.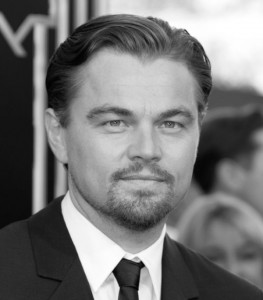 The Great Gatsby: this movie hit the theatres in spring 2013 and the 20s hairdo sported in the movie by Baz Luhrman became very popular and many females copied it. This hairstyle became popular with would be brides and also among the prom queens!
Somewhere between the chin and shoulder: this length is very popular these days when it comes to haircuts and you will see not one but many celebrities flaunting their new hairstyles which are somewhere between the chin and shoulder.
The long waves of Naomi Campbell: some might think that short hairdos are hot but Naomi Campbell definitely has a different opinion on the matter. She currently sports a hairdo that involves long flowing hair which definitely looks good on her.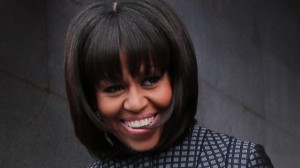 The blunt bangs: they are surely in trend as even the first lady Michelle Obama sports this hairstyle. Beyonce is also on the list of famous people who have got this very hairstyle. This is one of the most copied hairstyles of 2013.
Colored hair: a little color in your hair can make you ultra stylish but only if you do it right.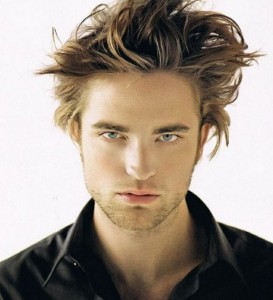 The bedhead: this style is plain and yet very cool to follow. This is not too long or too short and looks good on one and all. You will see many celebrities donning this hairstyle.
These were some of the most popular hair styles of the year 2013 that have ruled the red carpet.