It requires a professional and expert eye to spot a talent in a particular person and the people who can do that are really worth mentioning. That is exactly what we are here to do today as we will discuss not one but five of the fashion's top global talent spotters and matchmakers in the world. These are the people who have played an important role in shaping the careers of many renowned fashion designers but they hardly ever get the credit they deserve. These headhunters have given the fashion world something to be proud of and here is their list.
The list of five best headhunters in the fashion world
Floraine De Saint Pierre from France: this name might not be a frequent traveler outside of the fashion circles but when you enquire with the fashion giants such as Gucci then you will know the importance of this name. Her firm came into existence in the year 1990 and then it was no looking back for her. She is responsible for the recruitment of many fashion biggies.
Lulu Kennedy from United Kingdom: do you know who is referred to as fairy godmother of the upcoming London fashion? Well it is none other than Lulu Kennedy herself. Lulu plays a lot of vital roles like she is editor of Love magazine and she is also the creative director of clothing line named Lulu & Co.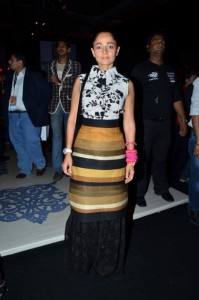 Sabina Chopra from India: she definitely does not get the credit she deserves and she is responsible for some of the best fashion talents in Indian fashion industry. She has been a witness to the developments in the fashion world for a long time and presently she works as a fashion consultant.
Karen Harvey from The United States: Karen Harvey had a soft corner for fashion for a long time and that is what led her to begin a consulting firm by the name of Karen Harvey Consulting group. She is a luxury brand consultant and is very much helpful for setting up of many of the luxury fashion brands.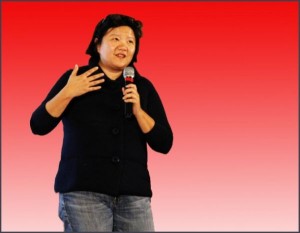 Hung Huang from China: she is a media entrepreneur and is often regarded as "Oprah of China". She helps the young fashion labels from China to get the media attention they deserve. She is outspoken in every way and is respected for her wit and fashion insights.