Being a working mother is no cake walk but there are some women who have the ability to perform both the jobs in an efficient manner. Victoria Beckham needs no formal introduction as she happens to be a former Spice Girl and now she has established herself as a popular fashion designer. Her designs are a craze among the fashion enthusiasts as they take fashion to a whole new level. Apart from being a successful businesswoman she is also a doting mother to four children; three handsome boys and a cute little daughter.
Juggle between family and fashion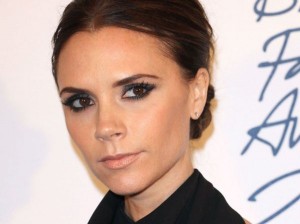 Victoria Beckham loves her family and holds them at the top level of her priority list as she told in a recent interview. She said that her kids are indeed the most important to her and always will be and that is why she has to juggle between her work and family. She added that her love for her young ones is limitless and she adores them but she is also devoted to her career as a fashion designer. All she wants is some balance between the two important things in her life and that is clearly not something easy to manage.
Victoria Beckham is busy all the time and her second son is all set to appear in the upcoming Burberry campaign and her famous hubby David Beckham too has a lot on his hands. Victoria however has been able to perform just fine when it comes to striking a balance between work and home and now she is planning to open her first every retail store in London. Doing something new has always interested Beckham and that is what she wants to do. Opening a new store is just the first step as she has big things planned up.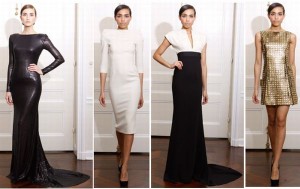 Victoria Beckham entered the world of fashion in the year 2004 and in two years time she was ready with her very own clothing line. Her Victoria Beckham collection of dresses got a very good and positive response from all the fashion experts. Many renowned faces such as Anne Hathway have donned her dresses on the red carpet and Victoria wants her dresses to symbolize power and confidence which could be transferred to the wearer as well. Victoria Beckham sure has the ability to make it even bigger than she already has and it goes without saying that she is a wonderful wife and mother.