You could spend hundreds on getting the perfect glow from a bottle but if you fail to prepare your skin properly before application, then it's likely that you'll fall into the trap of your tan looking completely fake. Whether it is synthetic or natural based products for fake tan, you have to ensure that you do it right to get the necessary results.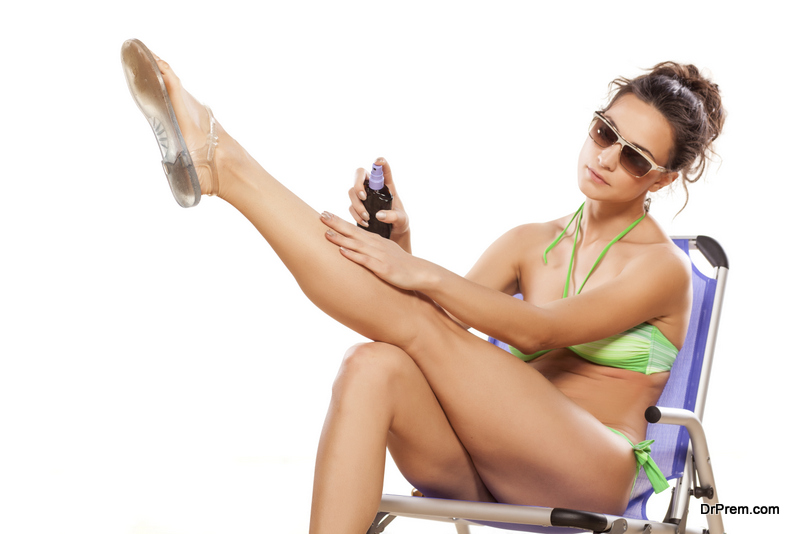 Prepping your entire body for fake tan application can seem like a chore, but when you follow these steps, you'll be sure to see the difference. We guarantee that you'll have a natural looking, glowing tan in no time at all. Read on to find out how to avoid the signs that show your tan is fake
Before application:
•    Exfoliate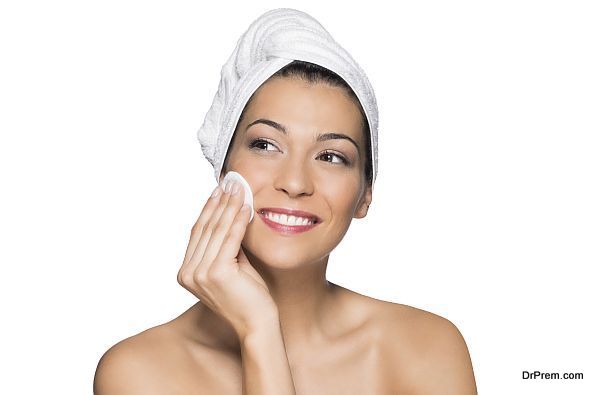 If you've ever applied fake tan before then, you'll probably know how frustrating it can be when it turns out patchy. The likelihood is that you've failed to exfoliate your skin before application, causing the tan in some areas to look darker than in others. Elbows, knees, wrists, and ankles should get most of your attention. You can check out various tips online on how to get an even tan.
•    Moisturise
Unfortunately, exfoliating isn't enough. You need to make sure you've moisturised your freshly scrubbed skin so that the tanning product can be applied smoothly without any risk of patching. After a warm shower, it's also good to rinse down in cold water to close your pores and minimise any risk of breakouts.
During application:
•    Wear latex gloves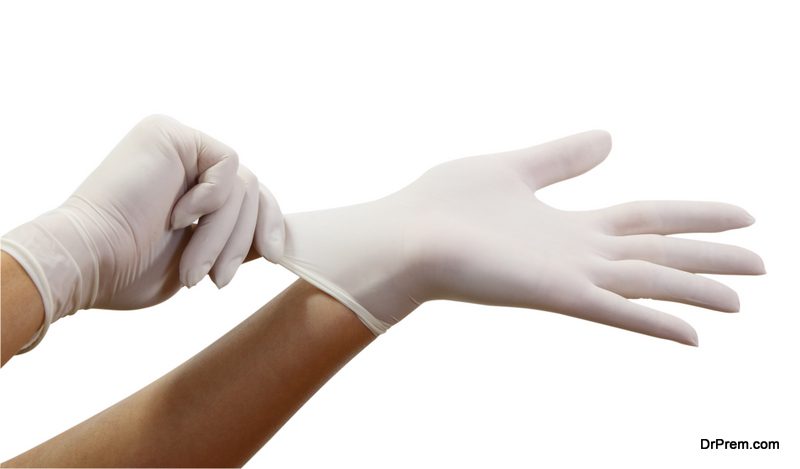 One of the telltale signs that you've been cheating with your tan is orange hands and fingernails. Avoiding this is simple; just wear a pair of latex gloves throughout the application. What about tanning your hands? Once you've done the rest of your body, take off your gloves and dab a small amount of the tanning product on your hands with a cotton wool pad.
•    Reach all the nooks and crannies
You might be lucky enough to have a significant other who will apply your tan in those hard to reach areas but if not it's about time you invest in a back brush to get more even, realistic coverage.
•    Cover your brows and hairline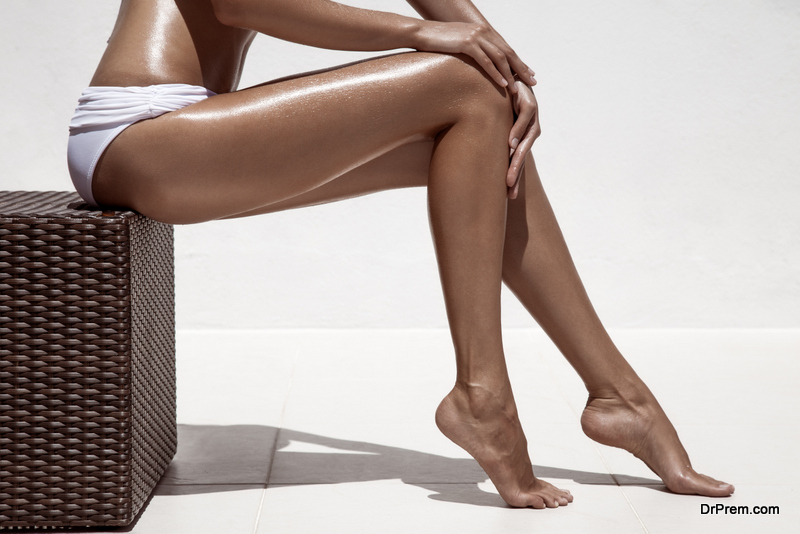 Another thing that might catch you out is a fake tan line around your hairline or, worse, a product that has dyed your brows. Dot a small amount of Vaseline around these areas will prevent any unwanted lines from appearing. 
•    Buff
Expert fake tanners swear by tanning mitts. This is because they can help to dab away any excess organic fake tan that might cause patchiness once you're all dry.
After application:
•    Wear loose, dark clothing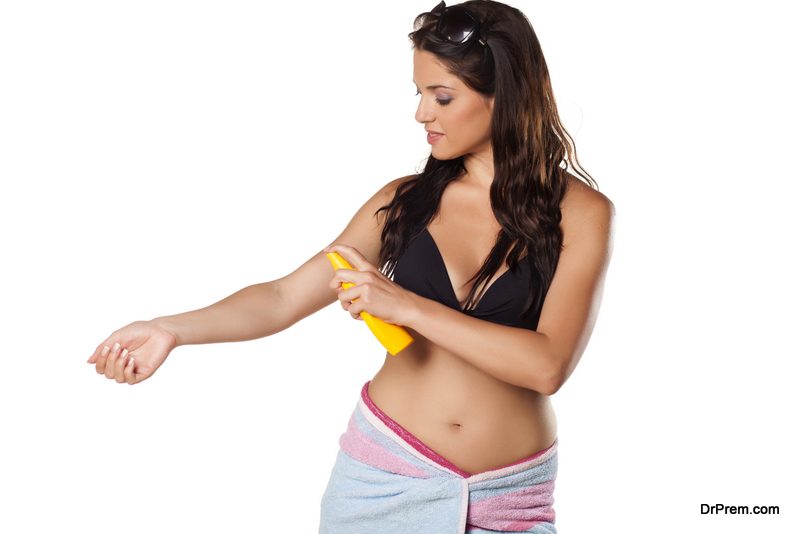 Don't go anywhere near your favourite white dress when you've just applied your fake tan. Have some loose, dark clothing at hand that you don't mind getting product all over. Replacing your wardrobe is the last thing you need.
•    Maintain a good tanning routine
Natural looking fake tan isn't a one night stand. Once your tan has developed and you're happy with the results, it's best to maintain a strict routine of gentle exfoliation, moisturising and tan top-ups.
Article Submitted By Community Writer