With each new fashion season, hair has also been a part of the styles that complement an entire ensemble. This can be difficult as a single look cannot suit all as you have to consider the shape of your face and the current look, while the top hairstyle trends can be modified to suit different people, there are some hairstyles that do not look good on any one, here are some of them: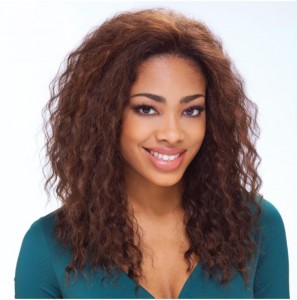 Crimped hair:
This hairstyle involved ironing on a crimped pattern and is definitely out this fall and is also a dated look. This is one look that is difficult to pull off and only looks good on the models that you see in fashion magazines. The truth is that crimpled hair is difficult to maintain and is not recommended on hair that is dry or curly.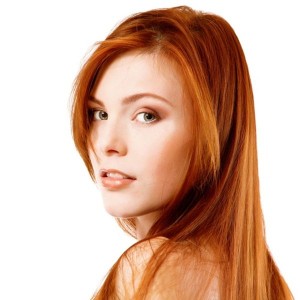 Super straight hair;
Straight hair is definitely out this fall, what you should consider is a lot to volume; you can achieve this by creating big waves or by cutting you hair short into a mussy bob with lots of layers stacked at the back of the head.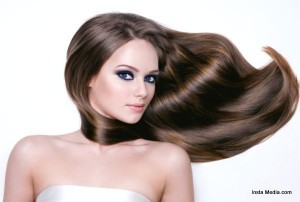 Long hair:
While there are still a number of people with long hair, the current trend is to cut your hair very short into a daring out grown pixie crop. You can curl your sort hairdo but with loose curls and not the tight ringlets.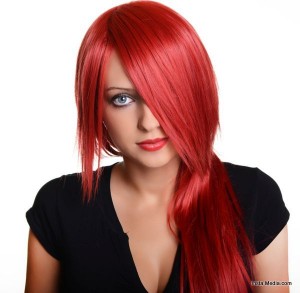 Hairstyles without bangs;
Whatever hairstyle you choose-long or short or something in between, make sure the style involves bangs. Long hair is usually accompanies with thicker bangs and short hair has finer bangs, the bangs however, have to be less symmetrical and should be cut in a way so that it can be side swept and should cover most of your forehead.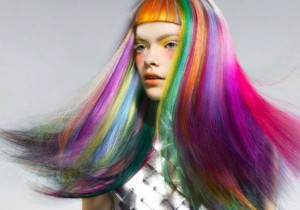 Neon/ Rainbow colors:
While these colors were hot in Autumn, the new hair trend are natural colors like browns, reds, black and the more lighter shades of blonde. These colors suit all hair styles especially the outgrown pixie do that can also be worn as a Mohawk.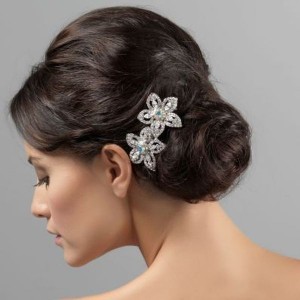 Easy on the accessories;
Minimal accessories should be worn only when you want to keep your up do in place. Think about Katy Perry's blonde bob that was accessorized with just a single clip, keep this in mind when you are having a bad hair day or don't have time to quaff your hair.