New York Fashion week is one of the major fashion weeks held around the globe. It is one of the happening and most stylishly influential event of the year. It is concentrated much on upcoming trends and fashions. Fashion week is a fashion industry event which last approximately for one week. It gives opportunity for the designers to showcase their collection and also allows the media to know the latest trends. Dozens of top designers will showcase their collection in Spring/Summer 2014.Celebrities, bloggers; aspiring designers will get to know what women will be wearing next summer. Most importantly it will let you know the latest trends and which has become old fashioned. Fashion week happens twice a year in the major fashion capitals of the world which are Paris, Milan, New York and London. So if you are planning to attend this big event then there are certain things you definitely worth trying.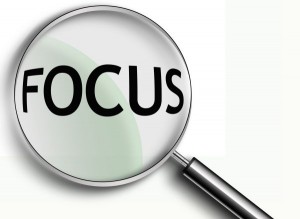 Take your sweet time
You need to take your time to focus on the show that you really want to see. Take your time to relax and also try to make new friends and most importantly enjoy. Think how you can make your content more creative and authentic so that it will invite more readers on to your website.
Improve Your Networking Skill
People from all around the world will come to witness this event and this is the excellent time for you to improve your networking skills. Try to be more open and talk to people whom ever you see. You should not miss any opportunity. You never know who these people are unless you talk to them. So don't be shy and be open and create your own network and it will really help you in the future.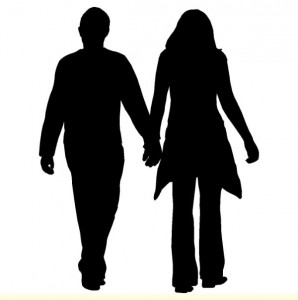 Drop in with someone you have worked with
This will be a good idea .You don't need to be alone and wander all around alone. If you come with a colleague that means things will be easier for you. This is the perfect time to meet someone who may not have met directly but maybe only online regarding your work. You can interact with them, share some ideas and will know the person more closely.
Most importantly try to have fun and enjoy what you are doing. This will be an amazing experience and excellent opportunity for you .So don't waste this chance and utilize the time to the best.