Taylor Swift
Taylor Swift, 23 is the youngest song writer hired by the Sony or ATV publishing house. She is a carefree person and can easily get excited, shocked, thrilled and scared. It was in 2006 she released her first album which helped her to establish herself as a country music star. She received Best New Artist Nomination in 2008 Grammy Award. Her second album was Fearless which was released in the year 2008.It won four Grammy Awards and Swift became the youngest Album of the Year winner. Most of her best songs are about perfect and fantastic love. Her music is wonderful and heartfelt one which you can immediately connect with.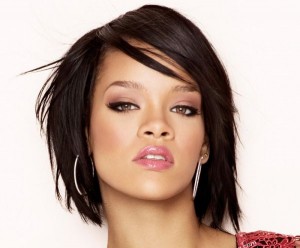 Rihanna
Rihanna is a Barbadian record artist, actress and fashion designer. Her first album was Music of the Sun. It is her third album Good Girl Gone Bad in 2007 which brought a major breakthrough in her career. She has received so many awards and nominations including six Grammy Awards, five American music awards, 22 Billboard Music awards and two BRIT awards. In 2012 Forbes named her as the fourth most powerful celebrity. She is one of the best selling artists of all time.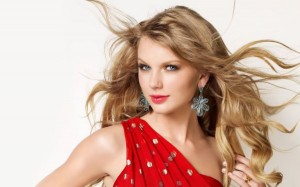 Taylor Swift Vs Rihanna
It is really very difficult to compare the two great artists. Both are gifted and are truly talented. Taylor Swift writes most of her songs which is really appreciative. Rihanna can take a higher note than Swift. She is talented, creative, fashionable and exotic. Taylor Swift on other hand is cute and most of her songs are loved by girls because it is written for broken hearts. She is a guy hater and is not in a stable relationship. But that doesn't have anything to do with her talent. As mentioned above it is very difficult to judge who is better than the other. Some people definitely like the style of Rihanna and her type of songs .There are also a huge fan for Taylor Swift mostly they are younger audience. Her songs are directly from the heart. Maybe it is the reason that her young fans truly adore her. Rihanna is more daring, wild, hot and tempting girl. Both of them come in picture because Swift's new song "I knew you were trouble" is very similar to Rihanna's "We found love". Both videos had some striking similarity .It also happened that both Rihanna and Swift wore same kind of dress for some occasion.