No matter how overloaded with work you are, there is no excuse to miss the following fashion and art exhibitions that we have listed in this article especially for you. Get a day off from work and visit these fashion events in order to fulfill your need for cultural ecstasy. Besides, many of them are free for students or have some discounts available for all.
A History of Fashion in 100 Objects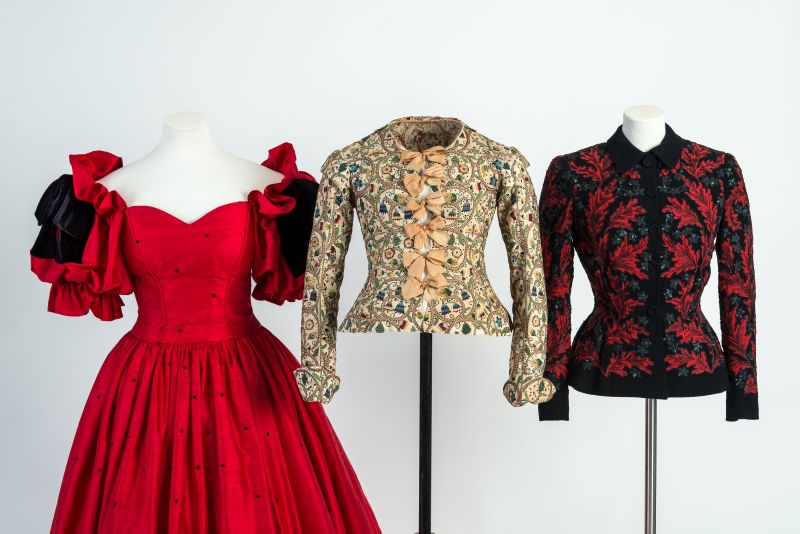 Image Source : fashionmuseum.co.uk
Are you crazy about clothes, accessories, and other elements of style and fashion? If you replied in affirmative, the event is certainly one of the best fashion events for you. You can visit it for free if you have the national Art Pass provided by the fashion museum of Bath. Here you can find dresses ranging from Shakespearean times to the 20th-century garments. This retrospective view on the development of fashion for over 500 years will give you a profound knowledge and understanding of fashion tendencies and forces that are working today as well.
If you have too many occupations to do, don't be upset, as the gallery will display fashion apparels belonging to different eras till the year 2019. Moreover, if you are a student, let online essay writers work on your assignments so that you could enjoy the most interesting beauty and art events ever.
Picasso: Minotaurs and Matadors
This art event is held at Gagosian Gallery in London until Friday, the 25th of August 2017. This unique and exciting event is worth visiting to enrich your feelings and emotions with a perfect vision of the greatest artist ever.
His genius repels and attracts at the same time with its deliberate feature to show his traits of character and, at the same time, to immerse a person into a magnetic atmosphere of the unique, wild human nature. You'll feel that you are amazed with every figure painted by the master. In addition, you can align yourself with the magnificent train of thoughts of Picasso; and know every little feature and idea he wanted to convey through his paintings. Wild and dangerous as a Minotaur, Picasso has a soul of a beast that is shown in his pictures.
Due to low lights and green walls, you would find yourself immersed in the atmosphere of wilderness and passion. Let this magnetic impression be a part of your heart and mind. Entrance is free.
De Stijl at The Stedelijk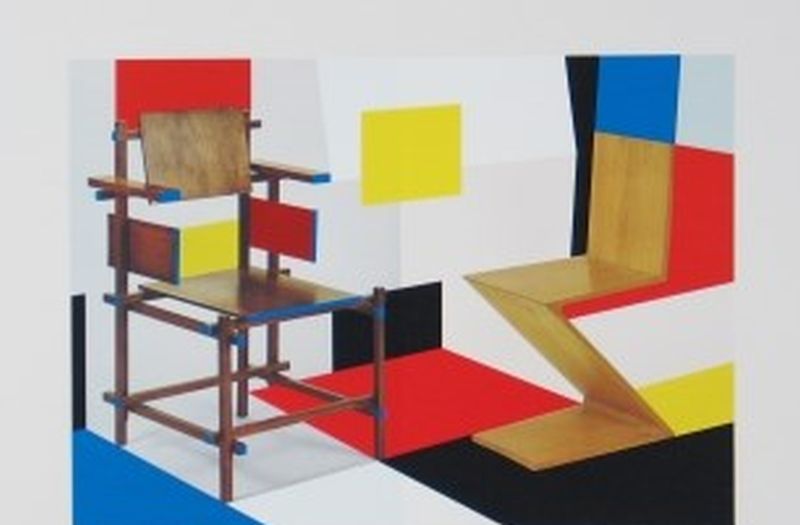 Image Source : stedelijk.nl
This exhibition was held in Amsterdam until the 21st of May, 2017. Here, you would have found the perfect chance to explore the initial traits of this movement and feast your eyes upon extraordinary paintings of a new wave of art. In a deliberate juxtaposition of works of De Stijl and other artists of the post-war period, people can see the reflection of freedom.
Zabludowicz Collection: Yelena Popova, Chalk Farm
At this event, you can see a series of paintings, photographs, and short movies offered by great Russian painter – Yelena Popova.
The exhibition is located in a former Methodist chapel at 176, Prince of Wales Road. You may visit it until the 12th of August for free.
Howard Hodgkin: Absent Friends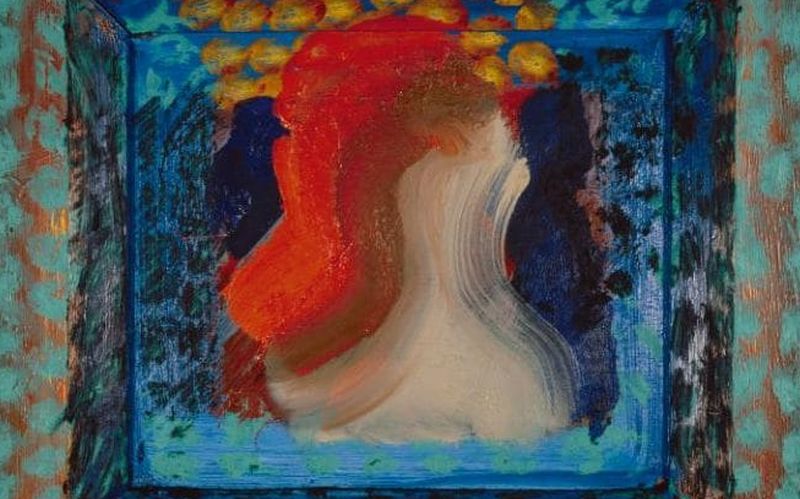 Image Source : telegraph.co.uk
It is so sad, but the famous portraitist Howard Hodgkin died before the exhibition started. Strange but perfect, his painting style is the subject of numerous discussions about their status of art. What a wonderful man he was, as he was even knighted and got many awards, such as the CBE award. Get acquainted with his works from his early age when he began to paint till the last days of his life.
Try something new instead of watching dull TV series, and maybe you will find a new passion.
Article Submitted By Community Writer