Can you feel it? It is starting to get a bit cooler, the leaves are changing colors, and Halloween is just around the corner. Yep, the signs are all around us. Fall is upon us, and with the change in seasons, it is time to tweak your looks with the latest, most fabulous fall fashion accessories this year. This includes finding out what's hot and new for this year, as we well as dusting off what is cool and classic. So, check out our thoughts on how to pull off the perfect look for the season.
Everything old is new again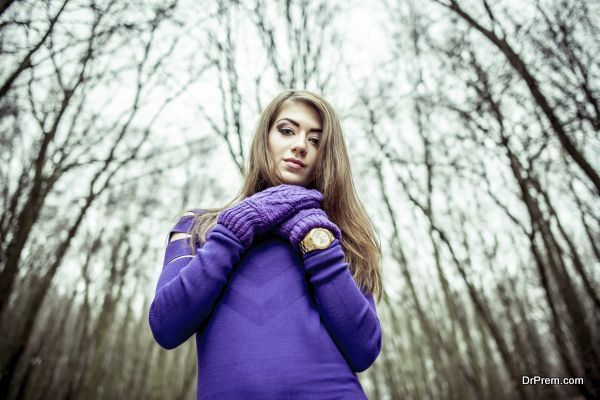 Retro is back – again. But there are some twists which you need to be aware of. Take for example the idea of mixing in something old, like a retro handbag. This is really hot at the moment. Or you could raid your mother's closet to get that vest from the 70's to make with an elegant Victorian-styled blouse. Boho is back in a big way as well, and this is great to hear. It is your opportunity to mix and match to create the perfect ensemble, one which tells the rest of the world who you are.
Big and Bold
Or you could go big and bold with some oversized earrings. Women's Wear Daily was all over these earrings from Elizabeth and James in its Fall 2016 Lookbook. They are big, bold, and gold. What could be better for pumpkin spice season?
How about mismatched earrings? Oversized of course, but this was the trend at the fall shows of Loewe, ProenzaSchouler, and Simone Rocha.
Watch Out
Big watches are really hot at the moment, so are retro watches – I am sensing a trend here. While a 50-mm watch is a bit too big for most people, why should you be confined to only wearing a ladies watch? Mechanical watches have come back in a big way, and the boyfriend look is always a hit. So, forget stealing your man's dress shirt, take his watch instead! The beauty of watches is that you can change them to match your mood or your outfit. If you are looking for great watches at a great price, check out the selection at Watches.com.
Get Cozy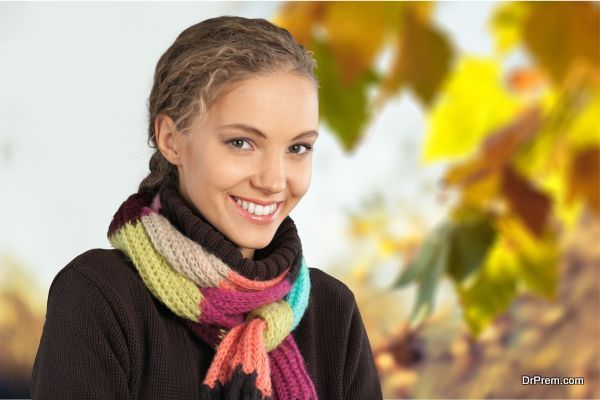 The best thing about fall sweaters is that these are warm, fuzzy, and cozy. Just the thing for us September Gurls to get over our summer squeezes. The beauty of this fall's trends is the selection.
Down to Earth
As the leaves begin to change, so does the color palette for fall. Look for accessories with muted colors. These include necklaces and bracelets with earth tone beads mixed in with crystals. Also, look for hats and gloves in beiges, browns, and taupe. Chloe even has a floppy hat with a braided lace which is just to die for. Fedoras for women are also in style and you should check them out as well.
Raise Your Bag Game
This fall there are so many choices to raise your bag game. These include satchels, snakeskin (skin is still in), small buckets, and even backpacks. What makes this season so exciting is that it is almost like anything goes. You can dust off that old bag from 10 years ago or even go out and splurge on the latest couture handbag. Either way, it is all cool.
As you can see, this fall is all about making a statement. Even if you don't have the bank to get a new wardrobe as the season changes, you can go retro, or even 'borrow' your dad's watch. Being fabulous is about being yourself and having fun. So, go for it, you can do anything you want!
Article Submitted By Community Writer