Dry shampoos are not new, in fact, they were developed prior to the development of modern liquid shampoos. Women with no or limited access to warm running water used to apply it on hair for keeping odor away and to maintain their hairstyles. Dry shampoos are in vogue all over again, but a few added reasons that make them so reliable in today's time. Here are the reasons that make modern people count on dry shampoos so much.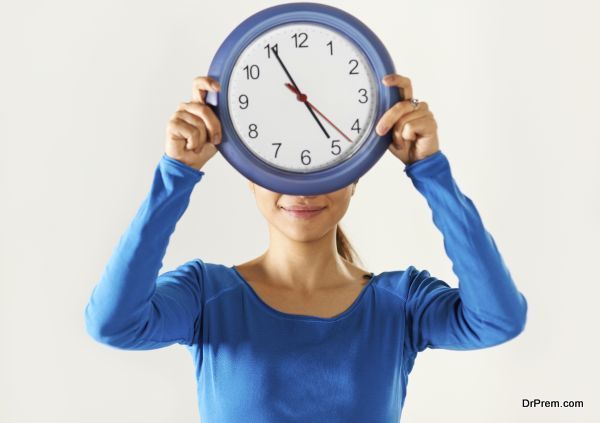 This is indeed one reason that almost everybody would relate to, as we all keep complaining about the shortage of time. Dry shampoos are increasingly becoming a part of everyday essentials list of many for the time they save. Despite getting up late in the morning and without washing hair, you still can have non-flat and non-greasy hair. Enjoy some extra sleep time, have a quick shower, spray and massage dry shampoo, comb your hair and have fun.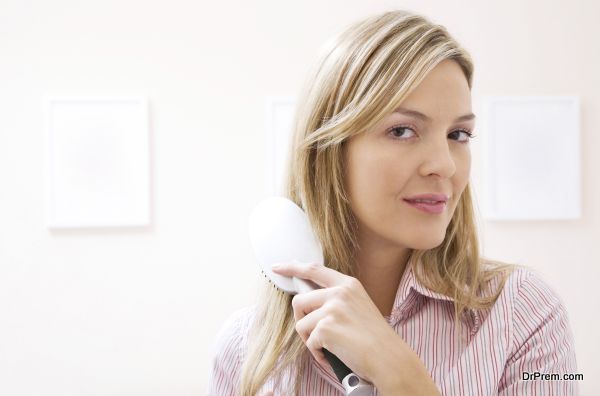 You wash your hair every alternate day or so to make them beautiful and to be able to style them in myriad ways. The first thing that many do after washing their hair in the morning is to blow dry them, for nobody has all the time to leave hair to dry up on their own. Blow drying and flat ironing hair indicates application of heat on hair, and excessive heat cause hair damage. On the other hand, if you use a dry shampoo, you will get beautifully styled hair without applying any heat and without damaging your hair.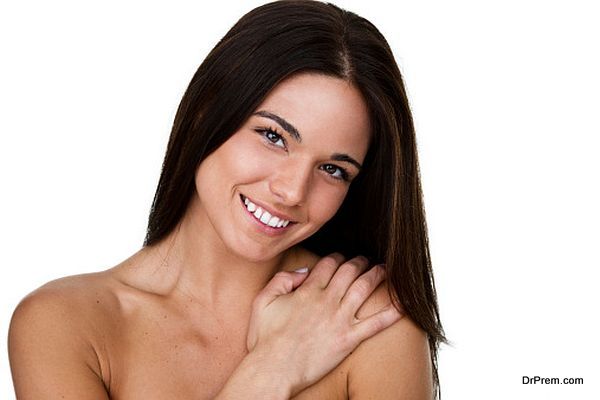 Using dry shampoo has become a favorite trick of many hair stylists and individuals who desire adding volume to their hair. Women with fine hair simply require spraying dry shampoo on dry hair roots to see the desired effect. Additionally, in contrast to many hair products that add volume to hair, dry shampoo creates a lasting volume.
Shields hair against humidity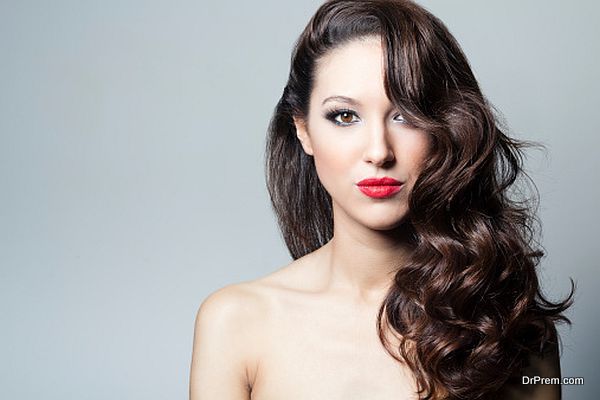 Humidity plays a bad role and makes hair either flat or blown up in a bad way. Dry shampoo serves as a shield and prevents hair from the damage caused by damp temperatures. Simply spray some on your hair roots and maintain your flawless hairstyle all day long.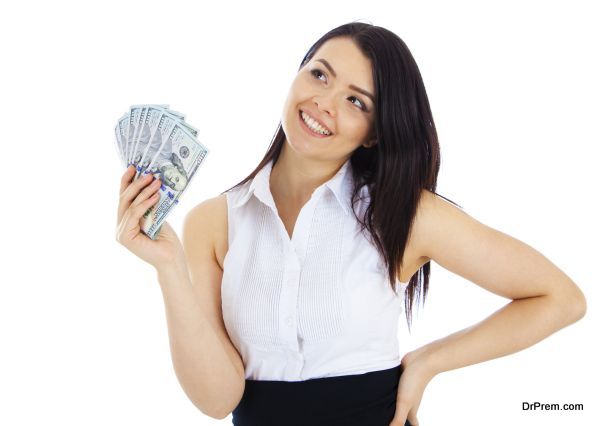 Applying wet shampoo on colored hair fastens the color fade, which calls for a frequent hair coloring. On the other hand, if you apply dry shampoo, it slows down the color fade and you get to save money.
Washing hair every day to achieve that desired look is bad, for it strips away natural hair oil, leaving them dry. A dry shampoo is an ideal solution that comes with an array of benefits.