Men tend to follow a lesser skincare regime. It's not only women who need to check with their skincare routine. But men also need to do the same skin care routine to get a healthy skin.  Do good care of your skin health to avoid acne or oily face which is worse than any other issues. Oily skin is a most common problem among men across the globe. This can be the effect of your little carelessness in terms of taking care of your skin. There are some great skin care tips for men with an oily face from which you can make your skin healthy and flawless.
Cleansing, scrubbing and moisturizing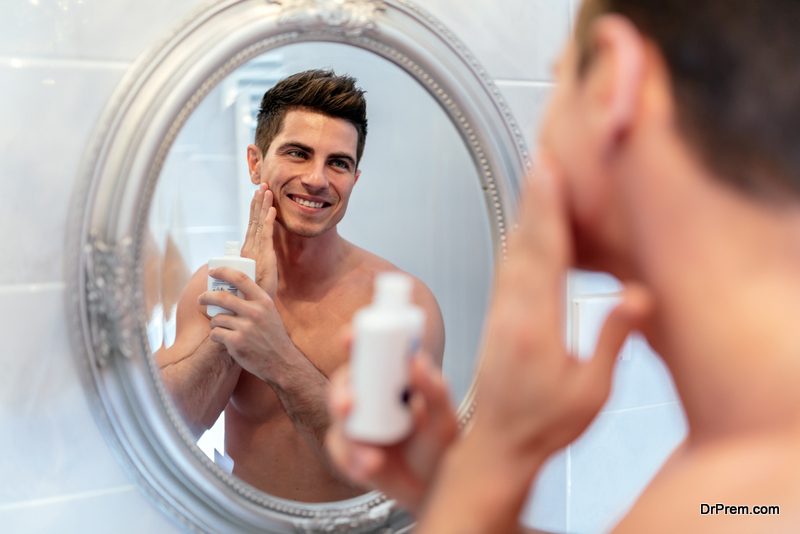 These three elements have to be included in your daily regime and basic tips to control oily skin in men.  Cleansing your face is very important in order to get a clear looking skin with a men's face wash. The more your skin is dirty, the more it can allow dirt to ruin your face. The next step is scrubbing which is important to clean out dead cells from your face which makes it dull and lifeless. So scrubbing 2-3 times is very important. Now comes the moisturizing part which is needed even if you are having oily skin. Your skin needs moisture and without it, it becomes dry and patchy. Using moisturizer help look your face energized and help prevent aging as well.
Homemade face packs for oily skin
Apart from following skin care routine, there are numbers of homemade beauty packs for oily skin which you can make yourself and get a flawless skin.
Rose water and camphor face pack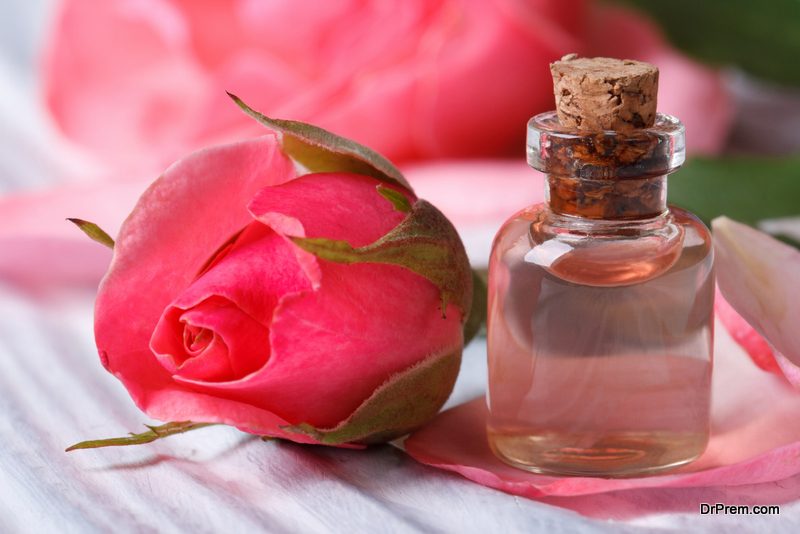 Rose and camphor, when mixed together, give a soothing effect on your skin. Camphor has medicinal properties which work best for your skin soothing and skin cell and clearing the skin. Let's see how to make this easy homemade beauty packs for oily skin. 
Ingredients:
Rose water- 200 ml
2 tsp of powdered camphor
Method: – Mix the two ingredients well and keep in airtight container in a fridge. Use this paste to clean your face 2, 3 times a day whenever you get time. Camphor and rose water help as an antibacterial element which helps reduce skin infection by lessening the number of bacteria on the skin. This help to reduce oiliness, itching, and dullness of skin. Regular use of this solution can tone your skin making it less prone to pimples.
Acne Pack for Men
The most important thing to keep in mind when you are having the trouble with pimples and acne is never touched it, squeeze it or pinch. Some men have this irritating habit of doing it regularly. Do not do this instead make a homemade mask to avoid and remove pimples and acne.
Ingredient:-
Fullers earth
Camphor powder
Mint Paste
Cloves
Rosewater
Sandalwood powder
How to make: – Mix the entire ingredient into a smooth consistency paste.  Store in a fridge for up to 10 days. Apply the required amount in your face and let it dry. Wash off with normal water and pat dry. You should use this pack daily to get a clean face which helps to remove the oiliness and make your face smooth and clear.
Fuller's earth and Neem face pack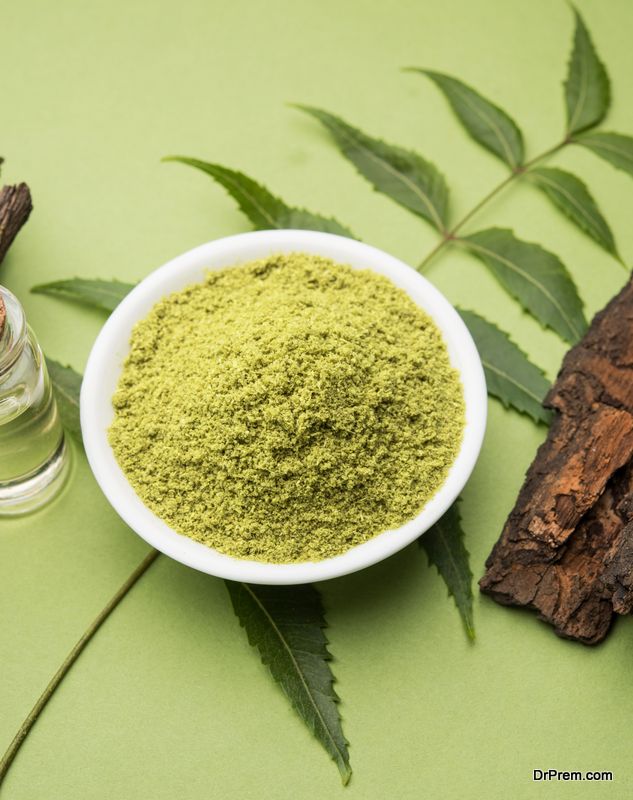 Fuller's earth and Neem powder face pack is the easiest face pack to make at home. This is the most effective homemade treatment for oily skin. Let's see how to make it and how to prevent oily face for guys naturally
You will need:
Fullers earth
Neem powder
Method:-
Take 1 teaspoonful of fuller's earth and 1 teaspoonful of Neem powder and mix it well. Apply it directly on the face and leave it to get it dry completely and after wash it off with water.
These two when mixed and applied into your face, it works wonderfully. Both works as the best combination which is very effective in treating oily skin. Neem is one ingredient which has antibacterial elements, which help to cure a pimple faster without any infection and skin allergies.
Basic skin care to follow
Apart from various things to follow, there are much basic skin care tips for men with oily face and health care routine to follow to get flawless skin. Skin care tips for men with oily face
Plenty of water: – Have 10-12 glasses of water every day to remain hydrated. It's a must. Reduce the intake of alcohols as it affects the health as well as the skin too.
Diet is important: – Including lots of vegetable and fruits in your diet should be the foremost thing to keep in mind. Do not have fast food, fried food, and aerated drinks. Instead have cool drinks, like juice, coconut water, buttermilk, and lime water. Consuming all this will definitely improve your skin health.
Good metabolism: -It is known that what we take inside will reflect outside. That means what we eat shows in your health and skin. Same way skin and acne are directly related to the stomach. You should have a good metabolism so that these problem does not affect your skin.