The runways introduce new and thrilling shades to fashionistas everywhere fashion week after fashion week. The problem with these new trending colors is that there are just so many of them. Each designer focuses on the shade they love, and depending on how the buyers like it, that color will then be in every store on the high street just a short time later. It is fun to invest in new shades, but to ensure that the colors you buy into work with your current wardrobe and enhance your personal style, you will want to focus on shades that sit near the five Fall staple colors.
The Classic Colours to Carry Your Wardrobe
The best Fall colors are the classics: white, black, camel, navy, and burgundy all hold worthy positions. They should not, however, be taken literally. There are so many great shades within each category of color that it is a shame to not experiment with the top trending colors from this year's fashion week.
1. Burgundy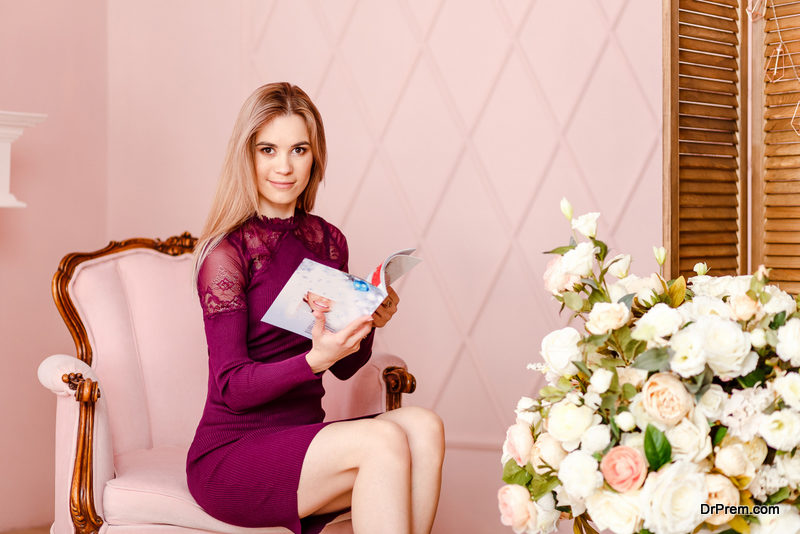 The deep off-red of burgundy is a great shade for fall and works so well with the other colors in this list. You can even adopt your own shade, and turn to a more red, purple, or orange hue as it suits your wardrobe. The fashion runways were filled with inspiration for you, with our top favorites being:
Merlot
Biking Red
Cranberry
2. White
White is a minimal must and works well to elevate any Fall outfit. You can experiment with off shades of white or even with creamy tones to better suit your style. With a slightly warmer white, you can easily match any of the other Fall staples and add some much-needed warmth to your look as the days get shorter and the temperature drops.
Top off white or cream colors seen on this year's runways include:
3. Navy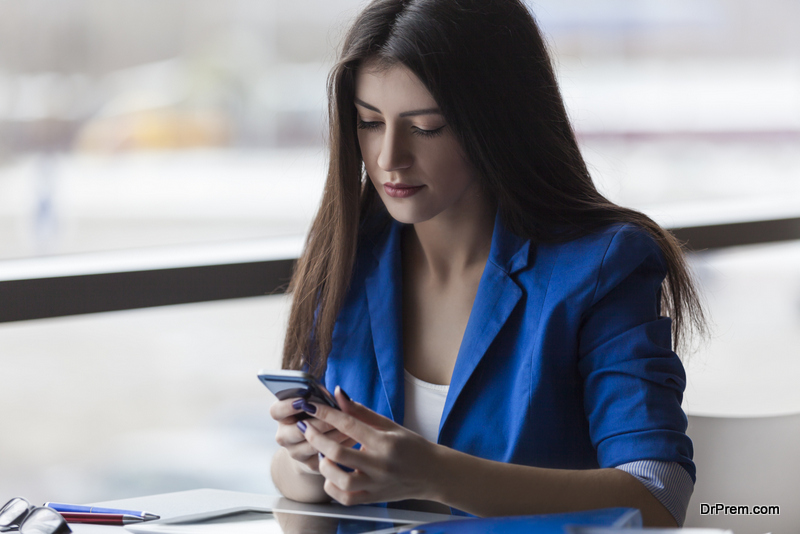 Navy is a minimal, essential, and beautiful shade of blue that works well with all of the different colors and shades in this list. If you wish to spruce up your wardrobe, then all you need to do is have a look at the stop dark blue shades that rocked this year's runways:
Bluestone
Galaxy Blue
Evening Blue
4. Black
Black is a style staple any time of the year. If you wish to inject some of this year's Fall fashion colors from the runway, then try for some stylish grey tones like the ones we saw on this years' runways:
5. Camel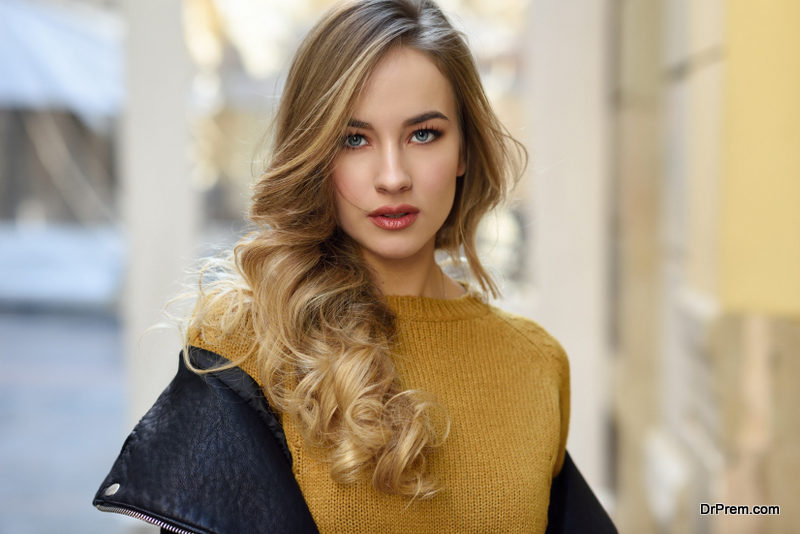 The camel hue of a classic trench coat is a Fall staple and has been for decades. Reinvent the color by investing in a reimagined classic like those available on trenchlondon.com, or opt for reimagined brown hues to complete your Fall wardrobe this year:
Hazel
Rocky Road
Chicory Coffee 
Style Tips for Fall 
Colour Blocking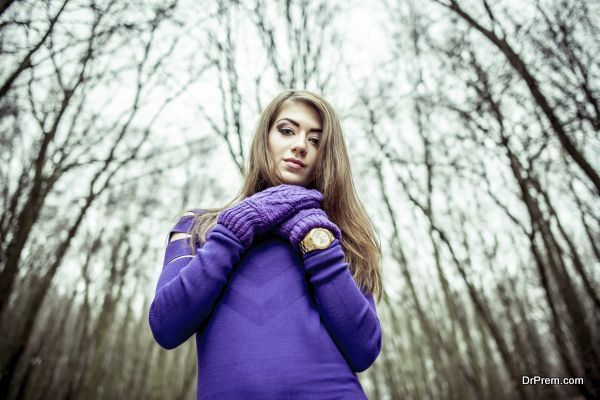 These colors are Fall staples because they work wonderfully when they are mixed and matched. They also work as great base layers for the more fun and vibrant shades you will have seen on the catwalks. Work on your color blocking abilities for the best results.
Add Metals
Bronze, copper, gold, and even silver will all highlight the warm tones of your wardrobe and add a striking edge to your look. The same applies to materials like leather. By matching the warm, soft colors of Fall with sharper features, you will ground and modernize your fall style.
In order to invest in the right shades, it is best to stick with the classic Fall categories. Your wardrobe will always have space for white, black, navy, camel, and burgundy, but they don't necessarily need to be in those exact shades. Look to the runways for color inspiration and give your fall wardrobe a much-needed update this year.
Article Submitted By Community Writer