Almost all the beauty products you may be using come packaged in plastic. Plastic bottles and tubes that we use end up in the landfills and oceans, adding to the already immense plastic problem. There is a way to continue your beauty regime without harming the environment. Check out the ways in which you can ditch the plastic and still look great.
How to ditch the plastic with beauty products
Bar shampoo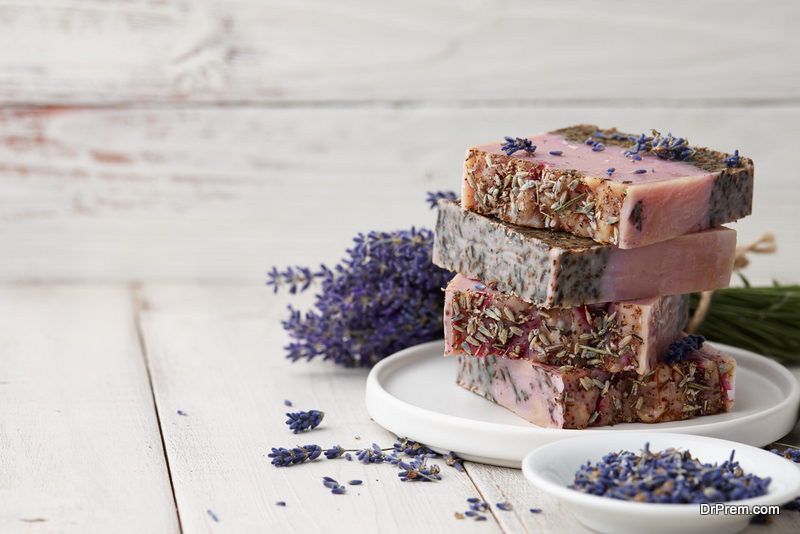 Shampoos and liquid soaps come packaged in plastic bottles, which cannot be reused. You just use them and throw them in the trash, where it goes on to damage the environment. You can choose plastic free beauty products such as bar shampoos. Montalbano shampoo from the company LUSH lathers easily, smells fresh and you won't know the difference from the kind that you're used to. The handmade soaps and shampoos available locally can also be a good alternative.
Your conditioner needs too can be fulfilled with conditioner bars, such as the ones from Lush (Jungle) so that your hair routine can be completely eco friendly.
To ditch the plastic easily, look for products which do not have plastic packaging. Another company which is making products with eco friendly or no packaging at all, is The Soap Co. Both Lush and Soap Co. products are available online.
Reusable bar tin
Store your green skin care products in reusable boxes and tins. These can be of the same shape and size which you can pick up anywhere, or if you want to buy from a beauty brand, you can do so too.
Do not use exfoliants with plastic beads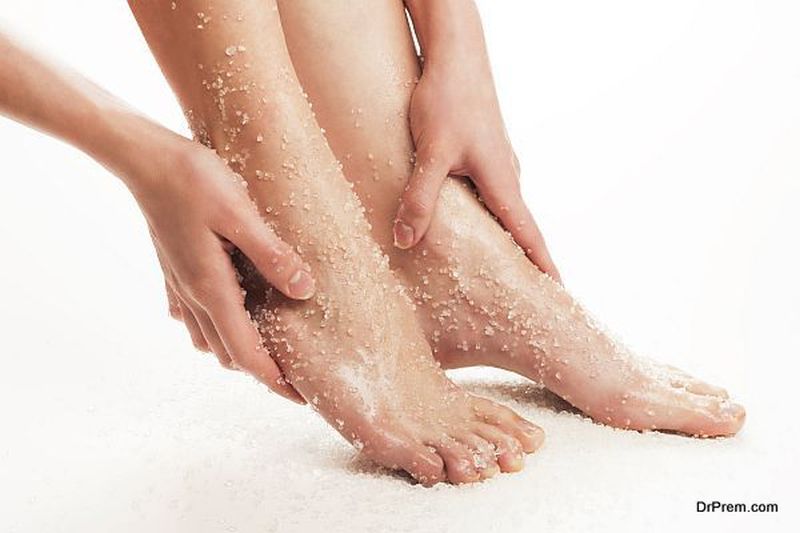 The best scrubs are those which you make right at home, such as chickpea powder, which is organic. This will firm your skin and are obviously free from planet-damaging plastic beads. The tiny beads cause a lot of harm as they escape water treatment and float away into the oceans and seas to be ingested by fish and other marine animals. Stopping the use of plastic beads is one of the best ways to ditch the plastic.
Meow Meow Tweet has exfoliants in paper container. Their exfoliant has only five ingredients, thus making it soft and gentle for your skin.
Use recyclable packaging
For zero waste skin care, start the use of products which are packaged in recyclable packaging like glass or paper. Better still is packaging which have been made out of recycled material and can be recycled or reused again. Brands like Tata Harper, Aesop and Kjaer Weis have designed great looking packaging which is eco friendly as well. For a more affordable option, Beauty Kitchen uses pre-cycled, recycled and/or recyclable packaging.
Some brands pack in seed paper, i.e. you can plant the paper after use and get some lovely plants for your garden as well. This is the best kind of plastic free beauty products you can get.
Vegan Lipstick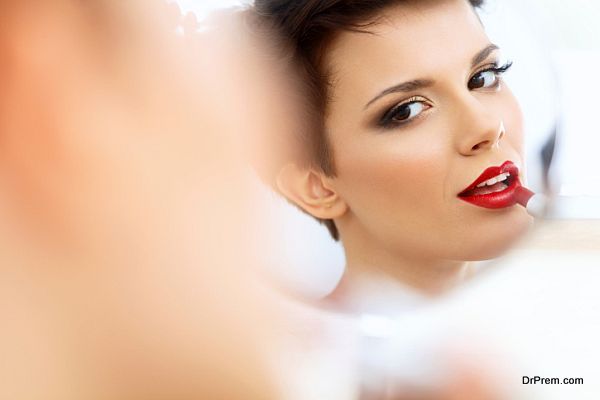 Lipsticks are a must-have for most women. To add color to your lips in a vegan way, go for the Axiology Lipsticks which are vegan. These come in boxes which are made from recycled paper sourced from a woman-owned boutique in Bali. And the lipsticks are available in a wide range of colors, so you're sure to find your favorite shade.
Buy in bulk
While starting on your green beauty regime, you might start by buying products in bulk. This saves money and reduces your plastic output. You can store your products in smaller glass bottles for use. The bigger plastic bottle can be reused again, if you can buy refill packages. Or reuse them for another purpose.
Stop face wipes and/or cotton pads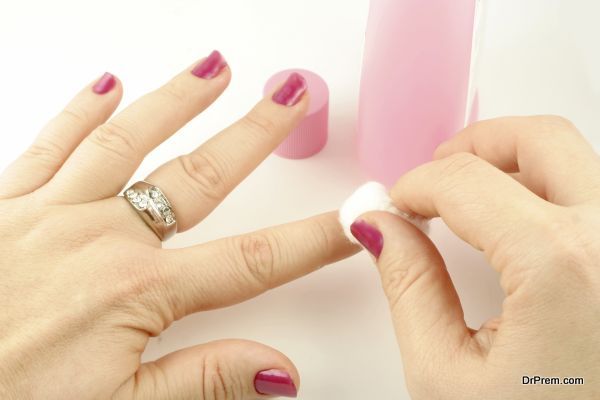 The wet wipes or cotton pads, which are so convenient, can't be biodegraded and fill up the landfills as well as the oceans. To clean the face, you should use a reusable flannel cloths, konjac sponge or reusable cotton pads, which can be washed in your machine, instead of chucking them in the trash after using them just once. Brands like Package Free sell eco friendly reusable cloths for cleaning.
You ditch the plastic too, when you stop buying the use-and-throw wipes, as they are invariably packed in a harmful plastic bag.
Biodegradable glitter
Disco Dust, based in London, has created biodegradable glitter which will meet all your glam makeup needs. The regular glitter currently on most shelves is not an eco friendly option at all.
Making a small change such as biodegradable glitter is a change which will lead to a healthier planet. Also, if you and other earth friendly ladies start using this kind of green beauty products, you would be increasing the demand and many companies would start making these eco-friendly beauty products too.
Switch to safety razor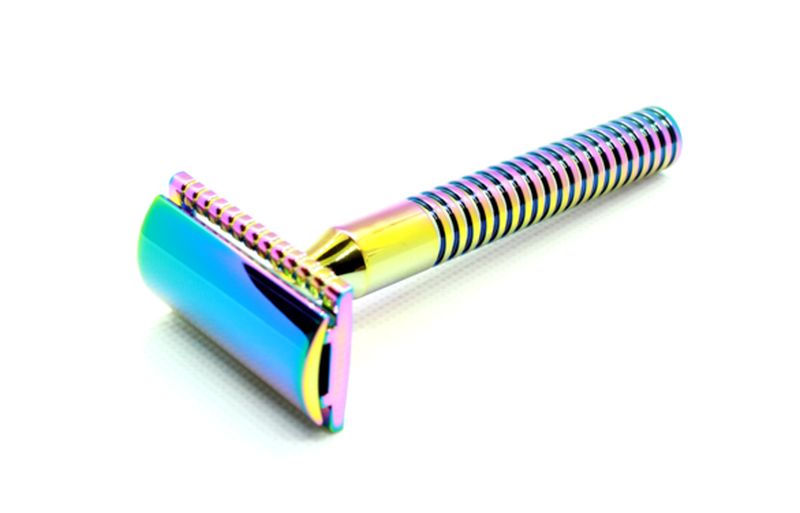 For a plastic free experience of beauty, dump the plastic razor in the bin. There are safety razors in the market, which you can use again and again. These are quite sharp, so you have to be very careful. The safety razors are made of stainless steel, so they will last a for a very long time.