Women are known for multi-tasking. But due to their hectic work schedules, most of them do not get time to pamper themselves. Let lack of time not take away from you the joy of looking pretty. Here are some beauty cheats for the time poor woman.
Dry shampoo
Now this is a must in every woman's make up kit and bag. If you do not have the time to wash your greasy hair, just use this magic powder and you are done. Not only does dry shampoo help in getting rid of the oiliness in your hair, it also gives volume to your hair.
Use your fingers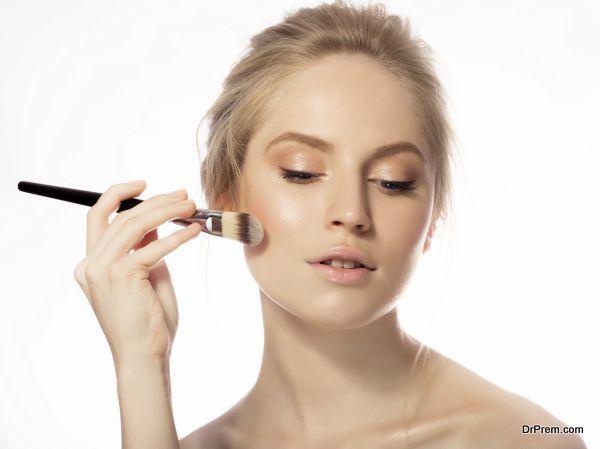 When you do not have much time, then keep in mind that applying blush on and eye shadow with a brush can be a time-consuming affair. So just dab it with your fingers. Just make sure that you apply it in circular motions. Also,when applying foundation with fingers, the heat from the fingers helps in melting the foundation and you can apply the foundation smoothly.
Make use of tape while applying the eyeliner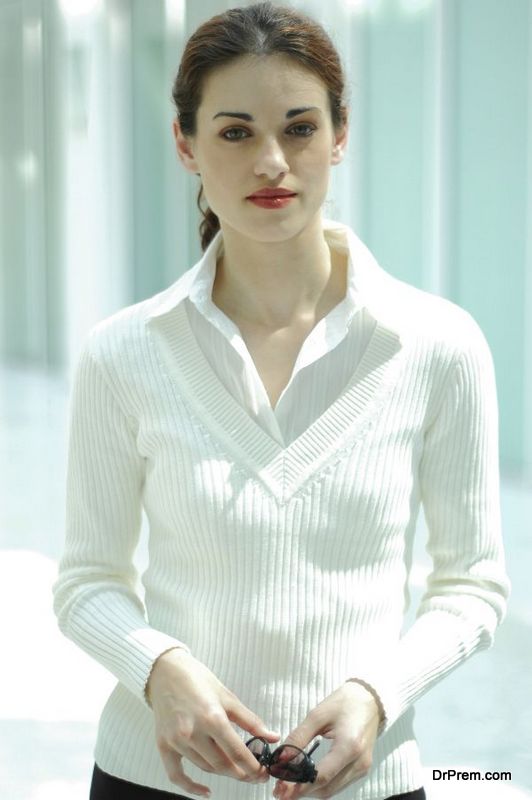 You can use a sticky tape when applying eyeliner. Just stick it and then start applying the liner. All the extra eyeliner and messy patches will end up on the tape. The tape will also help you in applying the eyeliner in a straight line.
Mascara for the hair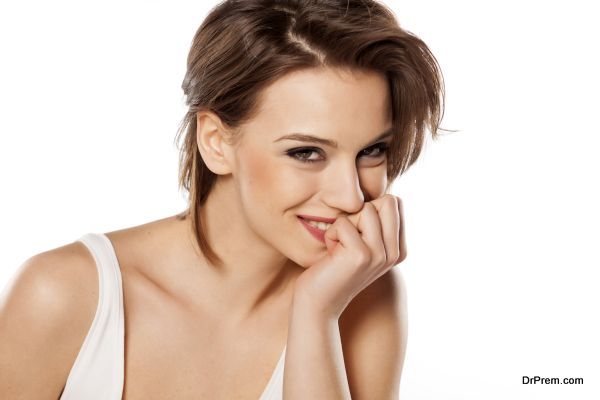 Yes, you read it right. If you have grey strands and no time to colour before an important meeting or date,just apply some mascara to cover those grey strands.
Make use of multipurpose products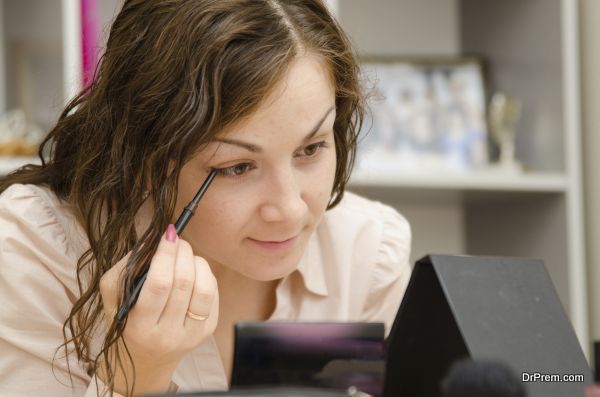 Just like you let your beauty products also be good at multi-tasking. Instead of using a separate moisturiser, foundation, concealer etc just opt for a product which is all in one. So that you simply apply one product in the morning and you are through.
Shave those legs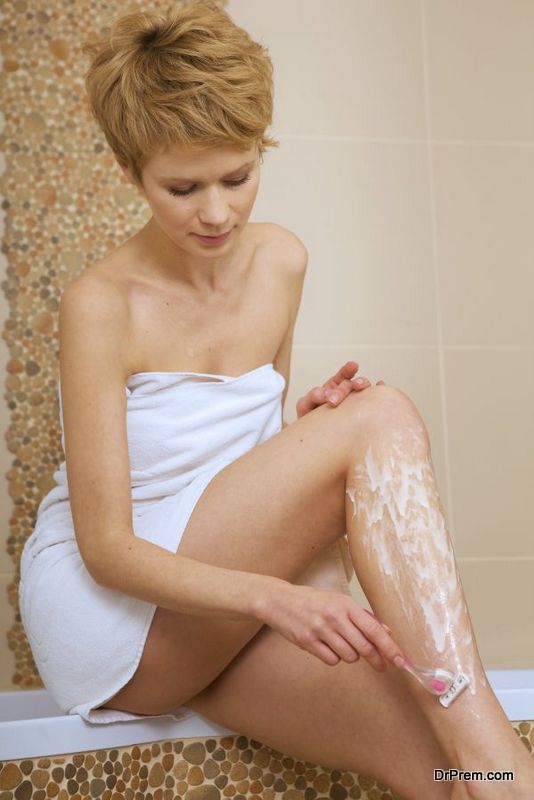 If you are not able to fix a waxing appointment with your salon, but need to get rid of those pesky hair on your legs then just go in for a shortcut. Apply soap and shave. Apply a moisturiser to the legs after you are done. Never shave dry legs as this will lead to itching and skin irritation.
Lovely curls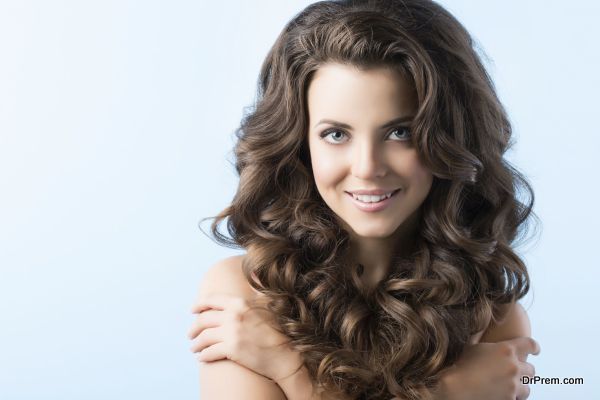 You love those lovely curls but do not have enough time in the mornings to style up your hair. Never mind! Just make 5 to 6 braids of your hair and leave them overnight. Next day in the morning when you unbraid your hair you will have that perfect curl which you can flaunt in office.
For bigger and beautiful eyes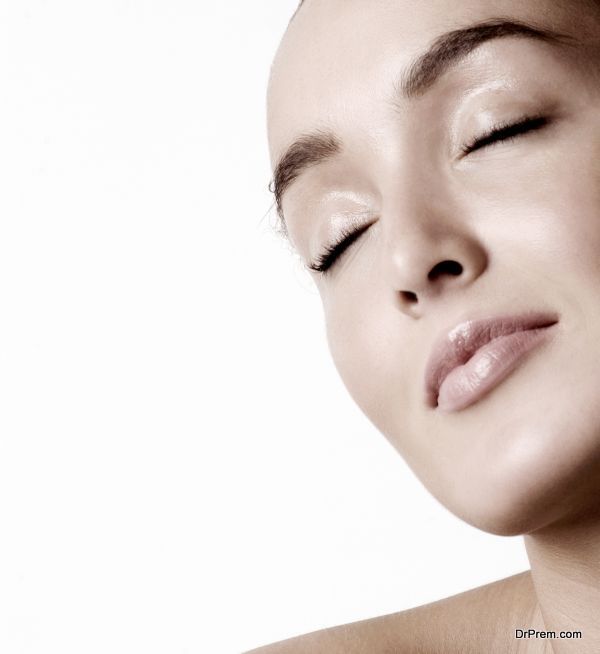 Applying kajal on the lower eyes is very common in India. But simply applying kajal to the lower part of the eyes does not make them look big and beautiful. What you must do is apply the kajal to the upper eyes as well. This will make your eyes look bigger and brighter.
Fuller lips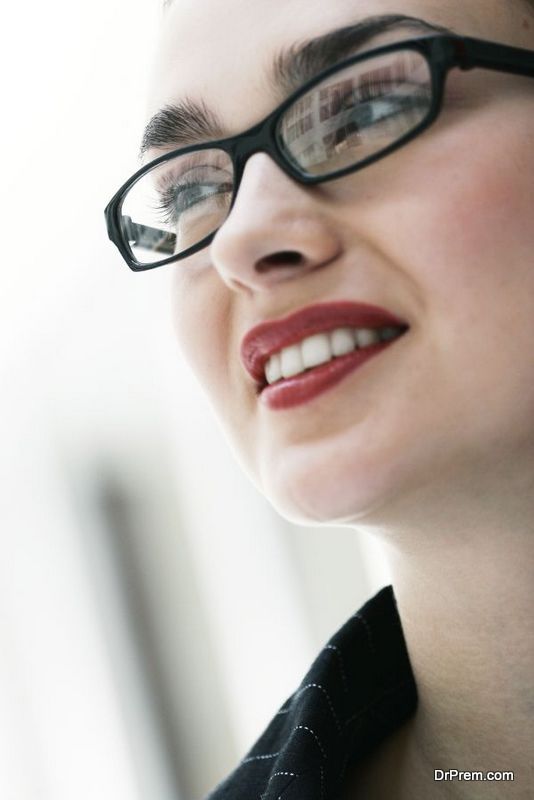 Do not waste lots of money for getting fuller lips. Use this simple hack and get the perfect results. Just add peppermint oil to your lip balm and apply it to the lips. You will get fuller looking perfect lips. You may also try using a lighter pencil in the centre of the lips and then apply lip gloss. This will also make your lips look fuller.
Not having time is no excuse for not looking pretty. Just try out these simple hacks which will make you look beautiful and chic in just a few minutes.