Are you in the process of starting a hair and beauty salon? You're probably confident you know your trade well, but what about the legal and commercial aspects? The following tips can guide you as you prepare to launch this new endeavor.
1. Location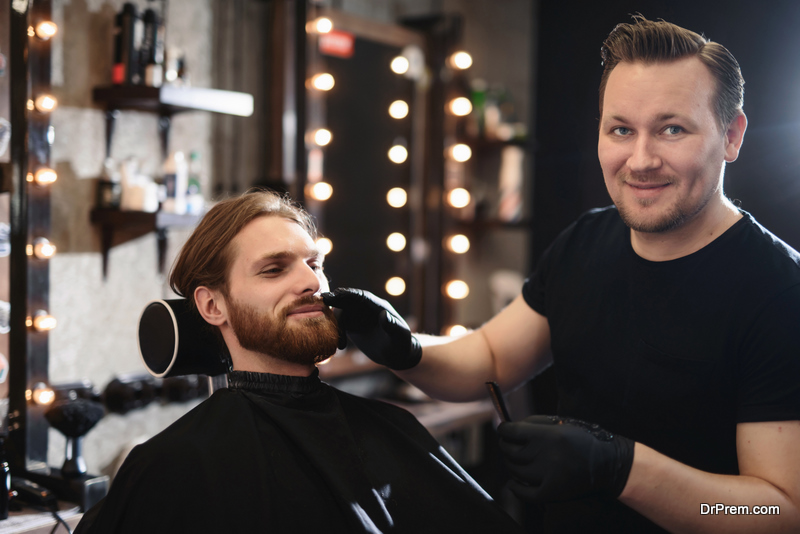 Choosing the right location for your salon is critical to its success. Find a place with lots of traffic so that passersby can discover your business. A busy street or mall can give you the visibility you need.
Location is especially critical if you don't have an established reputation or clientele in your city. If you can't afford to rent space in a high-traffic area, you may want to consider a mobile business or work from home while you save up money.
2. Sustainability
You probably have a clear idea of what you want your salon to look like, from the equipment to the decorations. However, it may not be realistic to begin with everything you imagine.
To get started, you need a simple space that's impeccably clean and organized. As you gain regular clients, you can gradually improve your salon's appearance, putting in those artistic touches you dreamed of.
In this way, you avoid huge debts and the threat of having to close your business if you can't pay them.
3. Insurance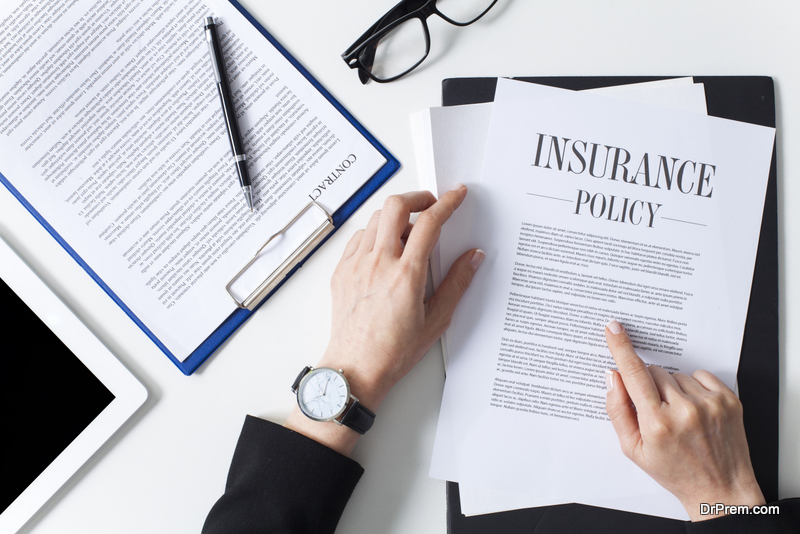 Why might professionals in the beauty industry need insurance? You work with health-related services, so you may be subject to customer lawsuits if burns or allergies occur after using salon products. If a client's skin becomes infected following treatment, insurance will also protect you.
There are two essential types of coverage:
General Liability
Errors and Omissions Insurance
While these are the most critical, you may also want to consider add-ons to cover property, equipment, or a company car.
4. Cleanliness and Recordkeeping
As mentioned above, cleanliness and organization are essential in any hair and beauty business. They can help avoid liability claims.
Maintaining clear and accurate records also protects you from lawsuits. Keep your client files organized, so you can find information immediately if necessary. In this way, you present a professional image.
5. Convenience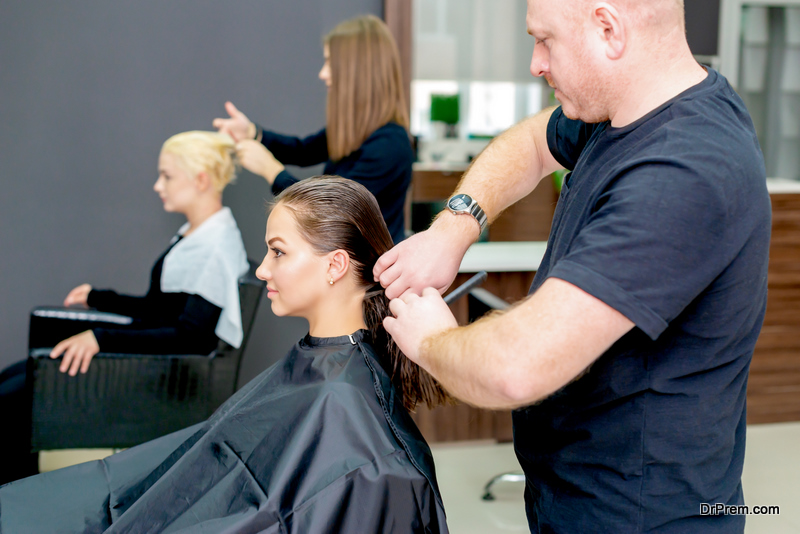 Most people lead hectic lives, so providing convenience will increase your customer volume. If you can offer several services in one location, you save your client the hassle of having to go to three different places for their face, hair, and nails. In this way, you'll soon attract a steady stream of clients.
6. Personnel
As a salon owner, you're responsible for hiring qualified personnel. Inexperienced or poorly trained staff can result in unsatisfied clients or even lawsuits.
Offer regular training sessions to keep your staff up to date. They need to be aware of the latest products and trends in beauty care.
What's the best way to pay your personnel? Some salons find it's most economical to pay professionals on a sliding commission scale, meaning they earn a higher percentage when they bring in more customers.
The demand for hair and beauty services tends to dip during the week and increase on weekends. Because of this, you need to schedule your personnel when you expect higher volumes. Friday and Saturday are typically peak times requiring more staff.
7. Marketing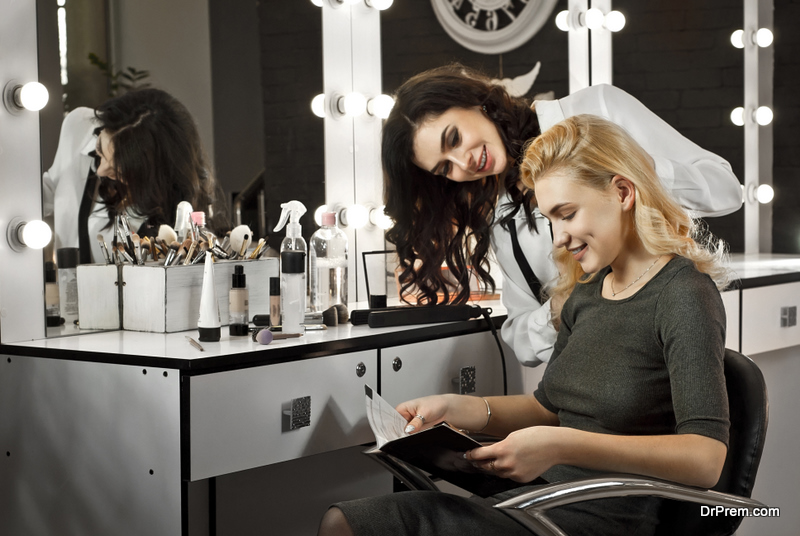 Marketing is necessary for any business. You can't expect that clients will magically appear to fill your agenda.
Investing in marketing must be part of your launch strategy. Tell potential customers where you're operating, what you do, and why they should come to your salon.
Make sure you budget for marketing through social media and more traditional methods like print, radio, and TV. Holding promotions or drawings every so often helps attract customers.
8. Customer Satisfaction
When new clients come in, make sure you talk with them and explain what they can anticipate from their sessions. If they have unrealistic expectations, you can clarify how things work, increasing their overall satisfaction.
When you keep your customers happy, they become your most effective marketing tool. They'll tell others about the results they got, helping to build your reputation in the community. 
In Summary
Launching a salon can be both exciting and challenging. To ensure a fantastic start, choose your location carefully and budget realistically. Make sure you have insurance, and keep everything clean and organized to help avoid liability issues.
Consider offering a variety of services, and keep your personnel well-trained to meet customer needs. Don't forget about marketing, and remember that satisfied customers are an excellent asset in spreading the word. Doing all of this will put your new hair and beauty business on the road to success. 
Article Submitted By Community Writer