Nowadays, online shopping is catching up with various people because of its benefit and convenience. Although it has a list of benefits that favor it as a way to shop for your clothes, sometimes there are some drawbacks like some clothes fitting delivered a seize too small. So, as you plan to save up time by buying clothes in this boutique here. It is best to have some tricks and tips that will come in handy as you shop for your favorite pieces. The 5 tips below will be helpful as you buy clothes online to look like a pro.
1. Know your measurements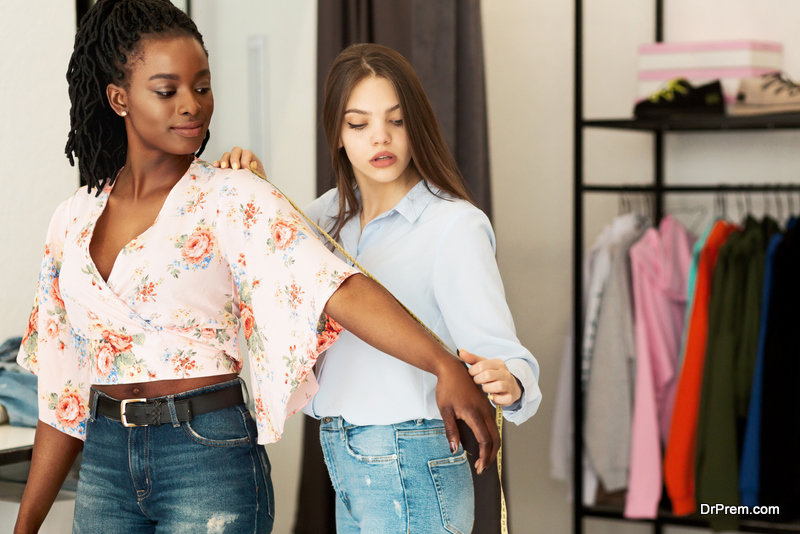 Depending on the brand that you prefer to buy as you shop online, the sizes of the clothes that you plan to buy may vary. Hence when you are at the store, it is easy to confirm if it fits by trying the outfit in the dressing room. So how do you go about it with online shopping? For this reason, you must know your measurements from your bust, waist, inseam, and hips. Thus, if you are not sure of the accurate measurements, seek help from a local tailor to get the right measurements and fittings as you shop online.
2. Go through online reviews
Since there are many online stores that you can shop, it is best before you settle on one you get to read the reviews as they will give you valuable pieces of information. Check through for comments that are on fit, size, and also the quality of the material. In this way, you will get a real perspective of how best the clothes fit, or if you will have to purchase a size up or down. Do not be deceived by the photos that are on display in the online shop as they are models paid to look good in the outfits. Plus, the clothes may be tight in your bust area, and the hips are too loose or a less than fabulous combination you may not like.
3. Check the return policy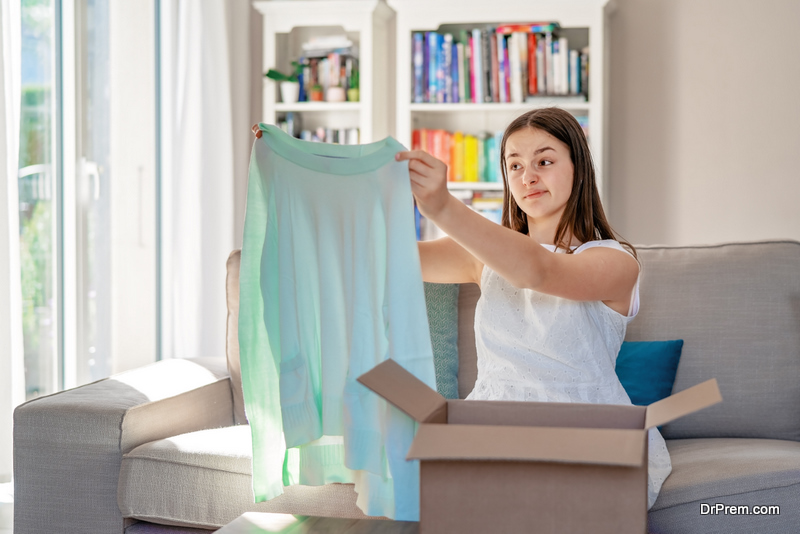 This is a great tip while you shop online to avoid any disappointment. When you are familiar with the return policy, you will be more comfortable to order the clothes that you have preferred from the store. Some of the things to look at as you check through the return policy are whether or not you can make exchanges, free returns, whether the returns are made in-store and if you need to pay a restocking fee.
4. Confirm the size charts
Once you are aware of your measurements, it is vital to confirm how your measurements stand up the size chart of the store you are shopping, to help you determine what you need to order. For instance, depending on where you are shopping, like websites with various brands, you will have to dig further when it comes to measurements as the shopping sites give a general guideline when it comes to measurements. However, the designer's website has a size chart that can be of better help. Additionally, check the model's height. It will give you an idea of how short or long a piece is before you buy it.
5. Edit your cart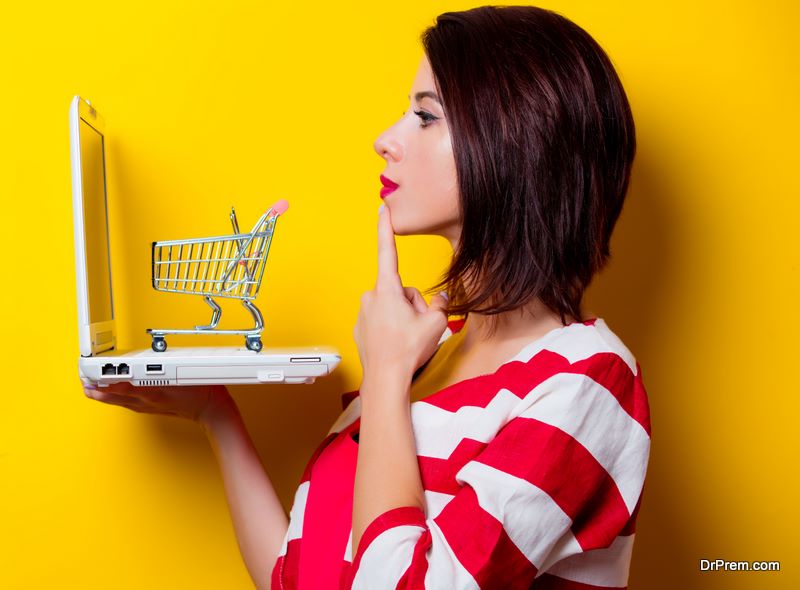 When you shop online, sometimes you may end up making impulse purchases. Therefore, to avoid buying things that you will end up to regret. It is best to know if you will need a particular piece, if you will wear it and if you can pair it with other items. Fortunately, with online shopping, you can save the items in your cart for up to 2 months in most stores as you consider whether you are buying them or not.
To conclude, the above are some of the main tips that can help you shop online like a pro. However, there is more than you can consider, like having a list of online brands and retailers that you have shopped with to make it easier for you while you seek outfits to purchase in the future. Also, your neighborhood tailor comes in handy when you need to make minor adjustments instead of having to send it back unless it is too small.
Article Submitted By Community Writer