Ring your New Year with a nice trendy and new hair color which will shine in 2019. It's something you might notice with all the celebrities. However, sometimes you might have a hard time making a choice. Therefore, for your reference, here are some of the hair color trends which would be rocking in next year. So prepare yourself to flaunt some of the trendiest hair colors in a coming year.
1.     Chestnut Brown and Gold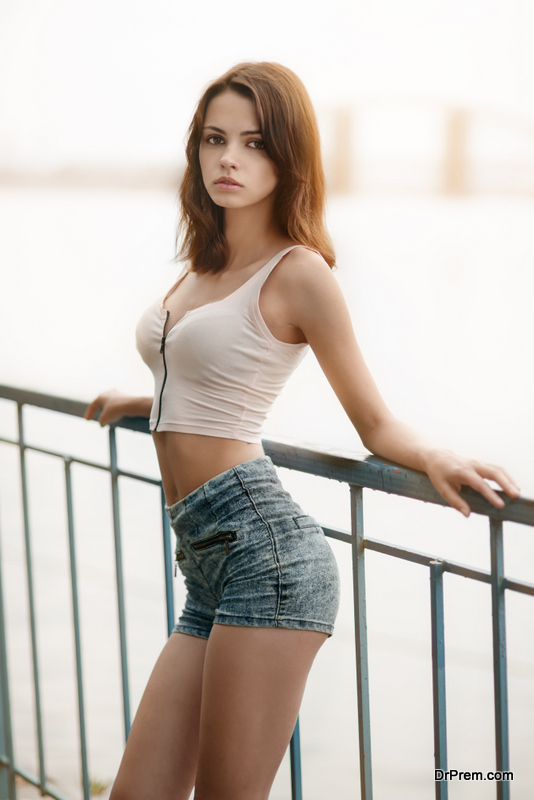 The classic chestnut colors are getting a delicate upgrade in the coming Year. Some of the celebrities have already jumped on the trend getting the latest dimension to their brown hair. It just looks great with sleek, golden highlights in the hair. It gives a warm, brown color result which makes the hair attractive and shining. The chestnut brown hair color range offers medium and dark chestnut shades which work for your hair. So you can choose it accordingly. The best part of this color is it is easy to maintain and you will not have hard times flaunting it.
2.     Filters and Overlays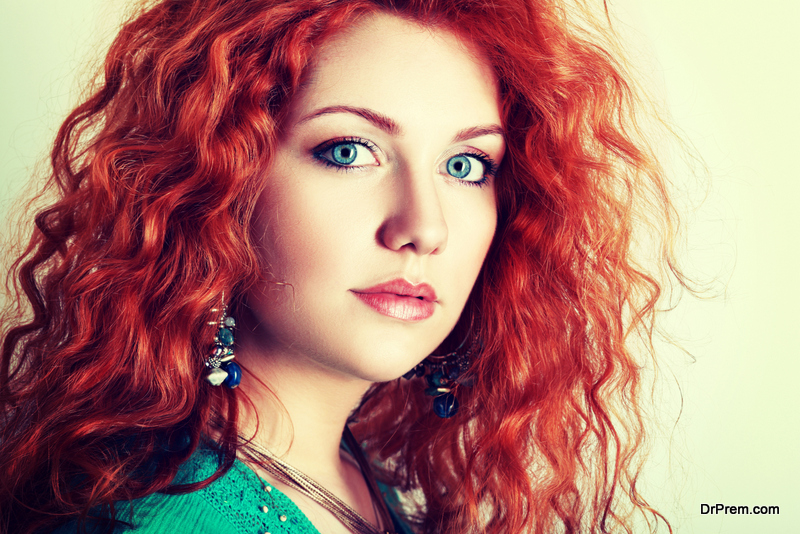 Overlays and filters are going to have a great impact on the future hair color trends. In this, the colors are superior with unique layers and cuts with goes perfectly with base colors. The hair color here plays the important roles as it is achieved by smartly coloring the hair with every coat. After that, the hair experts modify it with the tone or shade of your choice which goes well with the cuts and layers to make it more impactful. You can have a rose filter to copper pair to make your hair stand out well. Keep in mind to consult some of the experts or stylists who can give a nice effect to your hair giving you desire result.
3.     Living Coral hair color trend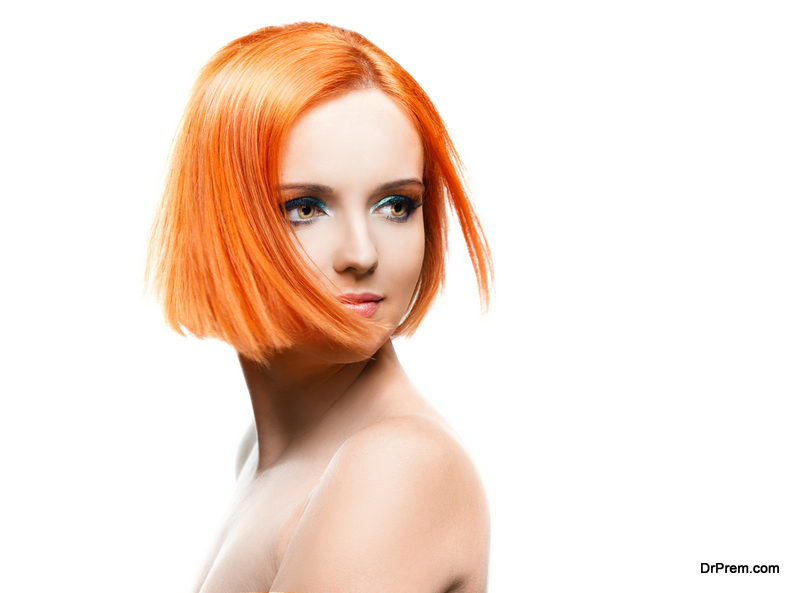 Now, this is something very exciting and eye-catching for all the girls out there. How about going for coral colors? This is one of the hair colors which have made its place in the color of the year and this has to be in your list for the next hair color. Trending among celebrities is the edgy version of the living coral in a very popular pastel pink shade which looks just amazing. The best part of this hair color is it just works with everyday color and does not look too bright or shiny.
This is soft, shiny and easily wearable yet very empowering hair color trend of this season and in the coming year too. And at the same time, it just looks very attractive in your hair and instantly grabs anyone's attention. The best part of this color is it enhances your eye color giving a softer look to your skin tones. Talking about the skin tone, this shade works well with neutral or warmer skin tones but not to worry as this can be adjusted by the balance of the pink hues so that it goes easily with your personality and tones down the skin color giving you the perfect appearance.
4.     Pastels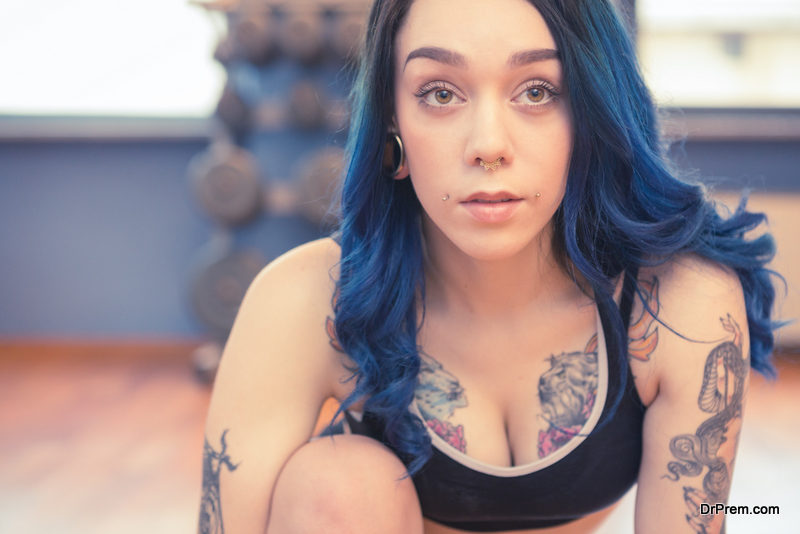 Pastels are always in the fashion no matter where you go. Colors which are going to rule in this category are rose, jade, and metallic violet. These shades in pastel are definitely going to make its place in the fashion industry in the coming years and will surely become one of the futures of the hair color trends.  Pastel shades like silver grey, pink pastel, pale pink, metallic blue, candy pink or ash silver color go with everyone and perfectly suits every skin tone. Because this all comes in lighter shades, it provides a very subtle appearance if you do not want to have a very over the top look. These can give you a very cool look which works amazingly on any hair type and length also.
5.     Inky Black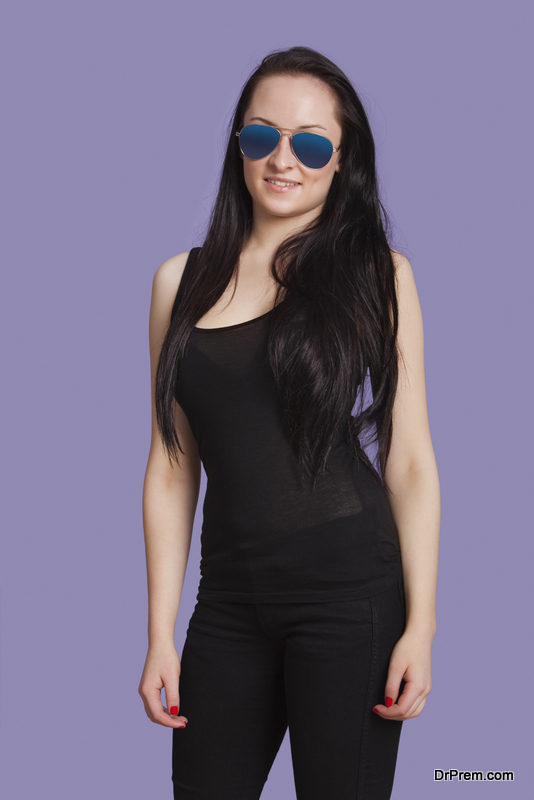 Jet black hair color trend took over this winter season and will continue to make its place in the next year. Inky black hair color gives you shinning effect on your hair with perfectly black hair look.  It gives a rich and bold color on the hair; and looks equally beautiful with fairer as well as darker, pale, skin tone people.  If you have a pale skin tone, this color will make your personality even more attractive and add a special wow factor to it. Whereas those of you having the fairer skin tone, it just is a great way to avoid being washed out look. It is easy to maintain for the women who have naturally black hair as it can give a more promising effect. And for the blonde hair people, you have to maintain this at a regular basis and keep special care of it to keep it flaunting.
6.    Caramel Balayage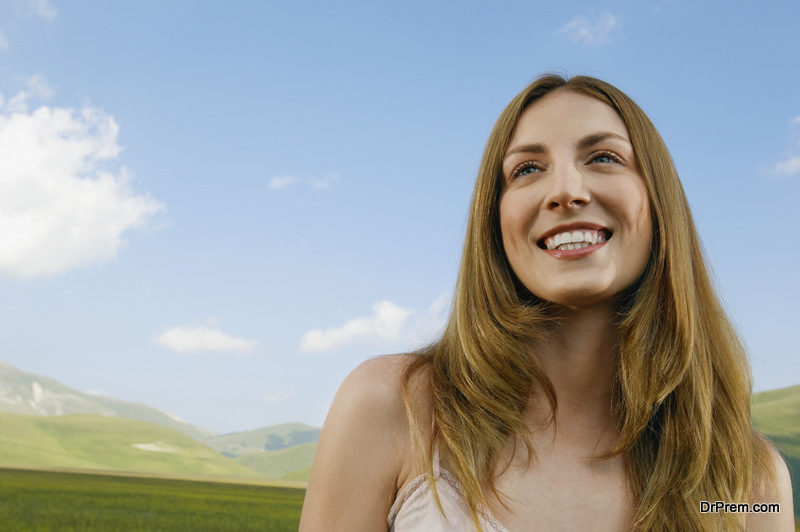 The Balayage is the perfect and current favorite celeb inspiration hair color trend. It has been considered as the future of the hair color trends. If you have a black or dark brown hair, the soft hues of balayage can give new dimensions to your hair making you more attractive looking. The blonde hair can go for the shadowed roots which can highlight your hair in a most effective way.  Caramel balayage looks gorgeous on the long falling curls with caramel highlights; it is one of the unique, attractive and most timeless combinations to try. Go for some interesting layers and cuts on your hair for making it more appealing and getting the most sophisticated and stylish look.