Delivery apps are a dime a dozen. However, we know them for what they bring to the customers. But what if you want to work for them as delivery driver?
Needless to say, like all the other respects, in this respect too, some apps are way better than the others. But are these the same apps that bring the best schemes and discounts to the customers? Let's find out:
Best Delivery Apps to Work for as a Delivery Driver
1. Uber Eats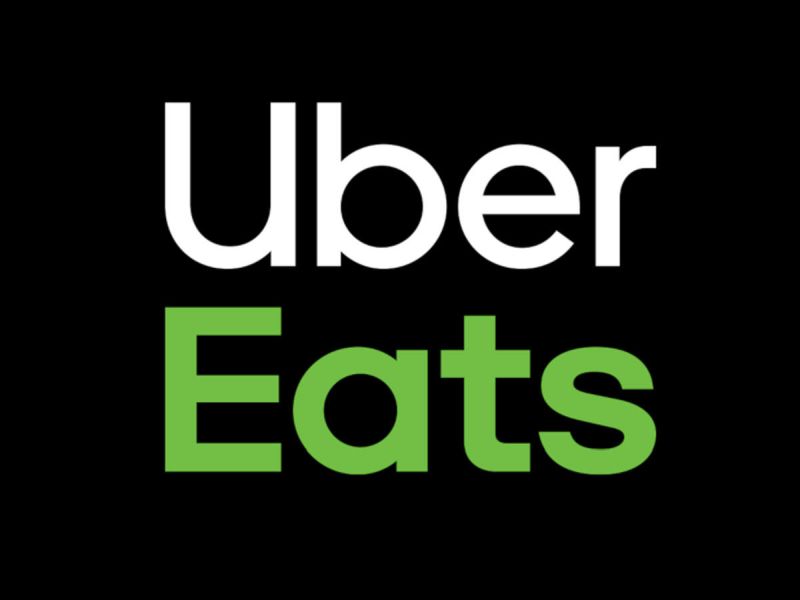 Image Source : economictimes.indiatimes.com/
It's popularity and reputation has made Uber Eats one of the first choices for anyone looking to find driver work. All you need is to meet the simplest requirements like being above 19, having a driving license, etc.
There are a few things that make Uber Eats particularly great. First, you can use your own vehicle. This could even include bicycle or scooter in certain cities. Plus, Uber Eats has even added something called trip supplement, which gives you more earning depending upon the distance and time of the delivery.
2. Postmates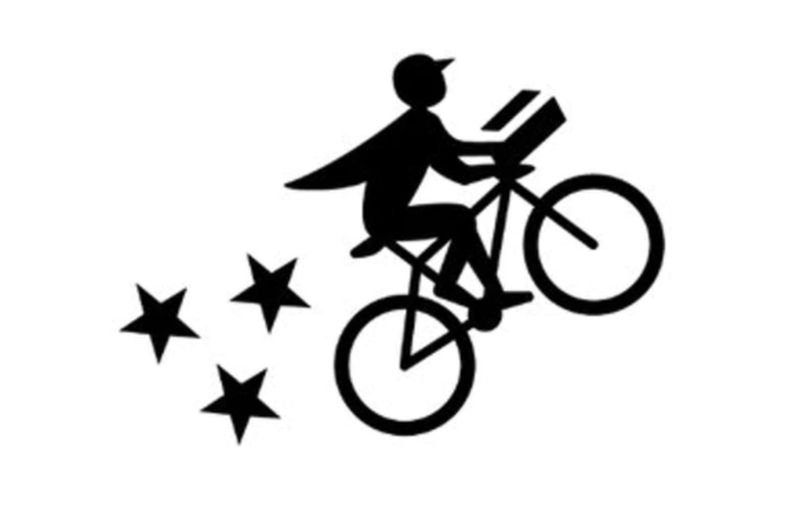 One step above the usual food delivery apps, Postmates claims to deliver anything (at least their slogan says so). No wonder, a car would be more suitable for this type of delivery service than a bike would be. But since it also includes food delivery, you'd find plenty of work even if you have a bike or a scooter.
Unsurprisingly, Postmates was taken over by Uber Eats. Despite that, it retains its names and service. So, literally nothing has changed.
The requirements for Postmates are almost the same. You should be an adult, should know how to drive, should have a driving license, and in case if you are delivering by car, you should have car insurance.
3. DoorDash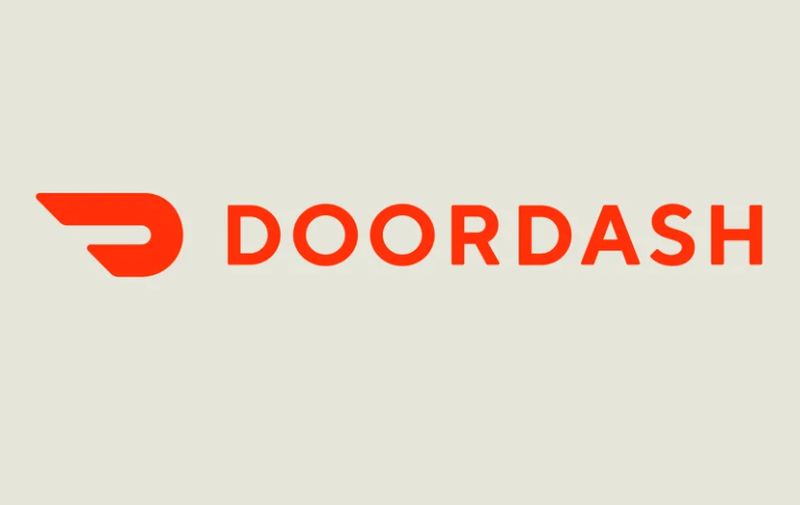 DoorDash is a simply a food delivery services that has interesting offers not only for the customers but also for the delivery drivers. The best thing about the app is that it shares its earning with the drivers i.e. it includes something called as a base price, which varies depending upon the time of the day. In other words, you are likely to earn more money if you deliver during the peek hours.
Other advantages of the app include the pre-scheduling of shifts and the flexibility regarding your choice of vehicle.
4. Caviar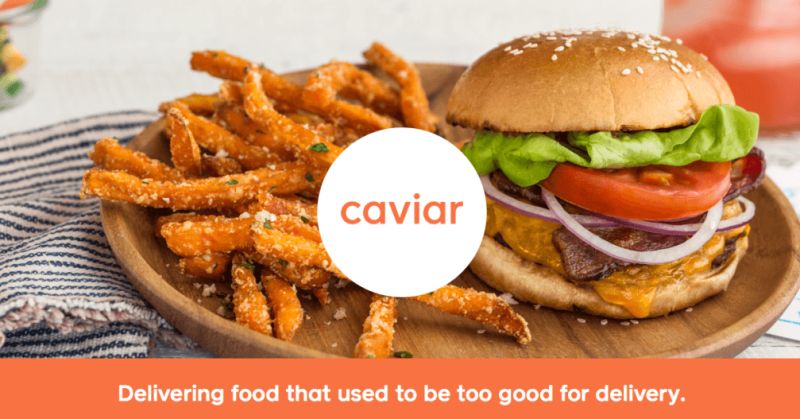 Just like the name might rightly suggest, Caviar is a high-end delivery service. You are likely to find the restaurants on Caviar that you don't find anywhere else.
Although it is not as established or popular as the other brands mentioned in the articles, that doesn't impact on what the delivery drivers would earn. In fact, in some respects it has an obvious edge over them. One of them is how Caviar lets the driver know in advance how much they are going to earn from the trip.
The one big disadvantage that Caviar has is its lack of popularity. Since it is exclusively a high-end delivery service, you'd only find it in wealthier cities like New York, Boston, Washington DC etc. In addition, since many restaurants don't use this service, you might end up not having any work quite often.
5. Grubhub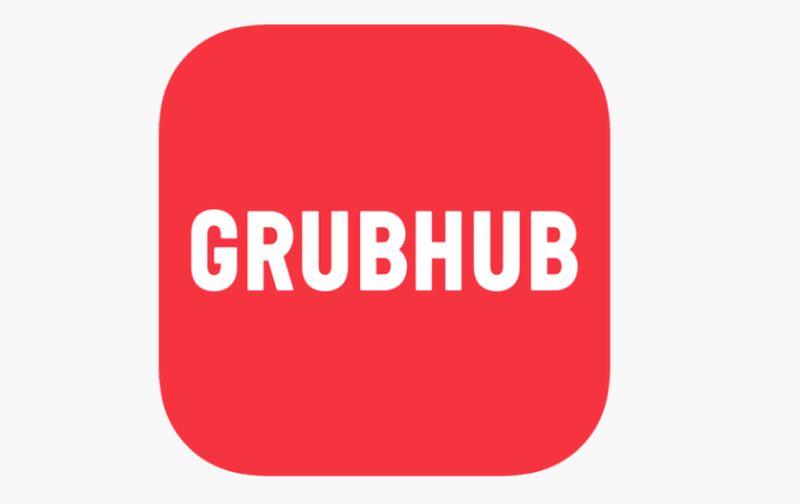 From being app that gives alternative to paper menu, Grubhub has evolved into one of the largest online platforms for ordering food. If you are dedicated enough, it could be really great side hustle for you. Apart from the usual delivery charges and bonus, Grubhub also provides an hourly minimum wage to drivers who accept 90 percent of the orders i.e. these drivers get to earn money even when they are not delivering something.
Article Submitted By Community Writer