While Hollywood shows us that beauty is defined with long hair, there many actresses who have rebelled against this norm and have got different variations of the cropped haircut. The crop haircut is the bold new trend that is sweeping Hollywood and this involves very short near the nape and back of the head with long hair on top that can be changed to give a different style every day.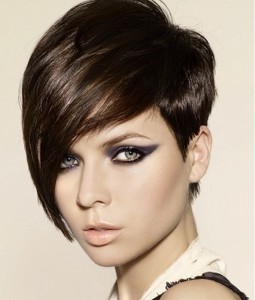 Manageability:
The pixie cut crop made famous by Miley Cyrus is now being tried by everyone you can possible think of, the reason that this haircut is so popular is that it is extremely manageable and does require too much of maintenance. This haircut does not require endless blow drying and trips to the salon and uses just a minimal number of styling products to keep it in place.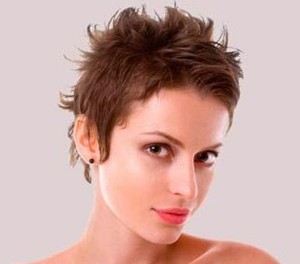 Endless number of styles:
The pixie crop looks edgy yet glamorous and can be morphed into a number of styles like a bob, up do and even a smart look with bangs. The haircut is suitable for all ages and has everyone from Miley Cyrus, Vanessa Hudgens to Halle Berry and Charlize Theron sporting this hairdo. The best part is that you can have any hair color and face shape to carry off this look, the crop haircut can be transformed to look very edgy and very feminine with the right number of accessories. The favorite color for the crop seems to be a bleach blonde color for an edgier look while chestnut brown and black for a more understated look.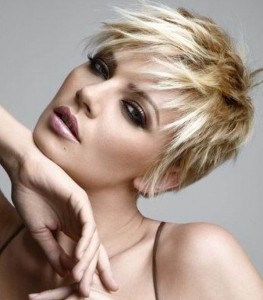 Different takes on the crop:
The current hair trend is the grown out pixie haircut that was popular a few months back. If you feel that the short look isn't for you but would like to keep with the top trends, consider getting a bob that will shape your face well. This haircut should be complemented with long bangs that can be swept aside to give you a feminine look. A mussy bob is another take on the pixie crop that requires longer hair to pull of this look. It reflects the edgy trend that is hot this season and looks best if it worn loosely. The mussy bob can be worn with soft curls and side swept bangs that give a softer look.