Would you like to have great looking hair? Do you think visiting the parlor would be too expensive? Stop worrying because here are a few simple tips by which you can have the best hair spa at home as well.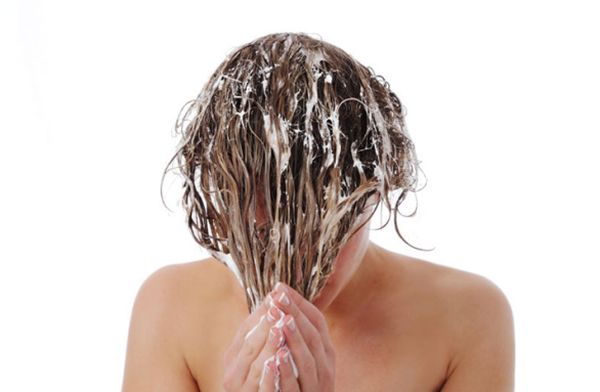 Long, gorgeous, shiny and silky hair is a woman's asset and it is very important to keep maintain your hair so that it remains the way it is. Apart from shampooing, oiling and conditioning, there are other things as well that you need to do to have healthy and glowing hair. Try a hair spa at home. A hair spa is the best way in which you can keep your hair, smooth, soft and silky.
Hair spa consists of massage oil, serums for your hair, shampooing and deep conditioning that would bring that glow to your hair. If you can manage a hair spa once in a month at home, you would have healthy, glowing hair.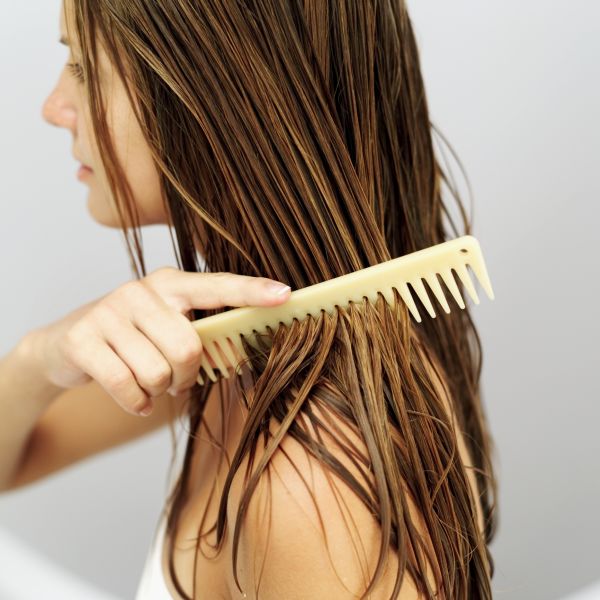 How can you do a hair spa at home? 
Hair spa is not as difficult as it may seem to you. Just spend some productive time on yourself and you can do a hair spa by yourself as well. Keep these following things handy before you start off with your hair spa.
Olive oil for massaging
A hair serum that you can apply as mask after massaging your hair
A wide toothed comb that will free your hair from the tangles
A good shampoo
A good conditioner
A soft towel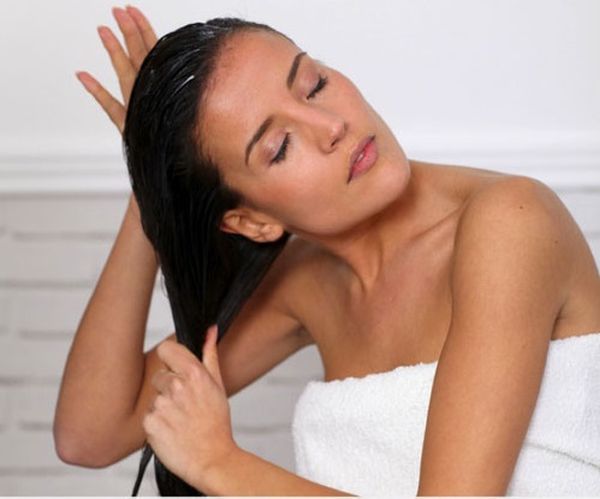 How to do hair spa at home?
The first and foremost thing is loosening all the tangles from your hair in a gentle manner so as to avoid least amount of hair fall. Then wash your hair with a mild shampoo so that it is freed from all the sticky dirt in your hair.
Heat some amount of olive oil and then put it in your palms and massage gently through the scalp in circular motions so that the oil is absorbed in the scalp. Make sure not to tug at your hair when you are massaging.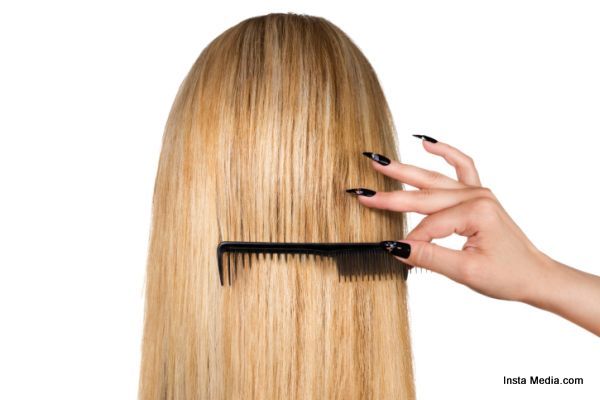 Next, soak a towel in hot water and then wrap the towel all around your head and sit like that for some time. The heat in the towel will allow the oil to be absorbed quickly into the hair shaft. This also allows steam to enter into your scalp so that your scalp is free of dirt and oil.
The next procedure is shampooing your hair with a mild shampoo so that your hair is cleaned thoroughly. Repeat twice if you have really long hair. Choose a shampoo that suits your hair after which rinse your hair in lukewarm water.
After shampoo, rinse off the excess water from the hair and then gently wipe the hair without pulling it. When your hair is dry, apply a good conditioner and then stay for some time and wash off the conditioner. This will leave your hair feeling smooth and silky.
Try out these tips and have a great hair spa at home!