When you begin planning your wedding, one of the biggest decisions you will make is the venue. If you are on a limited budget, this difficult task can become even more challenging. Once you have your custom bridesmaid dresses by Azazie, you will need to find out where you will be having your big day. However, when you use the tips here, you can feel confident that you find a wedding venue that fits your needs and your budget.
Ask for a sample contract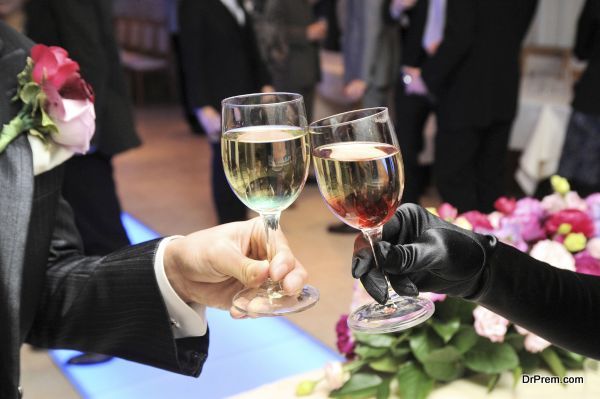 Prior to actually signing a contract with a particular venue, it is a good idea to ask for a sample. This will allow you to understand all of the included costs and you may even discover a few things you don't want, which may lower the cost. Once you have reviewed the contract, you will be able to ask the right questions and avoid surprise charges when the final bill arrives.
Ask about weather contingency plans
It does not matter where the wedding venue is, or what time of year it is, you have to take into consideration the possibility of adverse weather. It is essential that you find out if the venue you have selected has a backup space for your wedding if it begins to rain, making an outdoor ceremony possible. You may also want to consider purchasing wedding insurance, which will cover any type of cancellations that arise from inaccessibility or damage.
Consolidate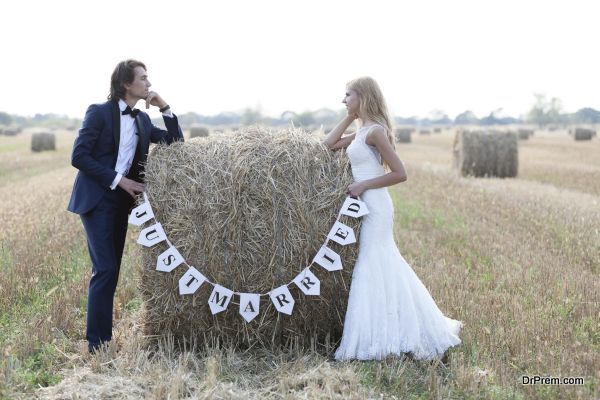 If you decide to use the same venue for your ceremony as well as your reception, then you can reduce travel costs and avoid having to pay the fees for two different locations. You should not be afraid to ask if you will be given a discount if you are able to pay in full when the venue is booked.
Think Outside the Box
In some cases, when you think outside of the box when selecting a venue, you can save a significant amount of money. In fact a number of budget friendly places to tie the knot are not actually considered wedding venues. Consider places such as a private residence, the beach or even a city park.
Consider BYOB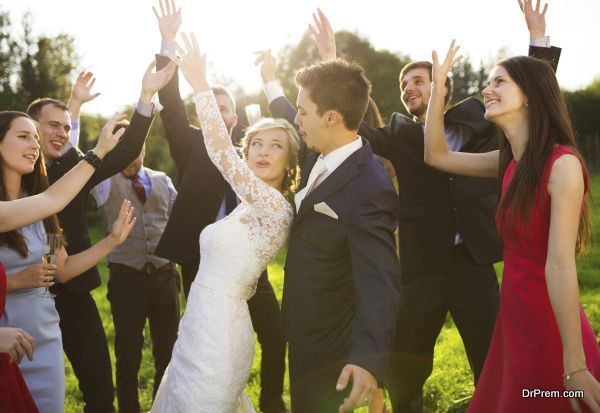 You should ask the venue if they allow BYOB. If they do, you can purchase your own alcoholic beverages from a less-expensive retailer and save a significant amount of money.
The fact is that you can still have it all with your wedding venue even if you have a limited budget. When you use the tips here, you will find that there are affordable ways to find the ideal venue for your big day.
Article Submitted By Community Writer