French manicures is done by experts .It requires the smooth filing of all the nails so as to create a square tip or in some cases a rounded tip . After this a white nail polish is applied on the tip of the nail while the rest of the nail is left natural or can be painted by applying any another color that the client prefers. These type natural French manicures are quite expensive and require high maintenance so as to prevent chipping.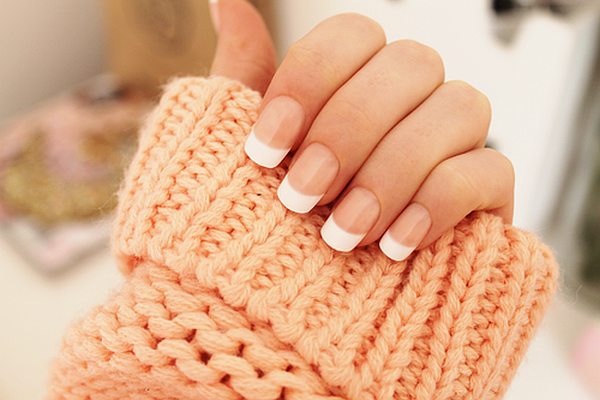 Here are some easy tips which will help you-
1.File the tips of your nails very gently when the vibrant white coloration starts fading or discoloring.
2.File the roughened tips and give proper shape if the tips of your nails from time to time.
3Apply lotion containing Aloe Vera on your nails .
4.Apply a fresh coat of white nail polish on the tips of your nails as soon as it starts fading. You can d o this with the help of manicure pens.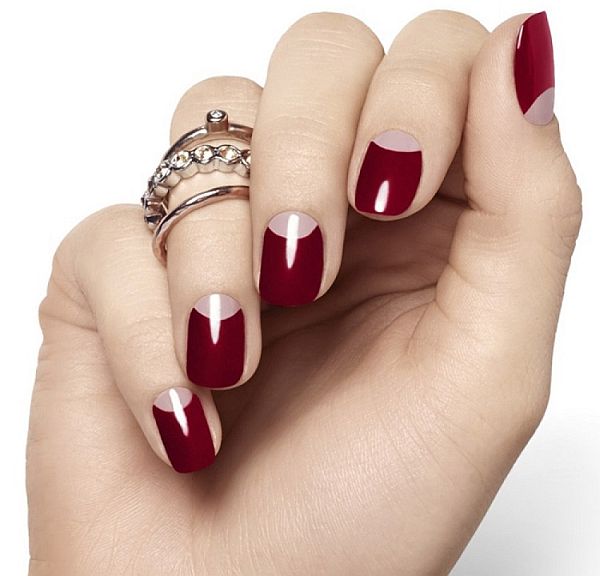 5.Apply a very thin layer of transparent nail polish in order to protect your French manicure. You can repeat this every other day so that your nails are protected.
6.Maintain the health of your cuticles. You can do this by soaking your fingers in warm water . Also use cotton wool to gently push your cuticles back into place. Moisturize by applying a good cuticle cream.
Manicure is a and necessity for all women these days .But it is a difficult task to maintain . it requires a lot of patience and effort. One can also use   gel resin which is not only safe but also beneficial for the health of your cuticles. If you follow these tips then you will definitely   be able to extend the glossy look on your nails which you get after a manicure for a really long time. The sheen of your manicure as well the nail polish will last for a few extra days.  In most cases the manicure lasts for 3-5 days after you have got your nails properly manicured  at a professional nail salon.  By following these extra tips you will be able to make it last for extra two or three days or may be more.
So follow these tips regularly and you will be totally bowled over by the amazing results that you get.