There could be no better beauty boon than to have thick black hair that simply work wonders for you and make you look extremely awe inspiring. However, to maintain this hair is an equally daunting task. However, there are numerous stylish and attractive short hairstyles which are in fashion these days.
These hairstyles will help you manage your hair while at the same time revamp your beauty and appearance with a unique grace. Read further to know how to style your hair this season.
Pretty side fringe short hairstyle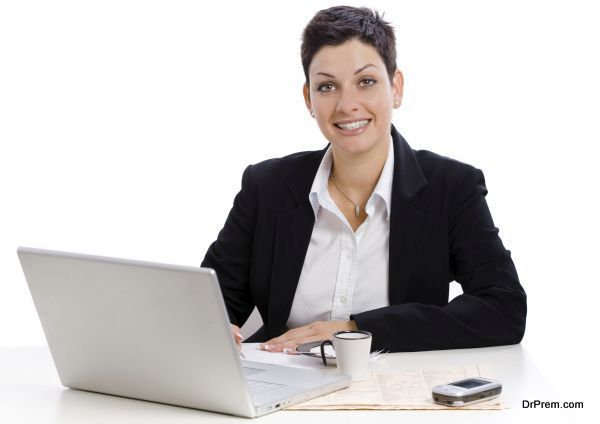 Looking for a hairstyle that transforms your face and personality? Here it is, the perfect hairstyle to provide you a bold yet sophisticated style statement. Style your hair in layers with smooth side swept bangs that look extremely awesome. To add to the beauty, you can opt for coloring your hair in rich golden shade and there you are all ready to be the talk of the town.
Sleeked Down Pixie with Textures
Bored with your spiky pixie? Here we have the best alternative ever. Just go for a rough textured haircut rather than the regular very smooth and glossy finish. The rough finish will surely play a key role in transforming you looks from dab to fab adding that spice and freshness to your entire personality.
Short Layered Curls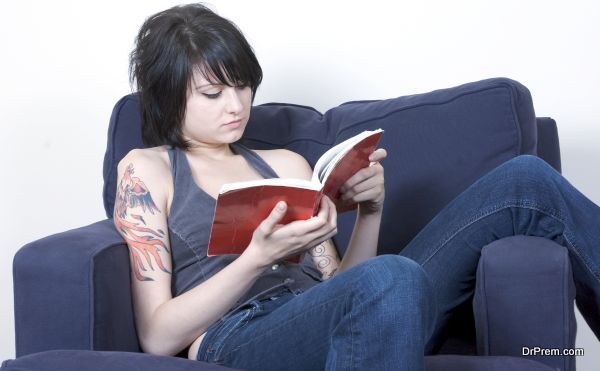 If, like Sarah Parker, you too are blessed with a sexy long face and want to try something really bold and attractive, it's the right time that you give a serious try to the sleek and trendy short, layered curls. Not only will this add volume to your face but also make your long chin less prominent. Since you have a long face, it is advisable that you got for curls instead of straight hair.
Razor Cuts
Razor cuts are the best way to get rid of those bushy and bulky lines in your hair that always break down your confidence. The spicy layers of this fabulous hair cut gives your already beautiful face a sleek, finished and sculpted look.
Bob with Inverse Layering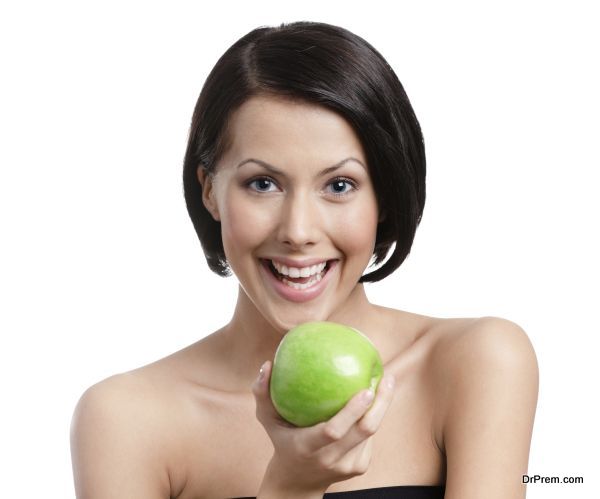 The one hairstyle that has always been in fashion and will continue to do so is the   evergreen bob cut with stylish inverse layering. This trendy hair cut is created by shortening the hair close to the skin which is nothing but inverse layering. Besides being comfortable and easy to maintain this bob styles makes your hair appear full near the ends giving them extra volume.
Short Edgy Layers
Short edgy layers look good on women with both thin and full face. The layers are cut in steps and fall on the face this not only enhances the shape of the face but also helps you get rid of the messy, bulky hair.

The Scarlette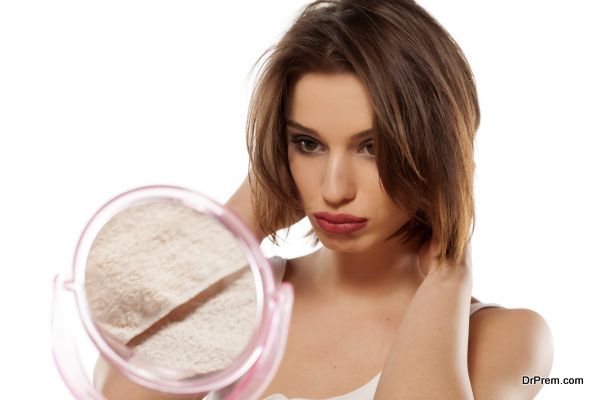 This outstandingly attractive hair cut is characterized by a dazzling length of hair on the top and the fringe area. It looks great on wider faces and makes the hair look visually more voluminous. Just a few gentle upward strokes with a blow dryer and there you are all set…
The soft short hairstyle
This is yet another super cool hairstyle for girls who are pre fashionistas. The style is graced by several messy curls with length enough to manage easily but not too long. The fringes are straight and consist of many loose strands of varying widths. A subtle rich brown hair color even more adds to the warmth of the hairstyle.