At least one time in every woman's life, she tries to find the best-kept beauty secrets that could transform her looks. While some women are lucky enough to find the mantra, most of them are still searching. Well, now the time has come for everyone to enjoy that one little secret — argan oils. These oils provide so many benefits to the skin and hair that you would love to use them as soon as possible. Take a look at the following six argan oil benefits so that you could make them a regular part of your beauty makeup box.
Moisturizer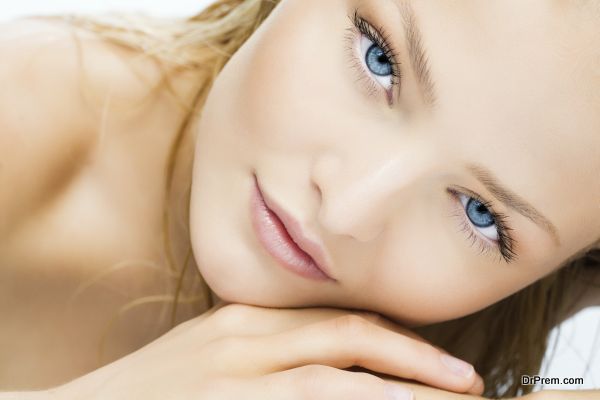 Having dry skin can be a nuisance. Not only do you waste so much time trying to calm the itchiness, but the dry, dead skin flakes can be embarrassing and limiting to what you can wear. Thankfully, argan oil can be used as a moisturizer all over your body. It's most effective if you use it at night. This way, you give it time to truly work into the skin. After a few uses, you'll notice better skin that you'll be proud to show off.
Acne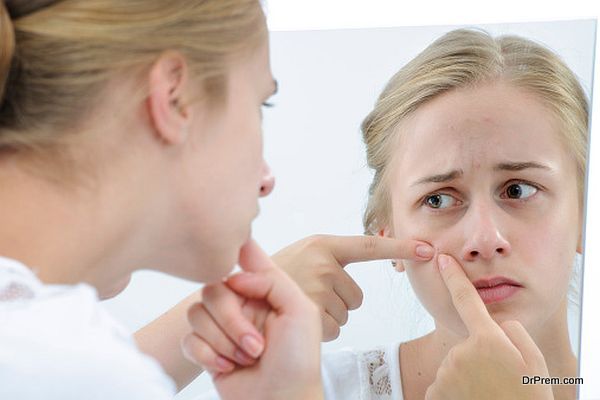 Nobody wants to have acne, and finding a method to treat it is often time consuming or costly. Not anymore. Argan oils can help treat acne and cure it quickly. Simply use the argan oil on the area that is affected, whether your face or back. If you have stubborn acne that doesn't look like going away, you can mix the argan oil with tea tree oil to have a better effect.
Stretch Marks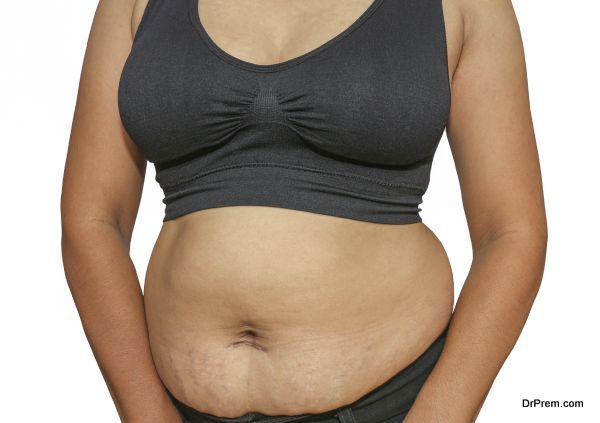 Having a child is one of the most beautiful things you'll experience, but having the stretch marks after the baby is born is never exciting. If you have already tried everything to get rid of the stretch marks with no luck, then you need to consider using the argan oil. The vitamin A and vitamin E will rejuvenate your skin. Mix the argan oil with brown sugar to remove pesky stretch marks. If you're currently pregnant, you can avoid the stretch marks by rubbing the argan oil onto your belly by itself. Not only will this help, but it's also safe for you to use while pregnant.
Conditioner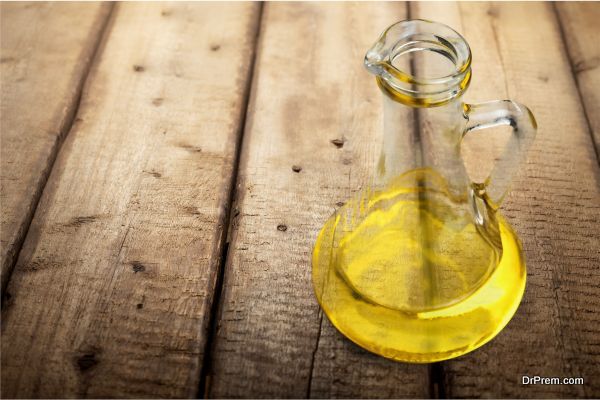 It's always nice to find a product that works on both your skin and hair, and argan oil is that product. This oil is a great choice for a leave-in conditioner that will help your hair look shiny and full at any time of day. Plus, what makes this better is that you can easily bring it with you places for that last-minute hair need. Use some at the office before you head out for cocktails, or pop some in while you're out to get that must-need shine. And if you suffer from split ends, you can curb that look with these oils too.
Lips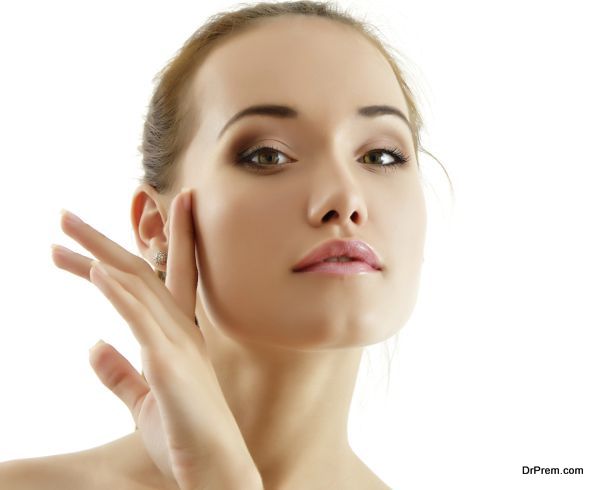 Are you looking for a fun way to keep your lips from looking dry and chapped? Then use the argan oil on your lips. This will work similarly to a chap stick, but it will have better results. Simply place 1-2 drops on your lips and rub it in. Then, enjoy how smooth and soft your lips feel.
Nails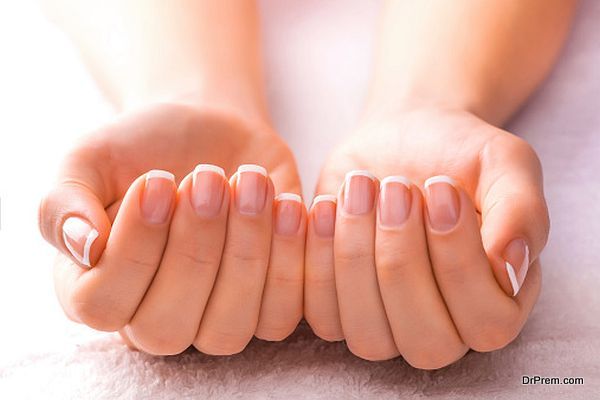 Hangnails can hurt, so you want to do what you can to avoid them. If you use argan oil as a conditioner for your nails, you'll notice that your nails become stronger and you have a less likely chance of getting a hangnail. Simply rub this in on your nails where needed, and you'll soon see the benefits. Plus, you can always use this product before you paint your nails, so you don't have to worry about going bare just to use the oil.
Finding a healthy beauty regimen that can benefit your body in so many ways is exciting. Argan oils provide many benefits that you can use on all parts of your body. Not only is it simple to use, but you will certainly enjoy the way your skin and hair look after you've been using it. If you want a simple beauty regimen, make sure you grab some argan oil today.
Article Submitted By Community Writer