For working women like me, getting up in the morning, doing your daily chores and going to the office might be as daunting as climbing an Everest and makeup? Forget about that at all. But do you still want to look perfectly presentable and sexy while managing your time? Read this article which tells you about the easiest to do beauty tips for those busy mornings where you hardly find time to look into the mirror. Try them and see the difference.
Use Your Lipstick as the Lifeline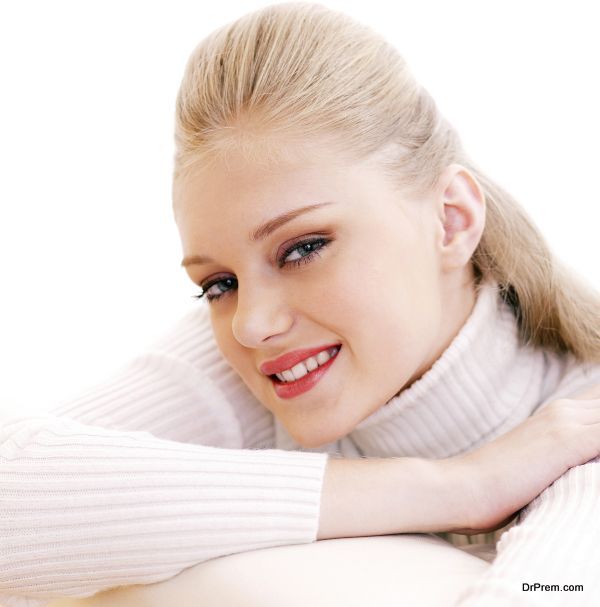 On busy mornings it could be real frustrating to find out time running and you are still not ready. If you do not want to go with the full make up look here is an amazing tip. Use your lipstick to create the instant magic. Swipe your lipstick on your brow bone, cheekbone and lips and blend gently to create a wonderful look. Here you are all ready to flaunt your beauty at workplace.
The Magic of Red
If you are a lazy lad and do not want to follow the typical beauty regimen for going out all you need to do is to apply a bright red lipstick and you are done! The color makes you look fresh and attractive so much so that you won/t believe you didn't applied make up.
When Your Eye Make-up Goes Wrong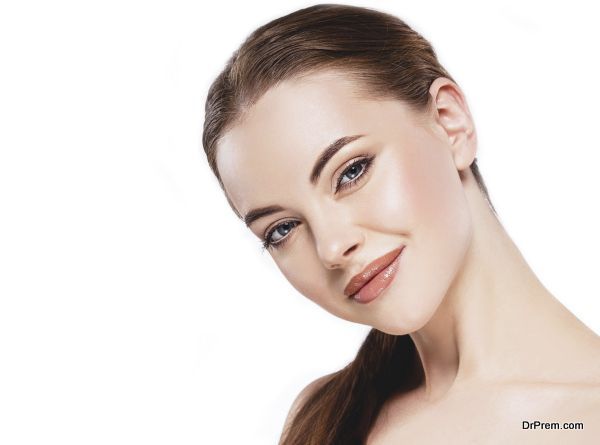 Nothing can be more irritating than your eye make-up going wrong just because of one small jostle. Most of you, including me, would give up as it is very difficult and time consuming to start fresh, not if you have one common item with you and that is your eye cream. All you need to do is to simply dab some eye cream on the eye lids and wipe it clean with clean cotton.
The Bang 'BANG'
Wan to fix your oily, untidy hair? Follow this one simple tip. Remove your bangs forward and tie away all the rest of your hair tightly into a pony tail. Apply only a very small amount of conditioner to your bangs and rinse it under the tap. Use a blow dryer iof you have curly hair.
Chap sticks to remain fresh and fragrant all day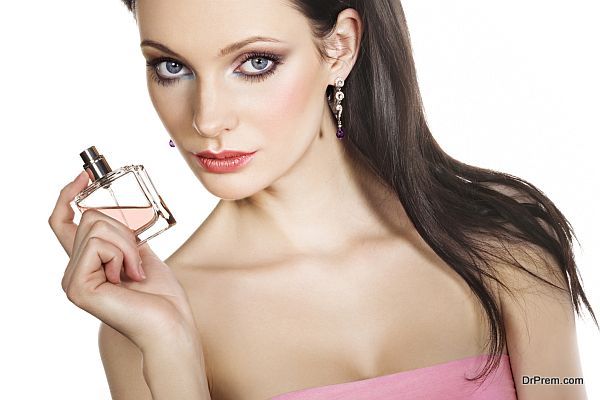 Just rub your chap stick on your wrists and neck to provide your perfume a slightly sticky base. Spray your favorite perfume and stay rest assured for the whole day.
Lip Balm for Untamed Eyebrows
It happens many times with many people. One of the most common problem encountered by women is to maintain the shape of their growing eyebrows especially when they can't take out time to visit their salon. Simply swipe on your lip balm over your eye brows and forget about them for the whole day.
Peppermint oil for Plump Lips all day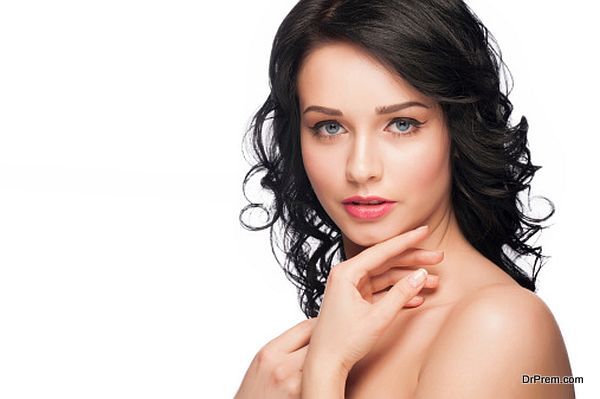 If you find it tiring and boring to give your lipstick a touch up the entire day you can just add a small amount of peppermint or cinnamon oil to your lip gloss. This will keep your lips hydrated and plump all day.
Rejuvenate your Eyes with a White Eye Liner
In order to give your eyes a wide awake feel, use a nude or white eye liner. The results will leave you simply stunned.
The "Hat Trick"
Want to cover your untidy hair? Here's a simple trick. Just wear a stylish hat and cover your oily dirty hair in a second.
Quick Curls
For easy to make flawless beachy waves, you don/t need to spend long hours in front of the mirror, you need just three minutes. Gather all your hair into a high pony tail and make sections depending on the hair thickness. Curl each section and allow them to dry and there you are with gorgeous beach waves!

These beauty tricks are extremely easy to follow and do not require any hard efforts to be done at all. Follow these expert tips and have fun flaunting your beauty.