We all know how little time men have for skin care. Therefore, to fit into that tight schedule, skincare for men should be quick and effective. You should use simple high quality and all natural products to benefit your face and skin. There are some men's skin care tips and routine that you should follow to achieve a better skin and complexion.
Cleansing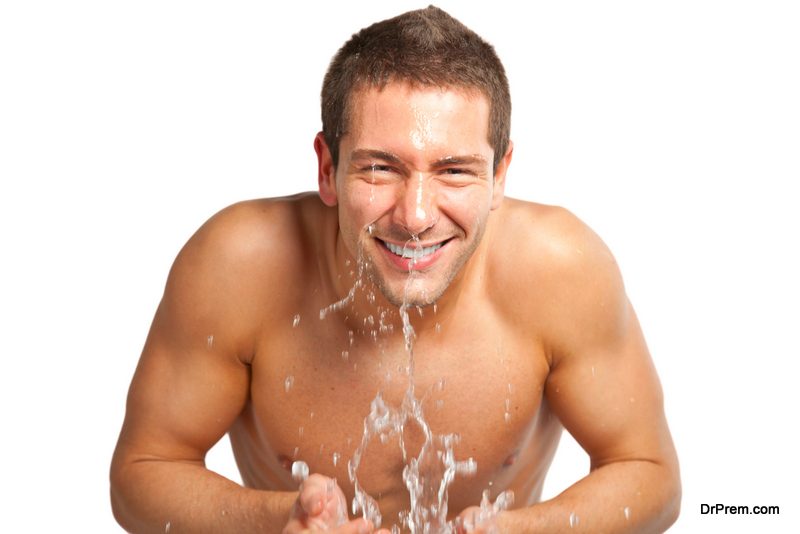 Cleansing, scrubbing, and moisturizing doesn't only apply to women. The same method goes for men also.  Cleaning is the important factor before you start your skin care. Firstly, take a shower to open up the pores of the skin. This is very important to clean your skin and allow the dirt to come out.
Use mild men's face wash. Never use soap for the face as it contains a chemical which is ruthless to the skin making your skin dull. Leather up your face with it and rub it gently in circular motion. Rinse with cool water as it will shrink the pores preventing dirt from going inside. Pat dry and avoid cleansing too much as it might make your skin dry.
Men's scrub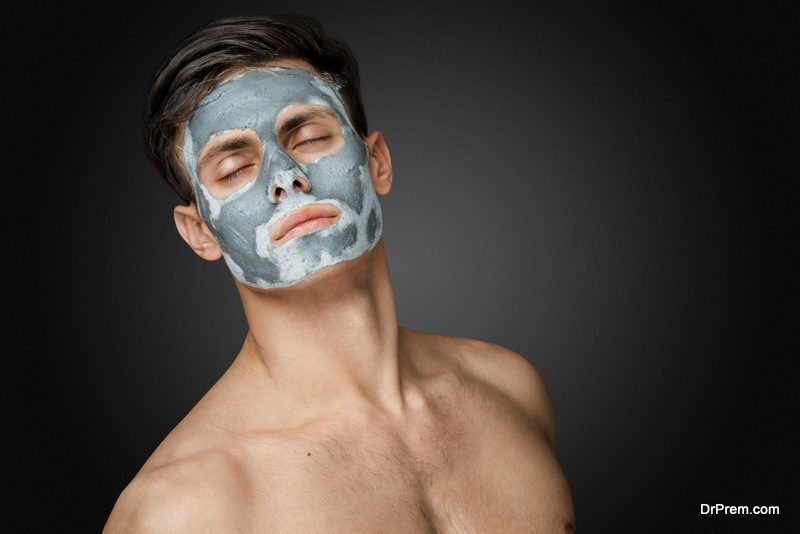 Scrubbing is important to exfoliate the skin. Do not apply any scrub to your face, use only men's scrub which is made keeping the men skin in mind. It helps removes dead skin cells making skin clean. It also keeps you away from the dirt which clogs up pores making your complexion dull. Scrub fastens the blood circulation and keeps your face younger and smoother. It also helps in cleaning acne and giving a shine to your skin.
You can also have a better shave after scrubbing. Nivea came with lots of men's skin care products which are made keeping the rough and tuff skin in mind. You can try NIVEA face scrub which works well for your skin. But do not use it every day as it will make the skin dry and patchy.
Moisturizing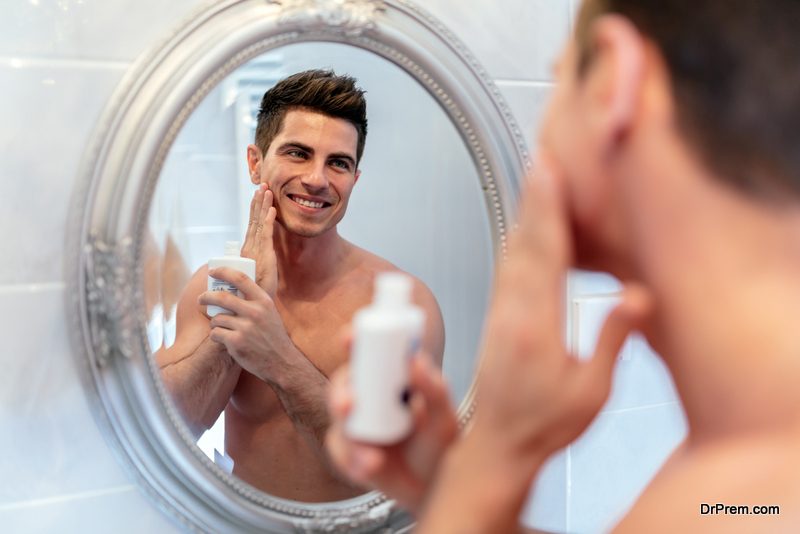 Some men tend to use woman's moisturizer but it doesn't work for your skin. Men and women's skin is different from one another. Men have a thicker skin compared to women. So, it's of no use using any moisturizer. You have to take care of it. Moisturizing is important to maintain the balance and properly moisturizing in your skin.
Always use men moisturizer, as it hydrates your face keeps you looking good and also prevents wrinkles and aging. If you are still worried about wrinkles which are visible at some parts of your face, in your forehead or around your eyes, use anti-aging cream. It helps you tighten the skin.
Use of sunscreen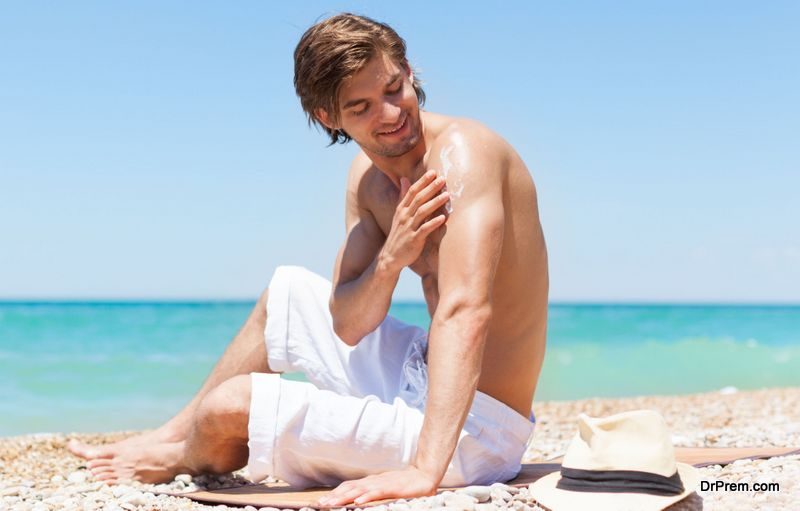 A Sunscreen is one thing which most of the men take for granted and so avoid using it. Men's skin care guide suggests that using sunscreen can lessen the effect of getting your skin dull and uncrated. The harsh sun makes your skin dull and all the hard work you have put into your skin care will go into a toss.
A sunscreen is very important to maintain your skin condition and protecting your skin from the harsh sun. If you are going in the sun for a longer period, use SPF 30 or higher contained sunscreen for the face and neck to protect your skin from sun damage. Prevention is always better than putting too much effort after.
Use good razors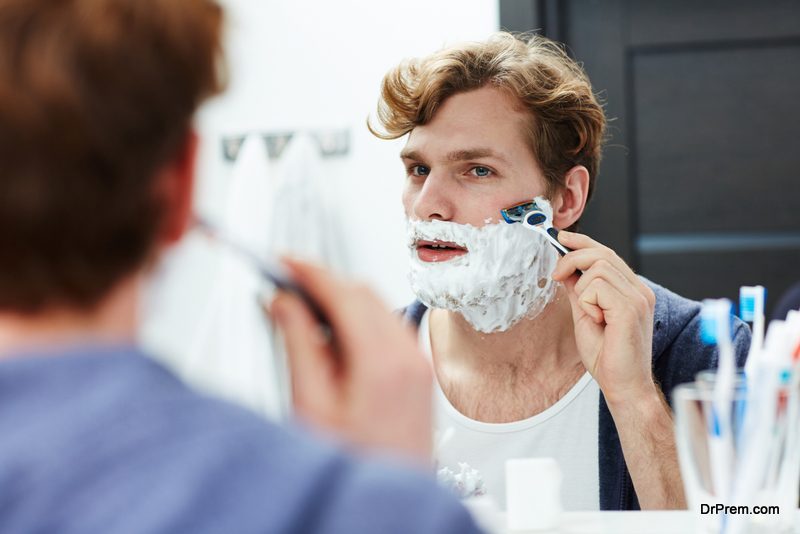 Using quality Razor is the foremost important tip that every man should follow. You should always go for a superior quality razor. It's the most important element in getting your skin smoother and younger. Choose a razor that fits and suits your skin. Do not pick a normal or low-quality razor which can make your skin rough and dull.
Serum is important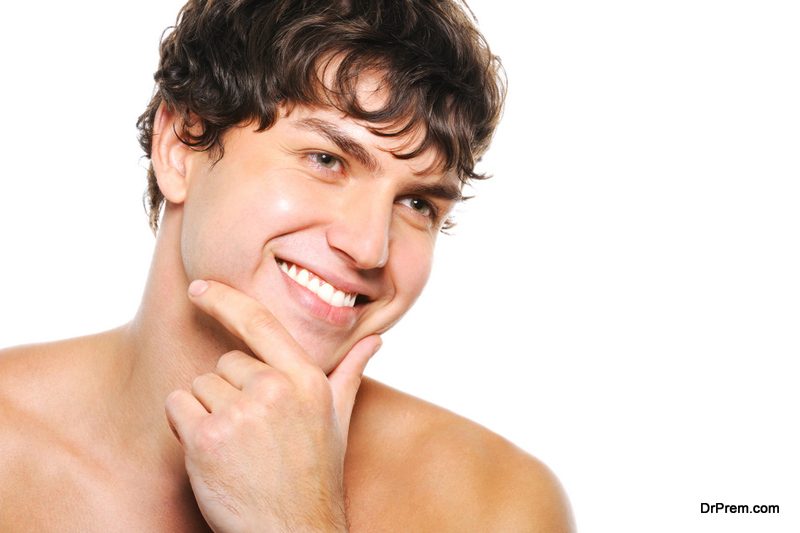 Men's serums are highly powerful and get deep into your skin. Some serum contains fruit extracts like grapes and pomegranate which is rich in vitamin C. The grapes seeds extract helps protecting against sun damage. The serum can help repair the after sun effects and also prevent the effect of wrinkles and skin aging including fine lines.
Face packs for men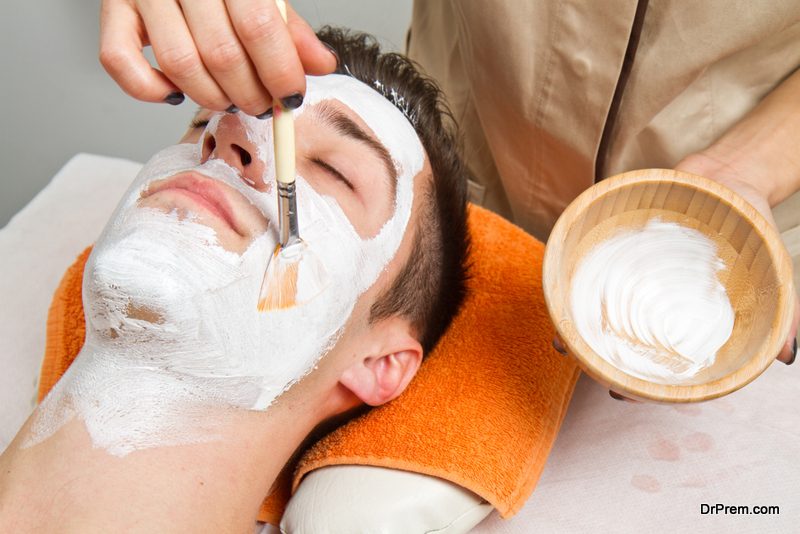 Yes, men can also use face pack; in fact, they should make this a part of their regular routine. You don't have to roam around the shops to search for the face packs which suit your skin; instead, there are some easy homemade tips to make face packs for your skin. It will sound a little weird to all the lazy men out there. But these are the easiest men's skin care tips in making face packs, for this, you don't need too many ingredient and method. They are easy and very less time-consuming.
Milk packs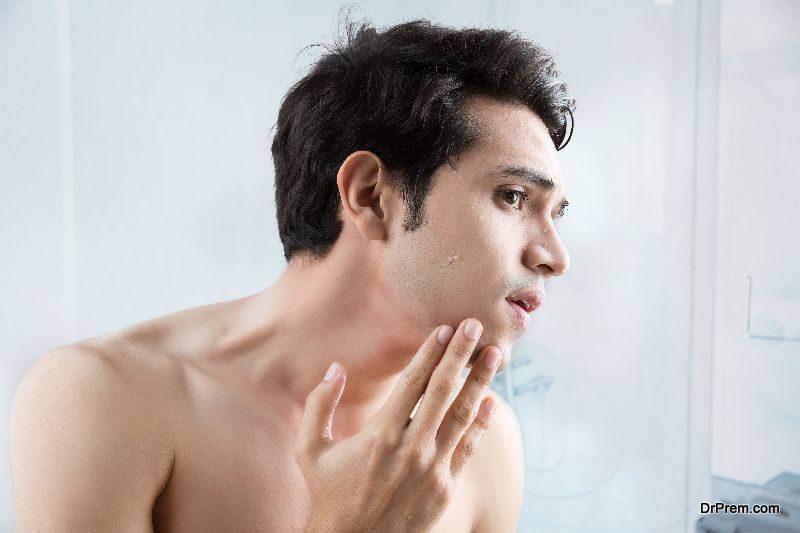 This is the easiest face pack for men that they can use on a regular basis. Milk is an easily available ingredient in every home. Dip cotton balls in cold milk and apply into your face. Not only in the face, use in other parts of the body. Keep it for 10 minutes and rinse it off. It will rejuvenate the skin which is also one of the best cleaning agents which will definitely make your skin glowing.
Cucumber face pack
 
Just mash cucumber pieces with some lemon juice and your face pack is ready. Apply it in your face and keep it for some time. Wash it away with cool water. It makes your skin cool, hydrated, and glowing without putting too much effort.
You can make these face packs without putting much effort and apply it anytime. While reading a newspaper or enjoying your favorite stuff on TV. Take some time out to follow this regime to improve your skin health and making it smooth.
Having a balanced diet to have a good skin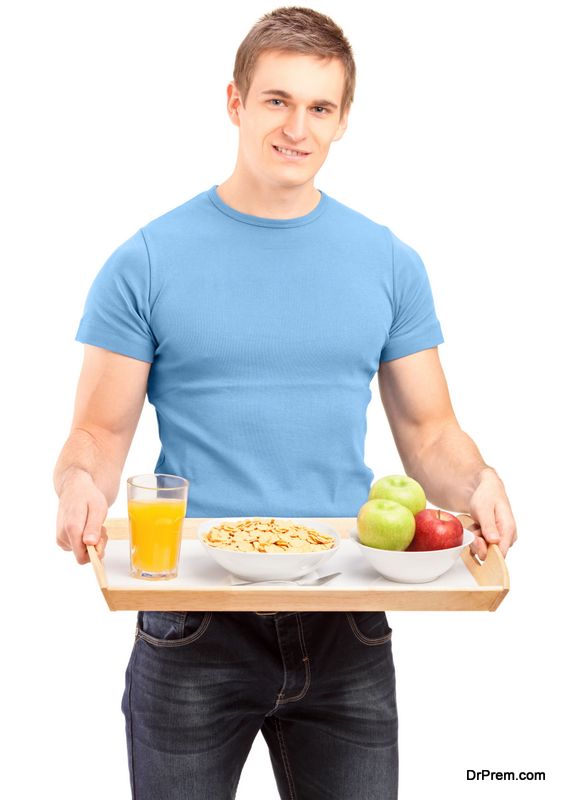 We know that how men lack in maintaining a regular skincare routine. Sometimes it can be tough to follow everyday step by step routine. But by following proper diet and eating right food they can replenish their skin and make it clearer. Avocados are said to be a good source of an antioxidant such as alpha-carotene which is known to help protect the skin. It works best in overall appearance and also improves the density of skin.