Winter season is here and it's high time to take extra care of your skin. Especially those of you who are having dry skin, winter and the cold breeze makes it even drier and dull. So, how to maintain the moisture of your skin to get that flawless skin during the winter? One of the problems is applying proper makeup during winters, especially for the dry skin. Sometimes makeup makes the skin more dry and dull. Do not worry, with some proper care and following the seasonal beauty regime, you can have flawless skin. Have some makeup tips for winter to opt this season.
1.     Prep your skin at night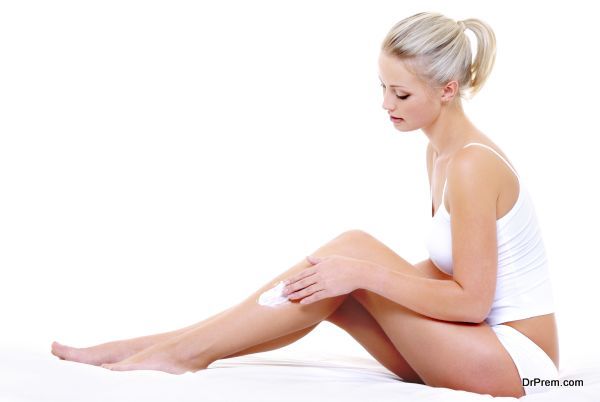 During winters, you have to take extra care and follow important and regular skin routine. It will avoid your skin getting drier. Now where to start is the problem with so many women.  For this, start to prepare your skin at the night only. Apply a moisturizer while going to bed. Moisturize your skin with light night cream and massage gently. It will be easier to run foundation over in the morning when you start your makeup and it will be easily combined into your skin making your skin clear and perfect.
2.     Wash your face with a gentle cleanser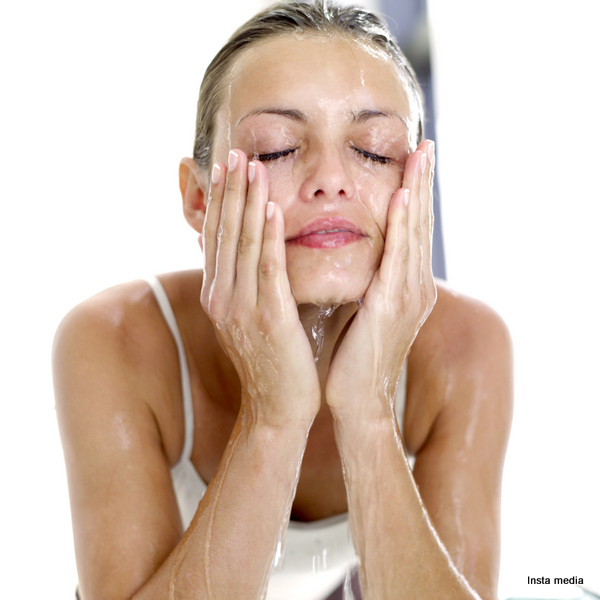 Wash off your face with the very gentle ingredient, use a mild face wash for your skin as it gets drier more in winter. Opt for something which removes makeup, tones your skin and cleans it without washing it off. Avoid washing and using wash face many times in a day as it will damage the skin and make it dry and dull. If you want you can have homemade face wash which helps to clean your face as well as maintaining the proper moisture in your face.  
3.     Moisturize your skin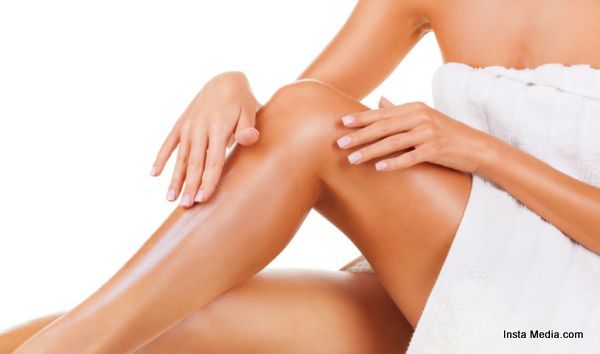 Moisturizing your skin is very important especially for the winter you have to follow the strict moisturizing routine. First of all, know when to moisturize your skin. Be sure to moisturize your skin just after the shower when your skin is still damp. The fresh and clean skin needs much hydration and its get gels in your skin easily making it soft. Getting your skin moisturized before makeup is also makes your makeup flawless. If it's possible to try to buy products which have moisturizing agent especially in the winter to fight against the flaky and dry skin. At the same time, it will also help your makeup to maintain for a longer period. People who are having oily skin, they can use gel products which is ideal in the winter and it absorbs and gels in the skin easily and maintain the moisture in it.
4.     Do not use powdered products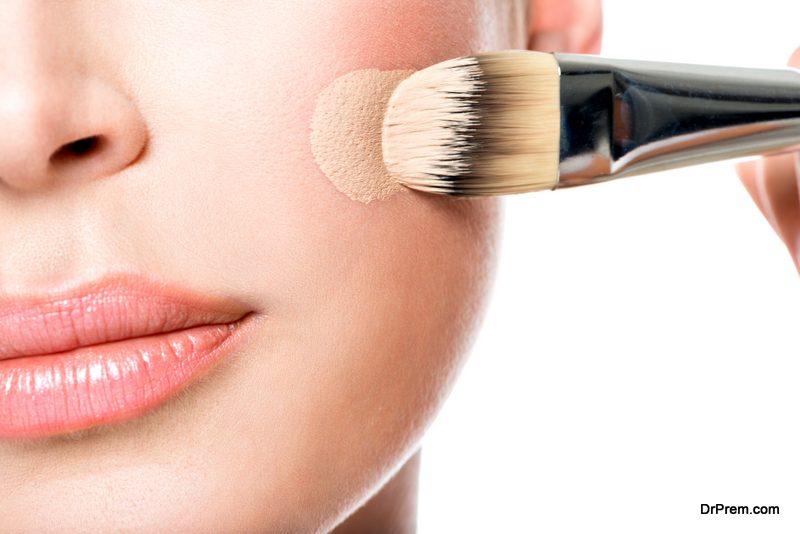 One of the winter makeup ideas and tips is to avoid using powdered stuff and instead use cream based products. Powdered products make your skin dry and it leaves patches all over the face. On the other hands, cream based is ideal in the winters as it helps to hold more moisture and gives your makeup a nice and complete finish. It keeps your skin hydrated for a longer period.
5.     Dos and don'ts of wearing makeup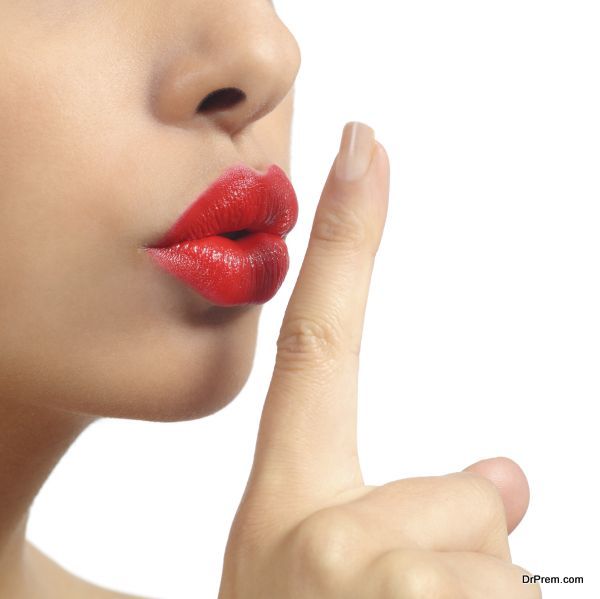 Apart from following regular makeup routine, some people often get mistaken as what to apply and what not. It's very important to know what is ideal for the winter and what you should avoid. There are some essential winter make up tips or dry skin tips which you should keep in mind to look best this winter season.
Dos:
Apply red lipstick: -Winters is the best time to apply all your favorite bright lip colors. In this winter, there is less humidity and as a result, you sweat less and the makeup remains intact for a longer period. Wearing bright lip color like bright red is the ideal time as the color usually matches with the color of your winter wardrobe which is usually black, grey and browns. Have a dark red lip color and you can carry it off the whole day.


Wear copper and bronze eyeshadow-Copper and bronze are the color of this winter. The best part of this color is it is suitable for day and night both. Adding some shimmering effect is the best you can do with the color. If you are not too confident about the shimmer and dark color, you can try the best alternatives like grey, deep purple and different metallic shades as well.


Go for kohl eyeliner: -Kohl eyeliner is best for the winter makeup. Whether you apply like a cat eye or smudgy look. The black liner is always a great idea for winter and it gives a stunning and dramatic look on all skin type and color. You can wear it with any outfits and it goes with your entire wardrobe.
Don'ts

Don't: Hold onto the same foundation: -Some people make the mistake of holding onto the same foundation during the change of the season as well. This is one of the common mistakes. With the change of the season, your skin also wants a change in its makeup. Change your foundation with the season. Do not apply makeup which is darker for your skin type. Focus on hydrating skincare this season.  When you are using a blender, never rub it on your skin as it can make your skin more sensitive and flaky. Press it gently with the blender and apply it into your face.
Don't: Continue wearing bronzer: -You can ditch your bronzer this season and instead go for some light color like pink and light brown this season.
Don't over-exfoliate:- We all have this dead and flaky skin in winter due to dryness. But it doesn't mean that you should over exfoliate yourself. Do not scrub down too much to remove dead and skin as it will ruin your skin even more as a result you will feel irritation and redness in skin. A gentle scrub is more than enough to clean your skin.
Do not overdo

This is the best tip for the winter makeup ideas and tips. Just because it is winter, this doesn't mean that you can apply loads and loads of makeup. Always remember that winter comes with lots of dryness and due to using lots of makeup products, your skin will get dry even more dry, so try to have a minimal makeup look. Focus more on eye makeup, a blush and bright lip color and you are shorted for the day. This can give a proper winter makeup look.