Winter is here and this is the time of the year when we all need to undergo some drastic changes to adapt to it. From skincare to health care to the warm clothing everything needs your attention if you want to pass the cold months of the year hassle free. The right protection from the cold weather can be a great savior as it is a protection against many diseases and also provides you the comfort which is not easily available in winter.
From boots to keep you warm to gloves and scarves and jackets the options for you to pick from are plenty. For this reason in this article we decided to tell you about the must have winter accessories of 2018 which would help keep you warm and cozy irrespective of the climate outside.
Jimmy Choo heated boots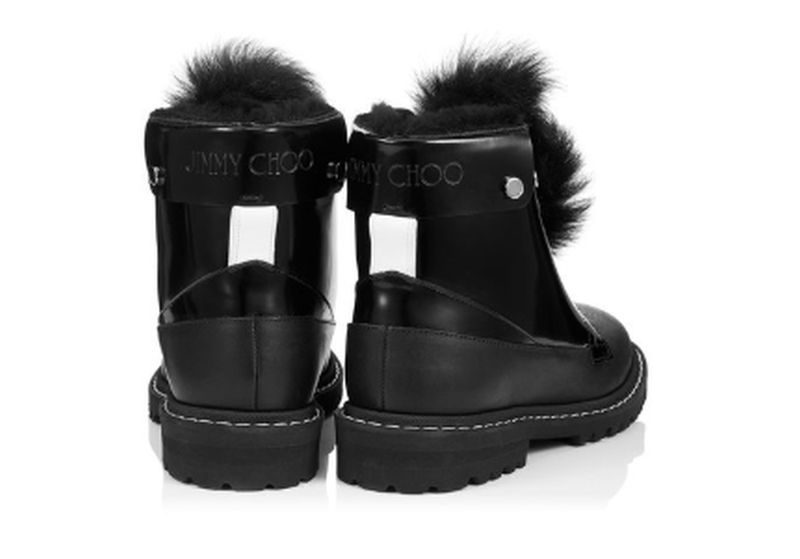 Why you need them: In some parts of the world the winters are extremely harsh and unbearably cold. In such plummeting temperatures the feet are not paid enough attention which can result in extreme cases of cold feet or frost bite. If the situation gets worse the toes can even need to be amputated and it is definitely not the position anyone would like to be in. For such trying weather conditions the heated boots manufactured by Jimmy Choo can help you to keep you warm. It will ensure that you can enjoy your time in the snow without having to worry about your toes getting too cold for comfort.
All about the Jimmy Choo heated boots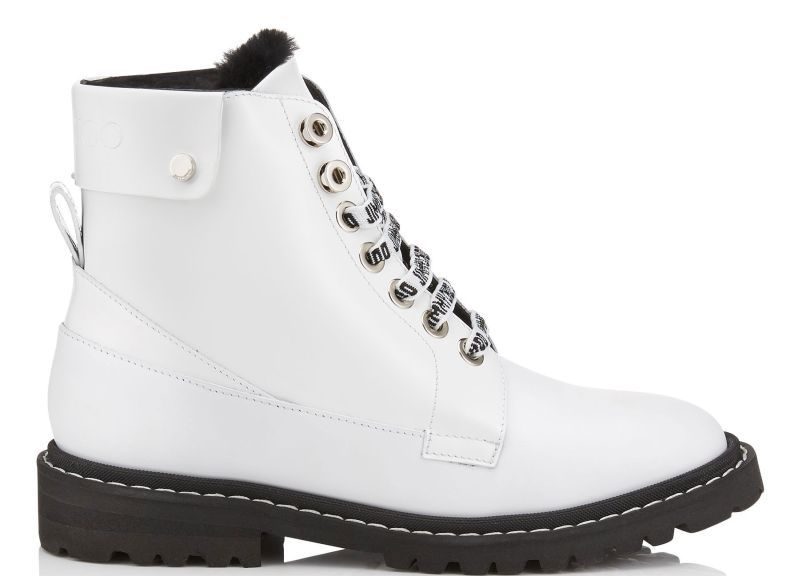 We all know Jimmy Choo for providing extremely fashionable shoes and boots and it is one of the most reputed brands in business. With their introduction of heated boots in the market they have now become the must have winter accessories of 2018. They have kept a very simple method to obtain this objective. USB cables are used to charge and warm up the soles and the wires are nicely hidden in the bulky sole of this boot.
The user has the luxury of setting the temperatures as per their liking and it can range from 25'C to 45'C. The best part about the Jimmy Choo heated boots is that the temperatures in the shoe can be controlled by an app in your mobile phones. Could it get any more convenient? In case you were wondering if the facilities mean that you would have to compromise on the looks of these boots you are extremely wrong. Jimmy Choo continues with its fashionable and stylish set of shoes and these shoes are no exception.
The affordability: These shoes are priced at 1250 pounds and are clearly not a low budget option. But then with a brand like Jimmy Choo and with the facility that they are offering you really cannot expect it for any less. The boots may not be the cheapest but is certainly a good value for money with features like the pedometer to count your steps apart from keeping the feet warm.
Other must have winter accessories of 2018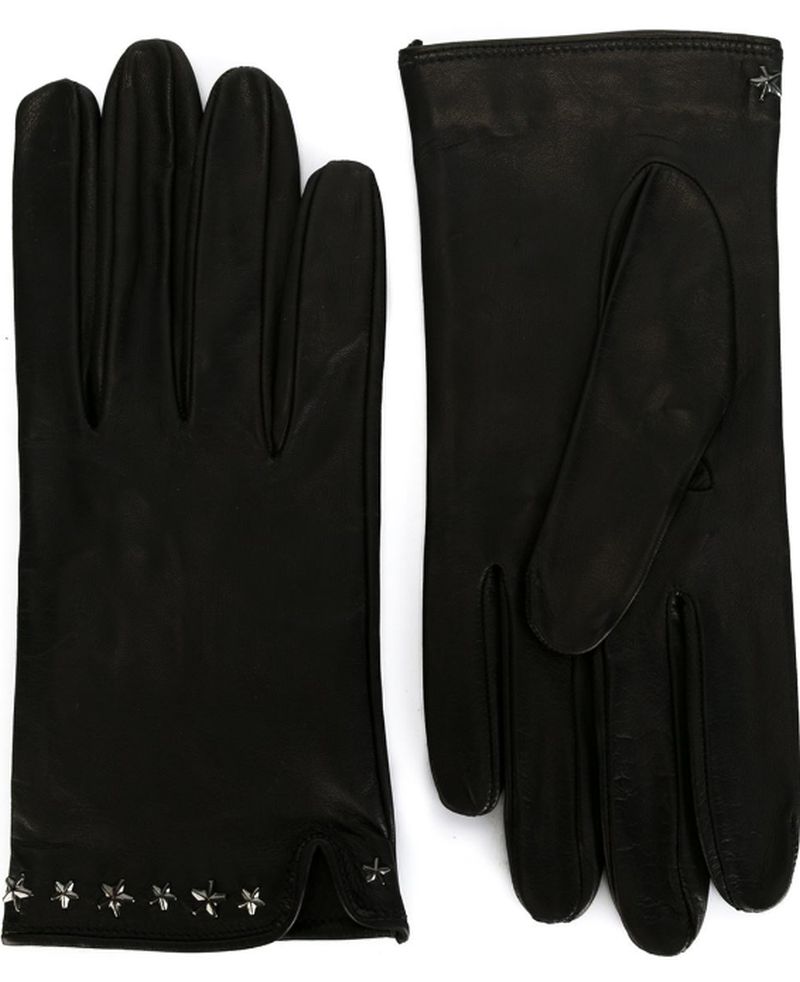 Cashmere gloves: Few things can provide better comfort in the chilly winter months than a nice pair of warm gloves. Cashmere mittens are just as good and as comfortable as the cashmere sweaters and are some of the wardrobe basics for you in winter.
A cheekily knit beanie: Most people catch cold in winter through their exposed ears and a nice comfortably knit Kate Spade hat is just the right protection for you. It can be easily paired up with a black sweater and a pair of jeans for the fun loving casual look.
A Puffer scarf: This is one of the must have winter accessories of 2018 and can change the looks in a flash. The scarf is an ancient style that never went out of fashion. This particular scarf comes in a metallic color which adds up to the style quotient. You can easily pair it up with jackets and sweaters and it will be an extra layer of protection against the cold.
Puffer leg warmers: A pair of leg warmers is a must have in your wardrobe if you want a comfortable winter ahead. The puffer leg warmers in particular provides great warmth and comfort and is a very useful thing to wear if you plan to wear something not so warm above it. It is surprisingly comforting when you try it out even on the chilliest days.
Bari Lynn rabbit ear muffs: This is among the must have winter accessories of 2018 because not everyone prefers the caps and hats. This is an effective way for them to keep themselves warm and protect their ears from the cold winds. The fluffy feathery texture of the ear muff is comforting to the ears as well and causes no irritation whatsoever.
A snood: Gucci comes up with unique and high quality products and this is one of them. The snood is the perfect substitute for a missing hood in your jackets. You can put this on and use it as a makeshift hood. This will be warm enough to keep you snug even if you are faced with a blizzard. Priced at 590 pounds this product however is definitely not easy on the pockets.
Fancy gloves: The gloves are an essential to prevent your hands from freezing in the cold. To add to the style quotient a combination of leather and suede work wonders on its looks. Not only does it do the job of keeping the hands warm, it also ensures that there is no compromise on styling in the process.
Final words
Winter months may mean the extra layer of clothing and accessories but that does not mean that you have to compromise on the fashion quotient. We hope that this article would provide you enough insights on how to utilize these wardrobe basics and get them right. We stand guarantee that these fashion tips and tricks will help you stay snug and warm and also be the fashionable person you want to be.