Online dating is extremely popular nowadays. It is used in multiple ways, from a hobby to an option to create a family. In any case, there is always a point where your online dating goes offline and you need to prepare yourself for a date. When you are dating a girl, it's one case, but when you want to date a woman with more experience and confidence, the preparations go to a whole new level. There are always troubles with understanding what is expected from men on a date, how they should speak, what need to do to nail the date. Here we'll talk about some hints and tips that help to be confident on a date with a woman and to make it perfect.
1. Analyze your attitude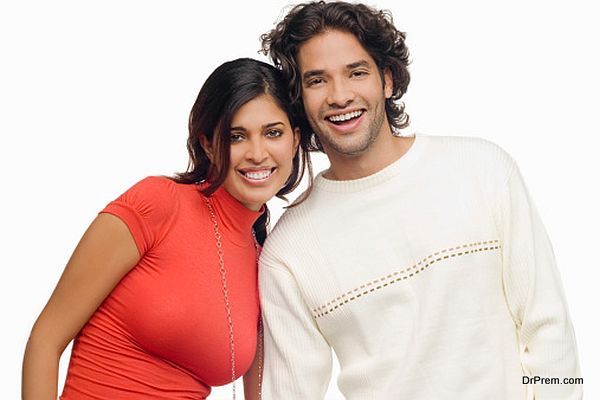 If you have huge self-esteem, it's your golden ticket, but never mistake confidence with cockiness.  Women are different from girls because they are always known, do you really have something behind loud words. The best thing is to spend some time texting or talking in a video chat to get to know each other. It is your way to figure out her expectations, and you can be sure, they will be more realistic and concrete that you may expect.
2. Explore her interests and views
A woman always knows what she likes, adores, and how to impress her. This is the main reason to prolong the online dating phase because if you're really bad in reading signs, it is better to be attentive to her profile or ask questions straight forward. She will appreciate that and you won't need to worry, will your ideas work or not.
3. Be attentive to your look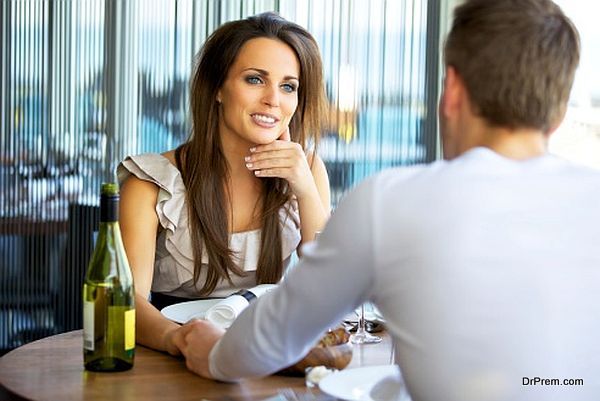 First of all, you want to look good and be likable, but still, you need to stay yourself. One of the biggest mistakes anyone can do on a date is trying to be someone else. Women are always good at peeling the layers of your attempts to be another person. Girls still may expect someone from a cover on a date, but women almost always avoid such unrealistic expectations.
4. Think about a little surprise
It might not be a present, but try to show something small and nice, that will amaze her. For example, if you're going to the cinema or to the restaurant, suggest her to walk a little bit and pass through some amazing street band, playing beautiful romantic songs. It will make a woman feel special and show you your emotional involvement in this date.
5. Be on the same page about money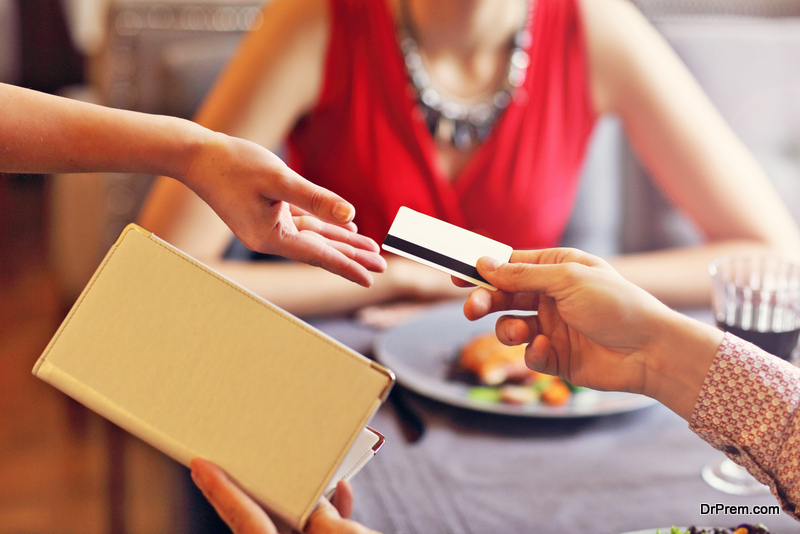 If you decide to go somewhere for a dinner, try to carefully ask her who will pay, either you one of you or the bill will be shared. The best thing is to know that in advance, so there will be no need to rise any money questions on a date, it totally spoils the mood.
6. Don't do all the talking
The society provides us with a stereotype that women are much more talkative, but statistics show the opposite situation. Men recently take all the space on a date, talking about themselves and not letting their date to put even the word somewhere in between. So crushing such statistics is your best shot.
7. Turn off your phone or at least put it in the silent mode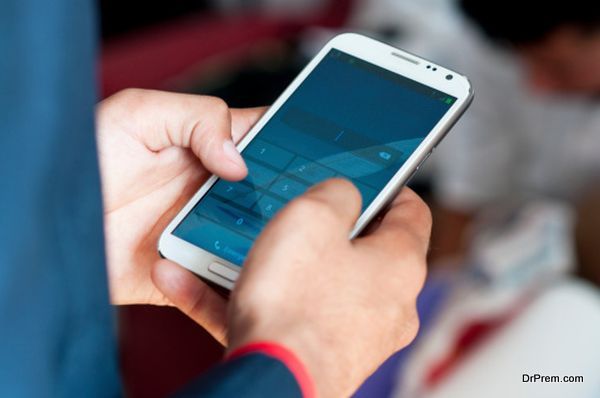 Right now we are quite tolerant of checking messages, phone calls, social media all the time. It's okay, but sometimes it may look a little disrespectful. So when you come on the date, you do it because you want to spend some time with one person, show your feelings.
8. Avoid ex-conversation
It is one of the easiest ways to ruin both the date and the first, second, and third impressions. This is extremely dangerous territory, yes, finally you will talk about exes, but better to leave it for a serious stage of relationships.
Final Words
Dating is not something we learned at school or in some courses. It's always a question of experience and ability to learn on your mistakes. Spend some time on dating websites, get some confidence, find a woman who'll be a perfect match in your, go for a date, be nice and charming and in the end, you will get a woman of your dreams.
Article Submitted By Community Writer